Devlog #5 Our plans for 2021.
We were a bit silent after releasing the alpha combat demo, partly due to the holidays, and partly because we were listening to the feedback, and we were thinking about the best way forward for Slaves of Magic.
If I want to summarize the feedback we received, I think the biggest problem was the fiddliness and complexity of the delayed turn-based system, which turned off a lot of players. In addition, the initial version did not have a tutorial to explain the more intricate details which compounded the problem I think.
So, I went back to the drawing board and asked myself the following question. Can I reduce the complexity of the game, without losing my design goal? I believe that complexity is something the designer pays when he/she wants to reach certain design goals, and if it is possible to reach those goals with less complexity, then that is great. My primary goal which I wanted to reach is that I wanted to avoid turn-based melee combat which devolves into 2 characters standing next to each other and just statically attacking each other. The delayed turn-based system I think succeeds at this goal, as you have ample chances to have a reaction to what others are doing, and you can freely move, even when you are engaged with somebody. This plus some good bonuses for flanking meant that agility based fighters have a very different feel to them, then strength based ones. The real question is, can I design another system, which retains what I like about this system, while simultaneously reducing the complexity of it?
There is truth in the saying that if you feel stuck, try to take a break. We gave ourselves 2 weeks when we forbid ourselves to work on the game. At that time, while playing board games with my friends, the answer to the previous question hit me out of the blue. While I'm not quite ready to tell you the details about it (I want to test a few things first), know that I'm hard at work to implement it into the demo, and I'm super excited about it! It will be using a traditional turn-based structure, so it will be a lot more intuitive, reducing unnecessary complexity, but with a twist which still let me archive my initial goal.
Of course, this means we will need to update the visuals and UI as well to fit the new gameplay system, and while we are at it why not experiment with a new art style as well. You can see a few examples of that below: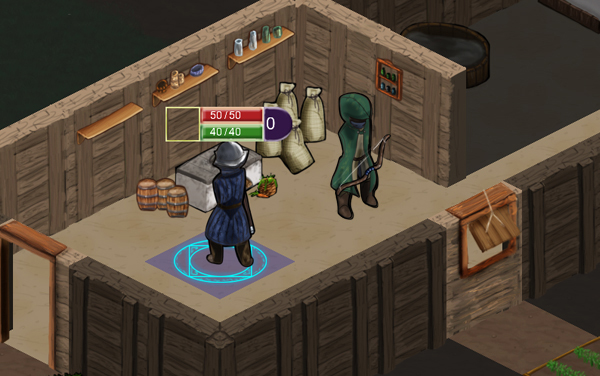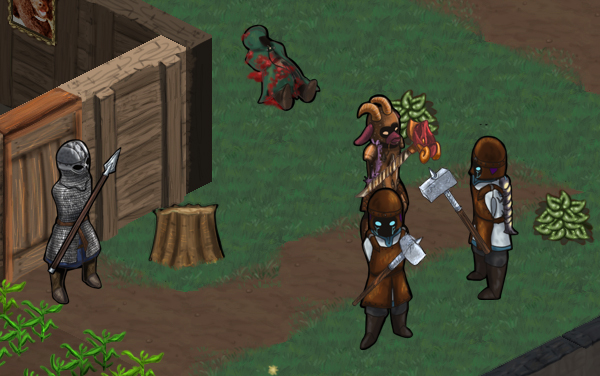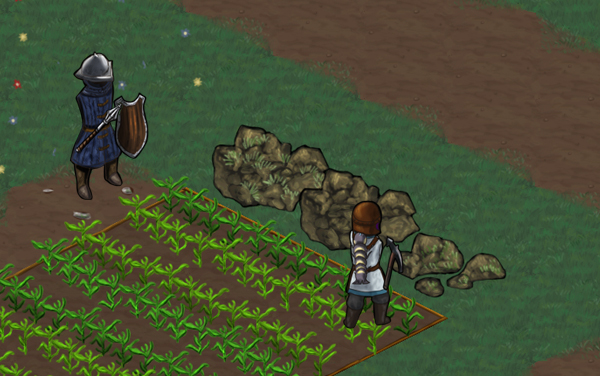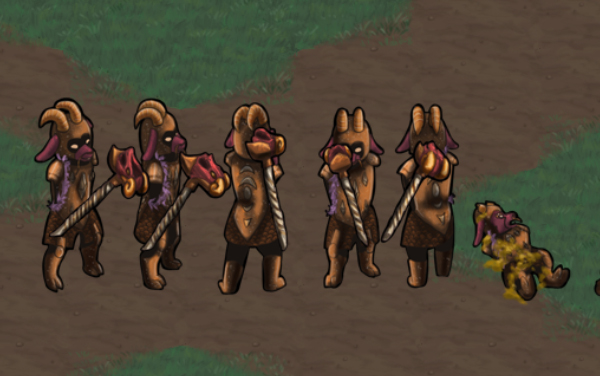 So in conclusion, you can expect a big rework for the alpha combat demo in a few months. After we are finished with that, we will turn our attention to work on the campaign map, and all the systems in it. Our plan is to finish a prototype of that by the end of the year. And while we are working on that, we will continue doing devlogs here to keep you updated on our progress!