Devlog #3
Hii! Has been a long time since our last news about the project. So here we are to show you new content.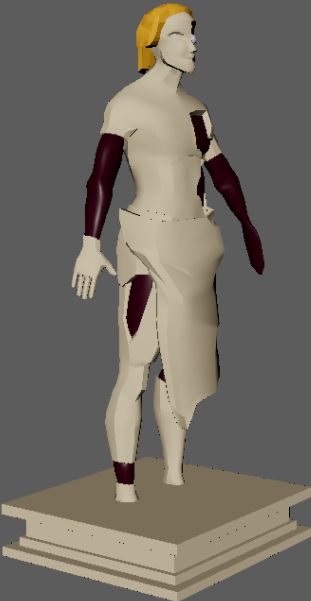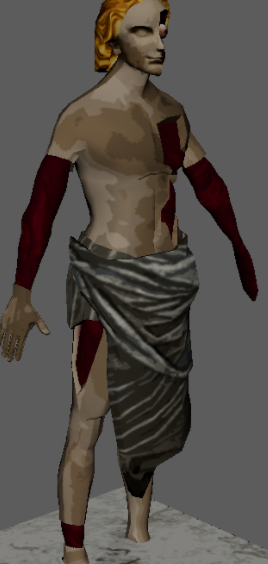 We have the enemy model.
For the HUD of the game we put images for the keys and memories, the memories part still in work.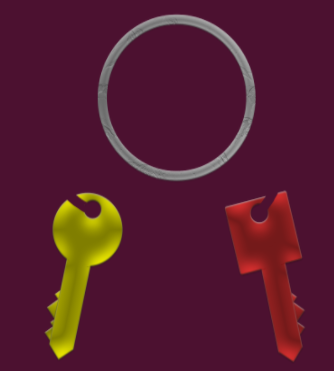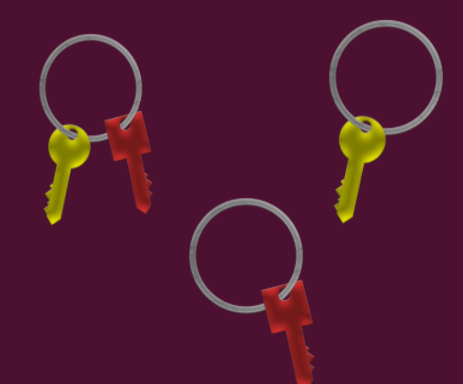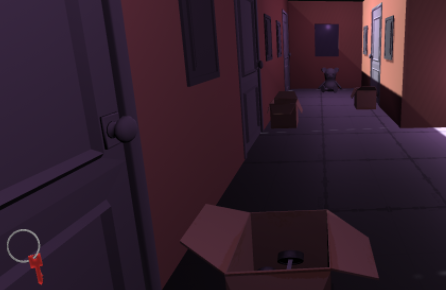 And more models we made for the house. Most part of them still without textures, but we made them to calculate the space need it for the game and the tests.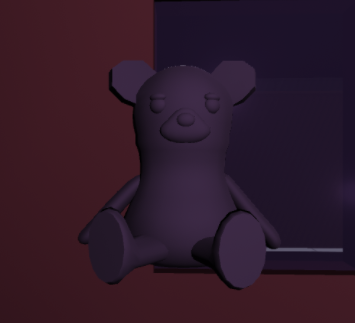 A Teddy Bear wich belongs to the daughter of the protagonist.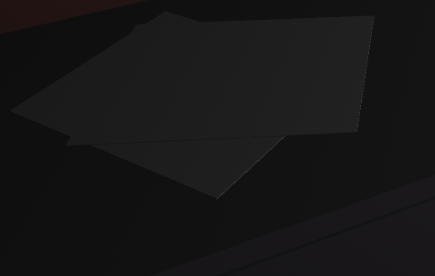 Are supposed to be the kid drawings, but for now are just blank.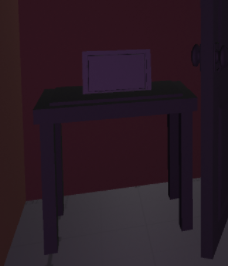 A family photo on a piece of furniture.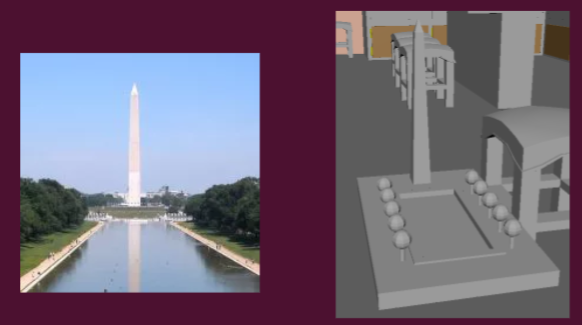 We decide to make a travel souvenir and end up being the Washington Monument.
The rest, for now, cannot be shown. So keep watching until then! And have a nice day!