Hello everyone!
---
Last week passed and our pre-production fase has ended.
Since all our gameplay decisions and concepts were finished, it was time to have our first Alpha Build tested.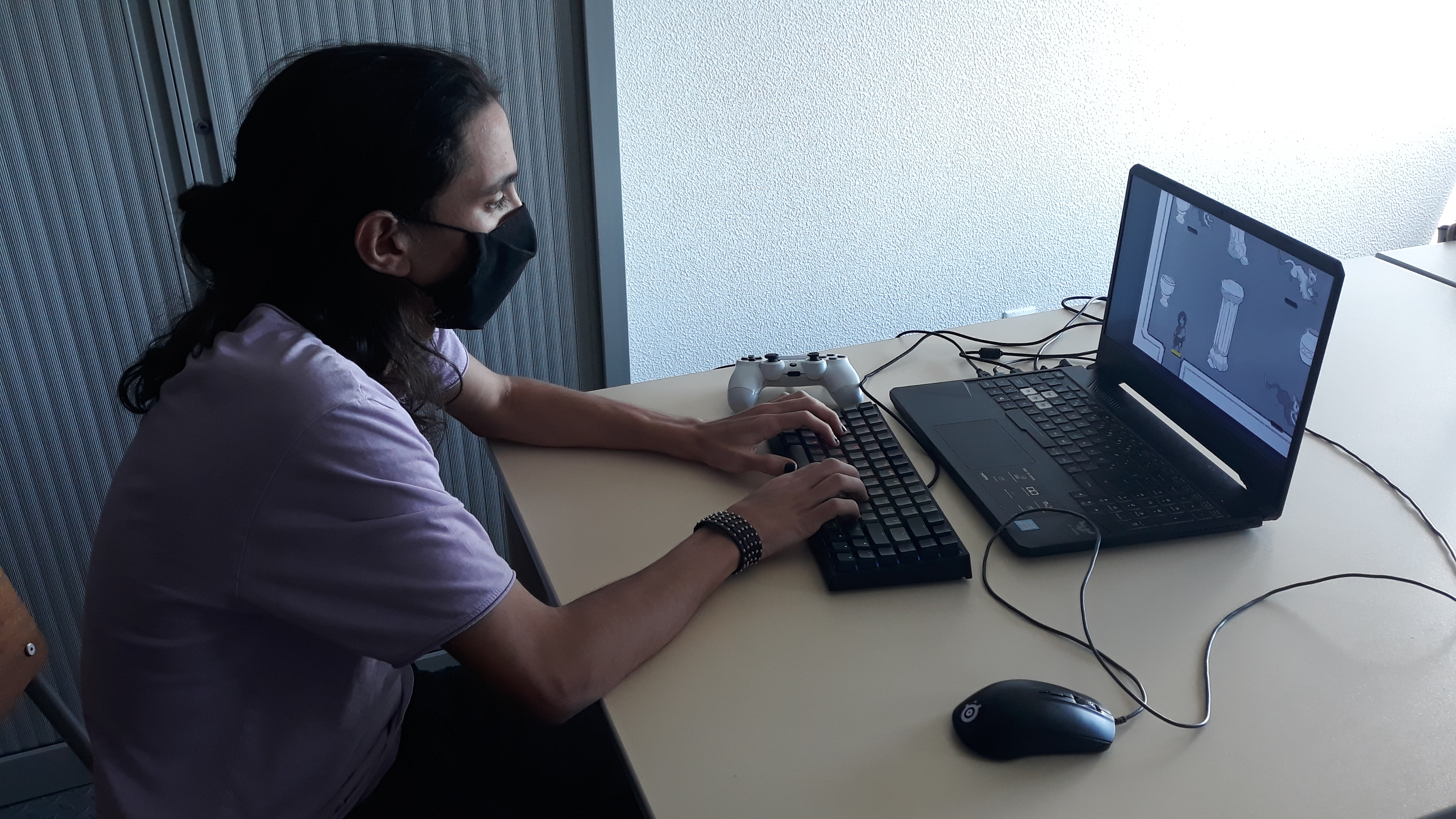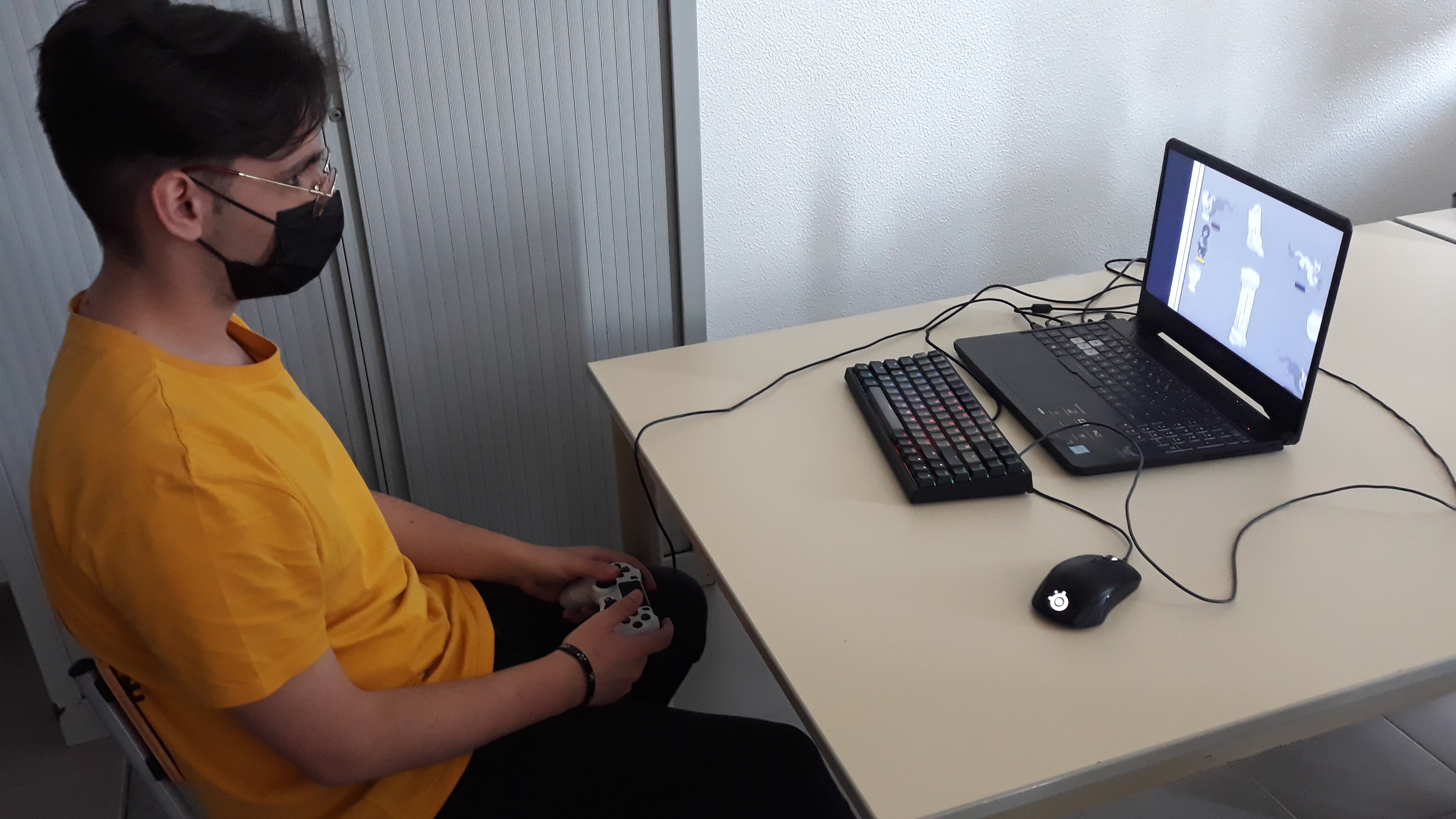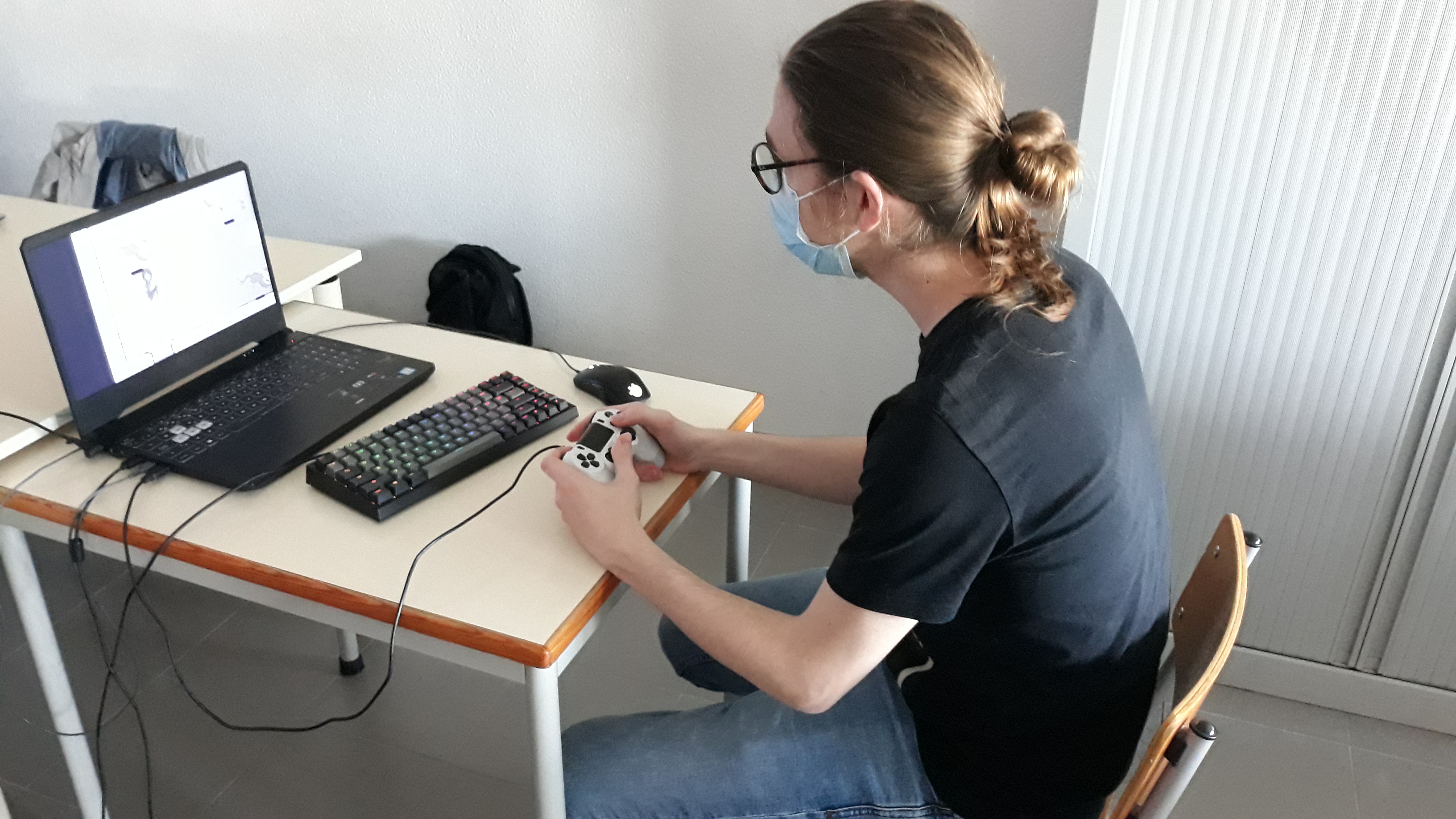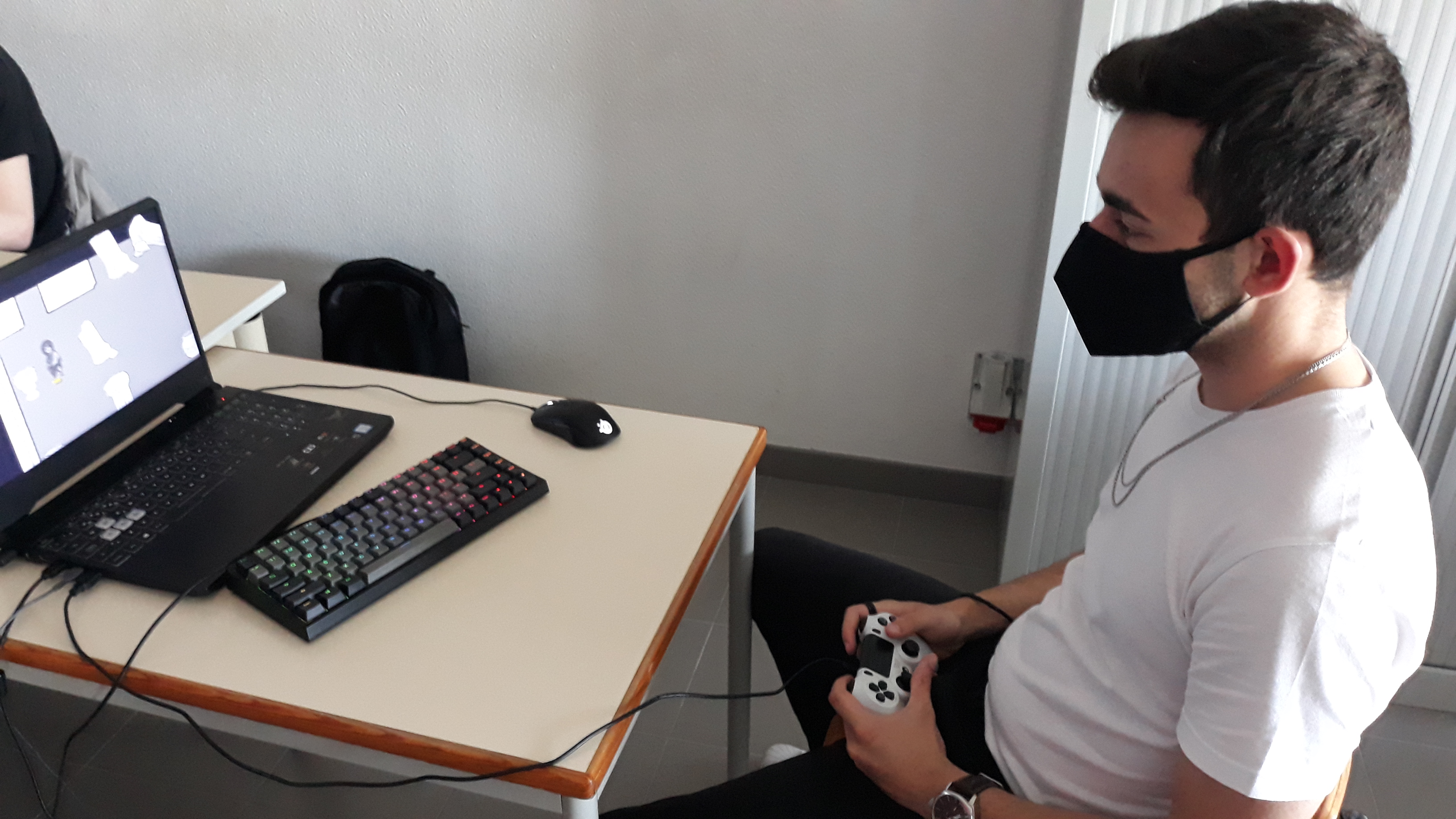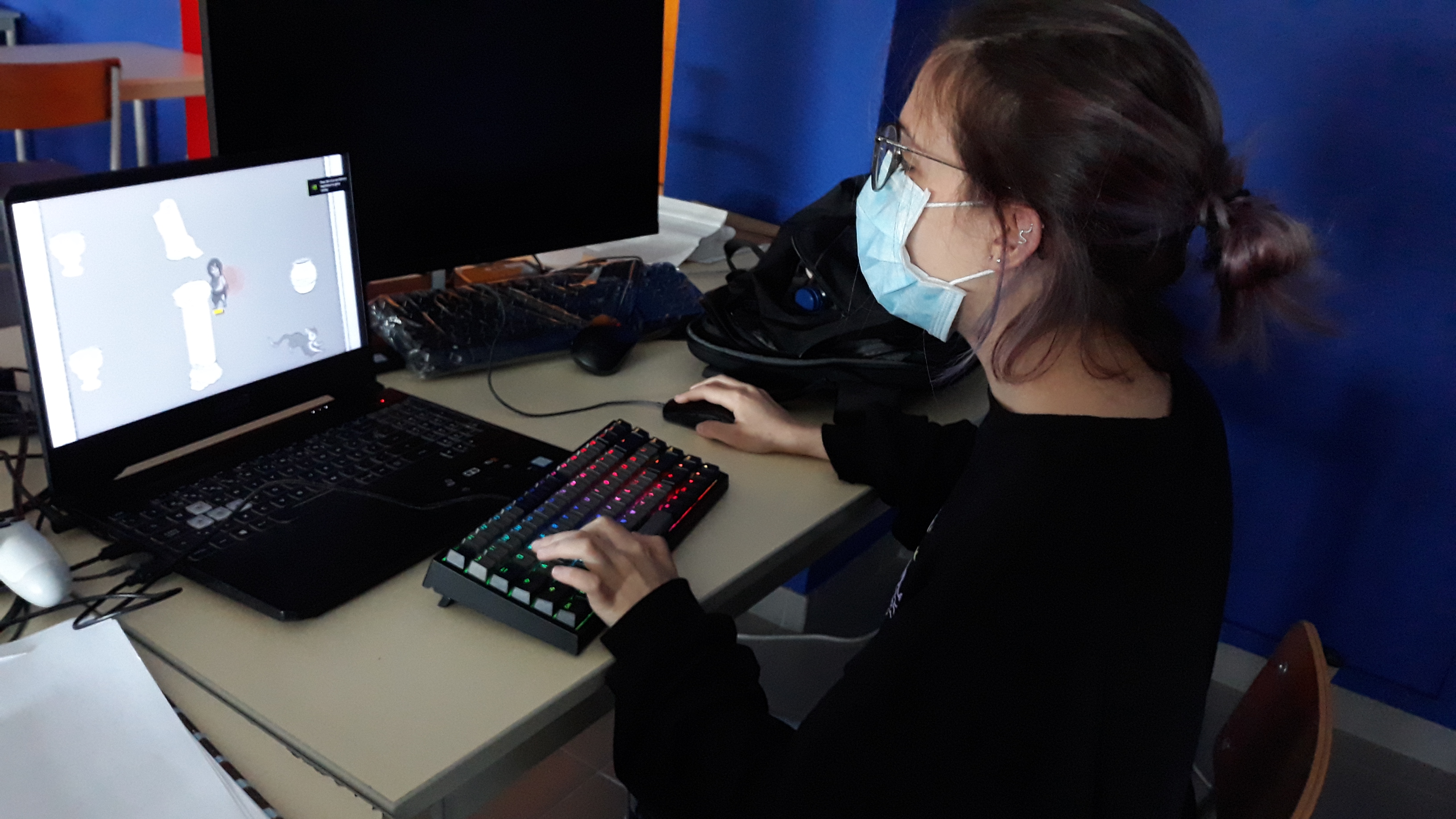 Image 1 to 6 - Some of our Game Testers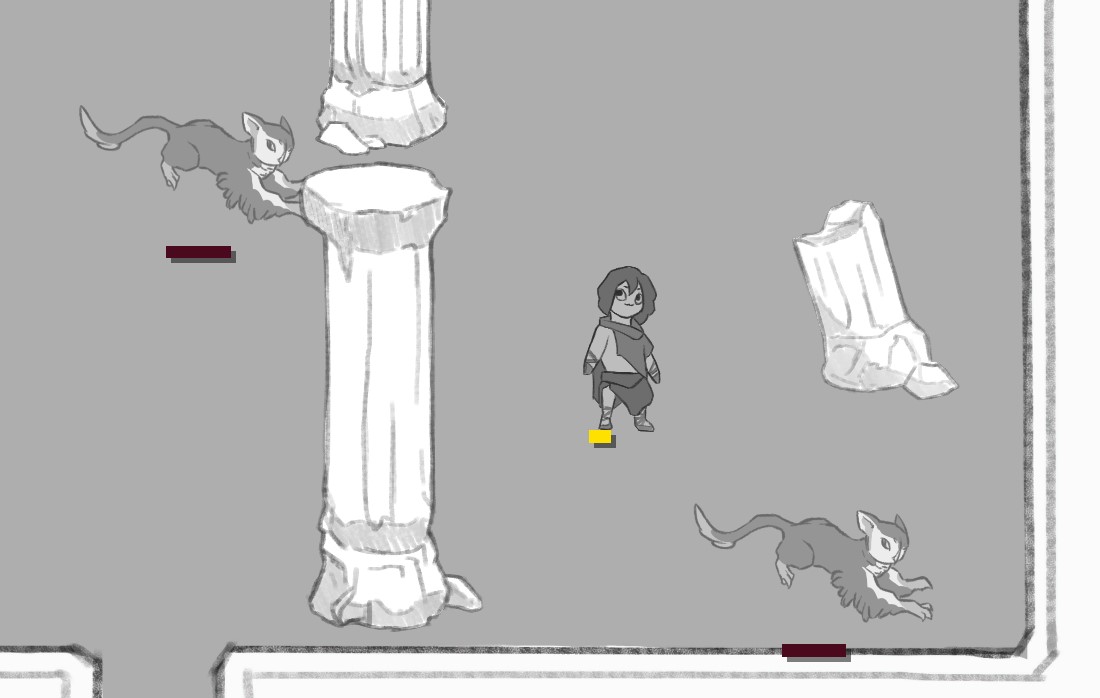 Image 7 - Screenshot from our Alpha Build
We had a lot of experienced people try our build and, overall, the reviews they left were very positive, where 63.6% of the testers rated their experience a 4 out of 5 and 9.1% of the testers rated the game a 5 out of 5.These user tests gave us the feedback we needed to know where we should improve the experience to solve the flaws that were present in this first Alpha.
---
If you have been enjoying our content and want to follow more of our work keep an eye in our social media.
Instagram: Instagram.com
Twitter: Twitter.com