Introduction
Hello everyone!
Today we announce the new game our team will be working on, Grandma´s Recipes!
After taking over your grandma's bakery, you will have to explore the area so you can gather the needed ingredients, as well as complete your customers requests!
Sketches and Bullshots
Here are some sketches and bullshots our artist made so we had an idea of what the game might look like!
Sketches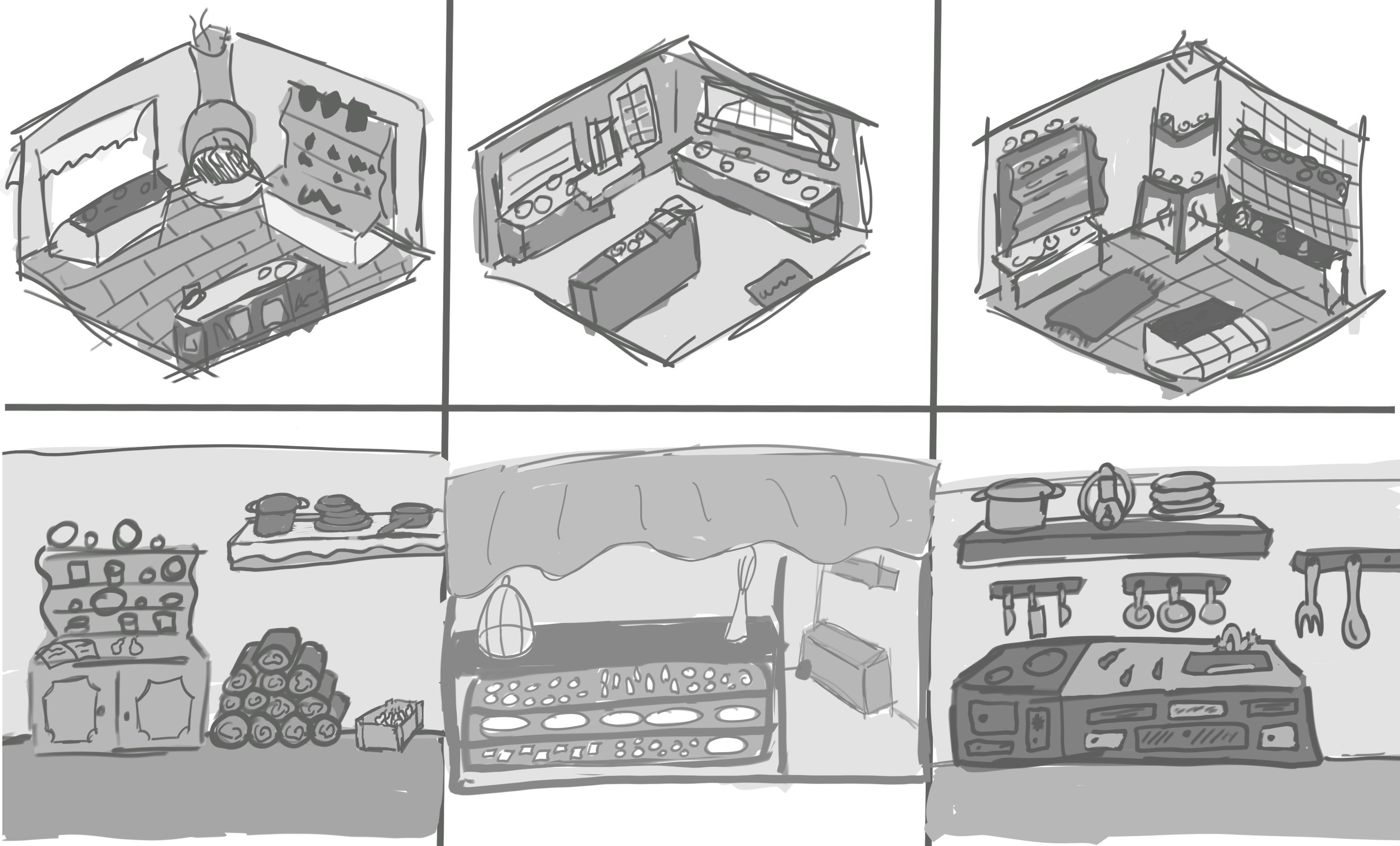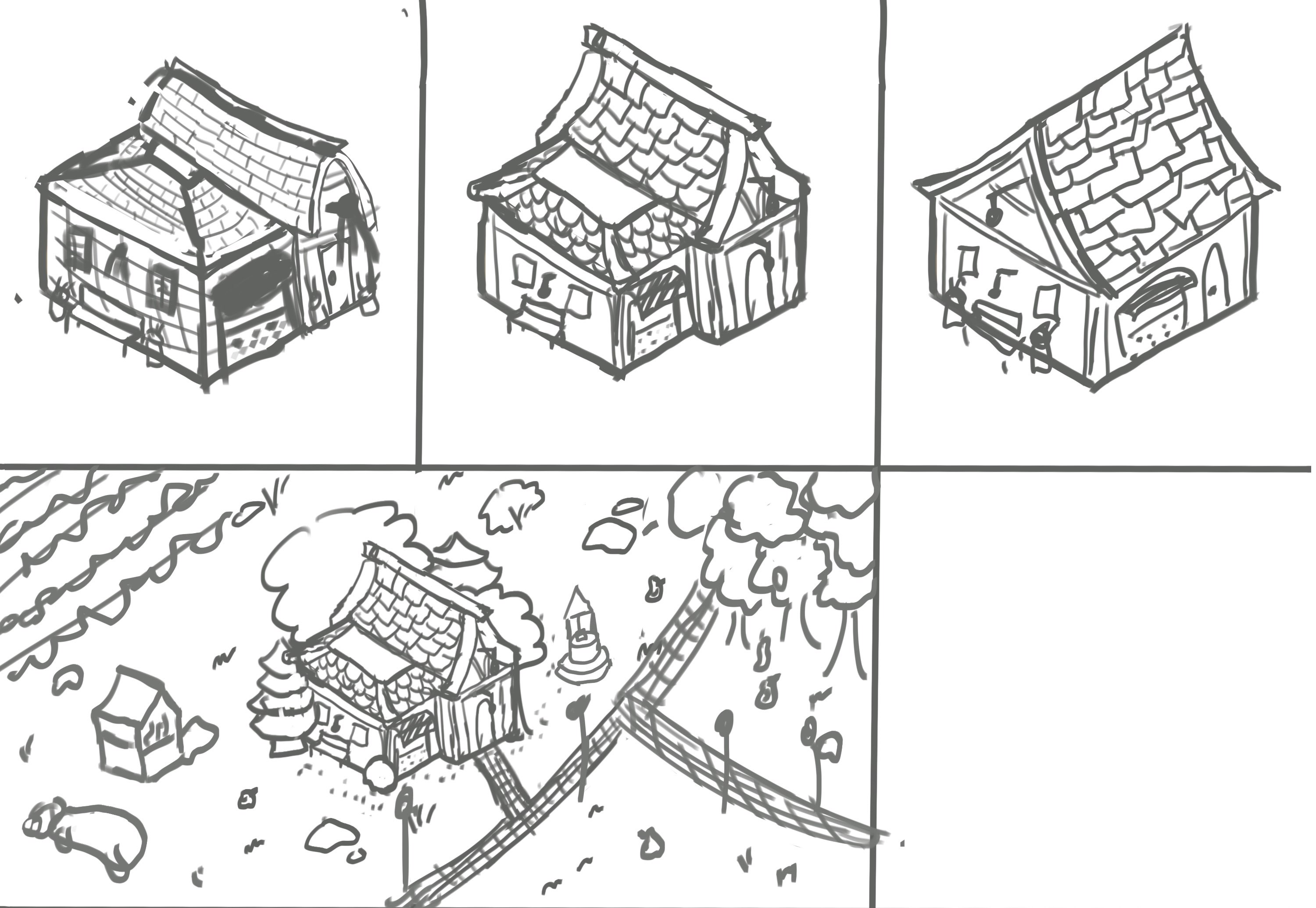 Bullshots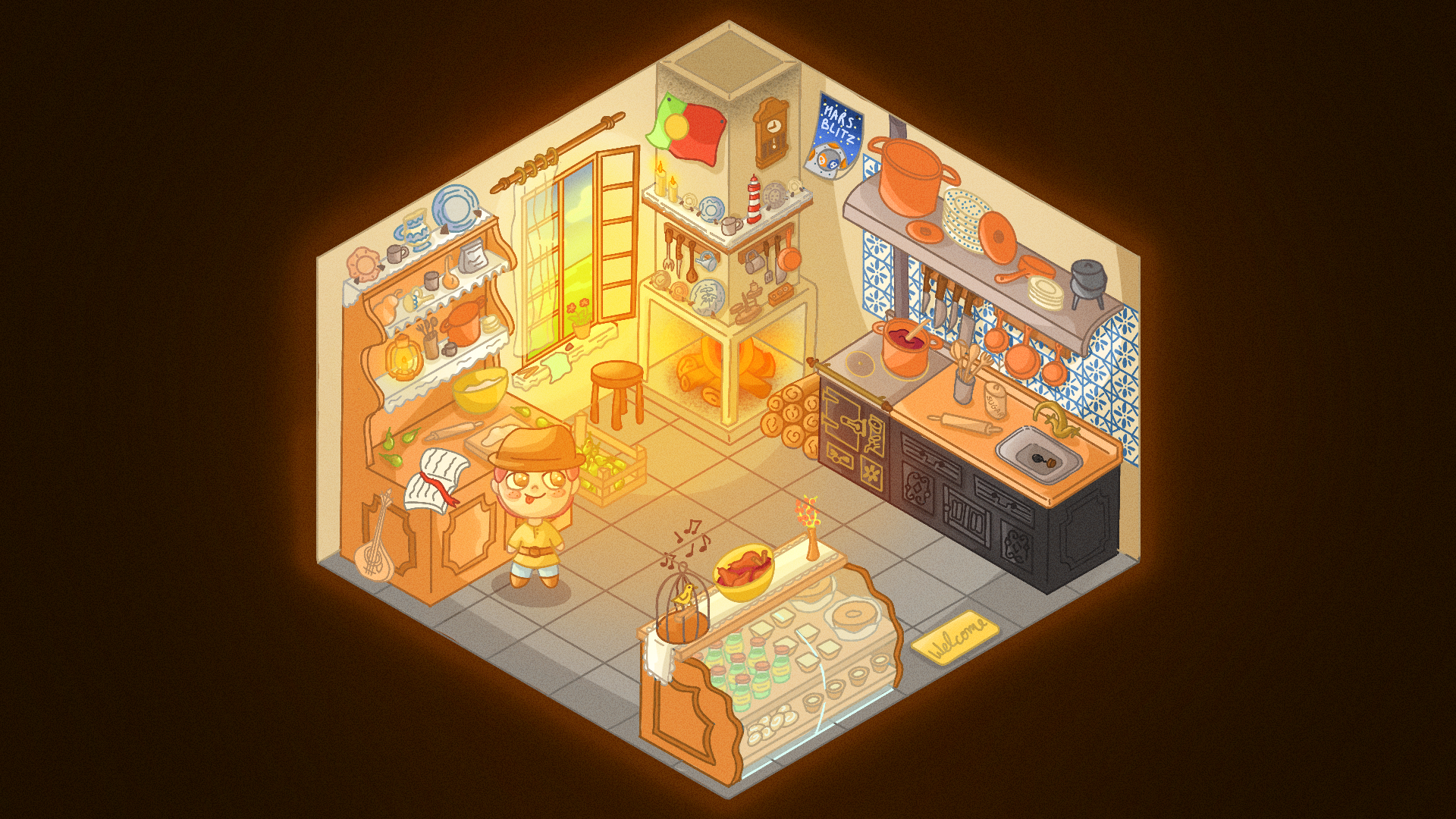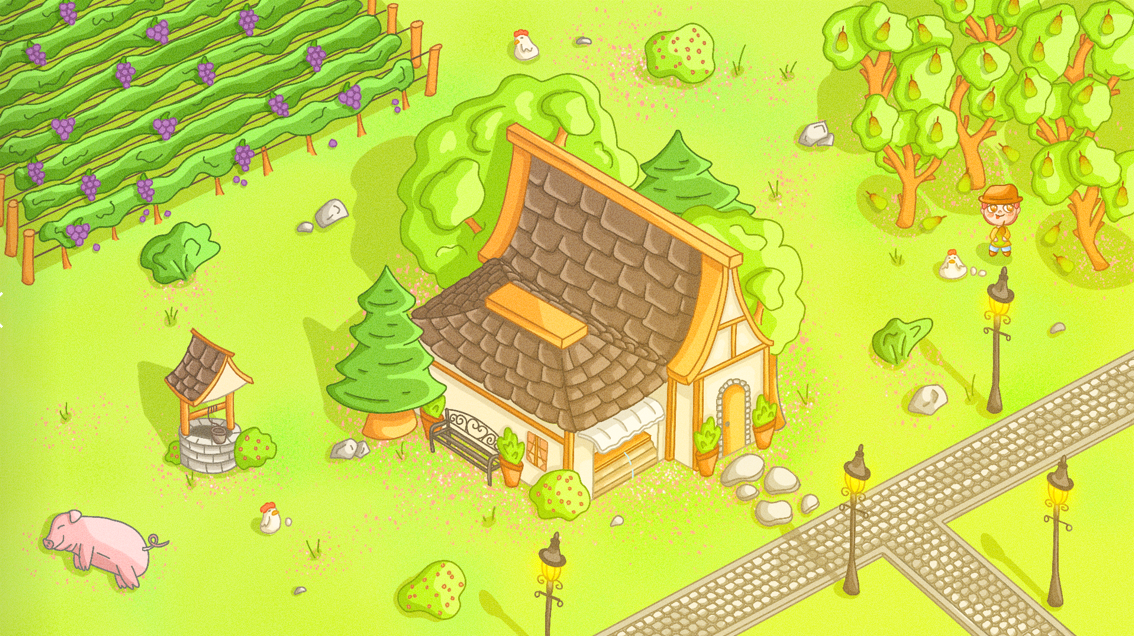 Inspirations
Our recipes will be inspired by different sweets from our country: Portugal!
Here are a few examples of things that might make it into the game:
"Mimosos"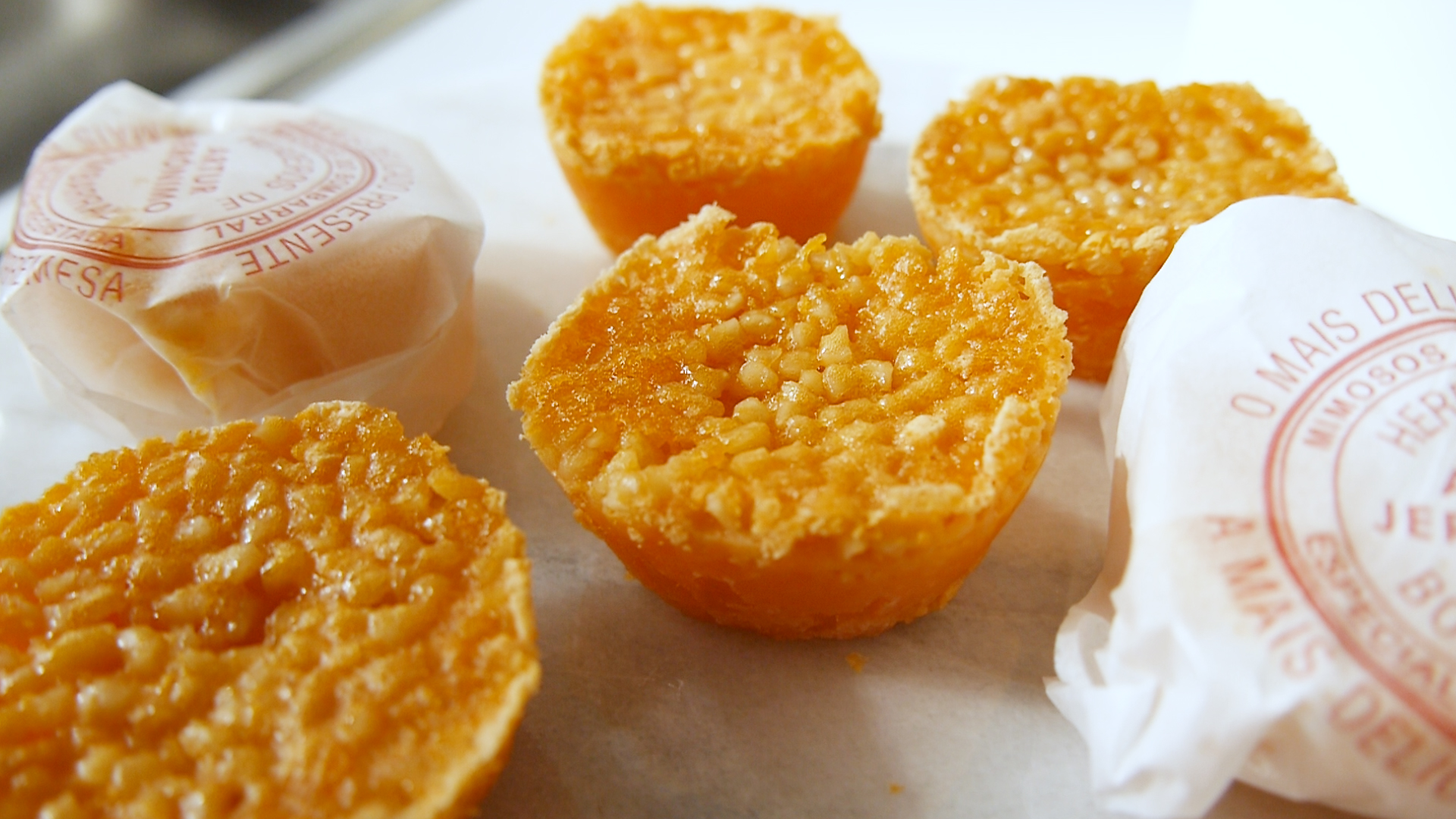 "Pêras Bebedas"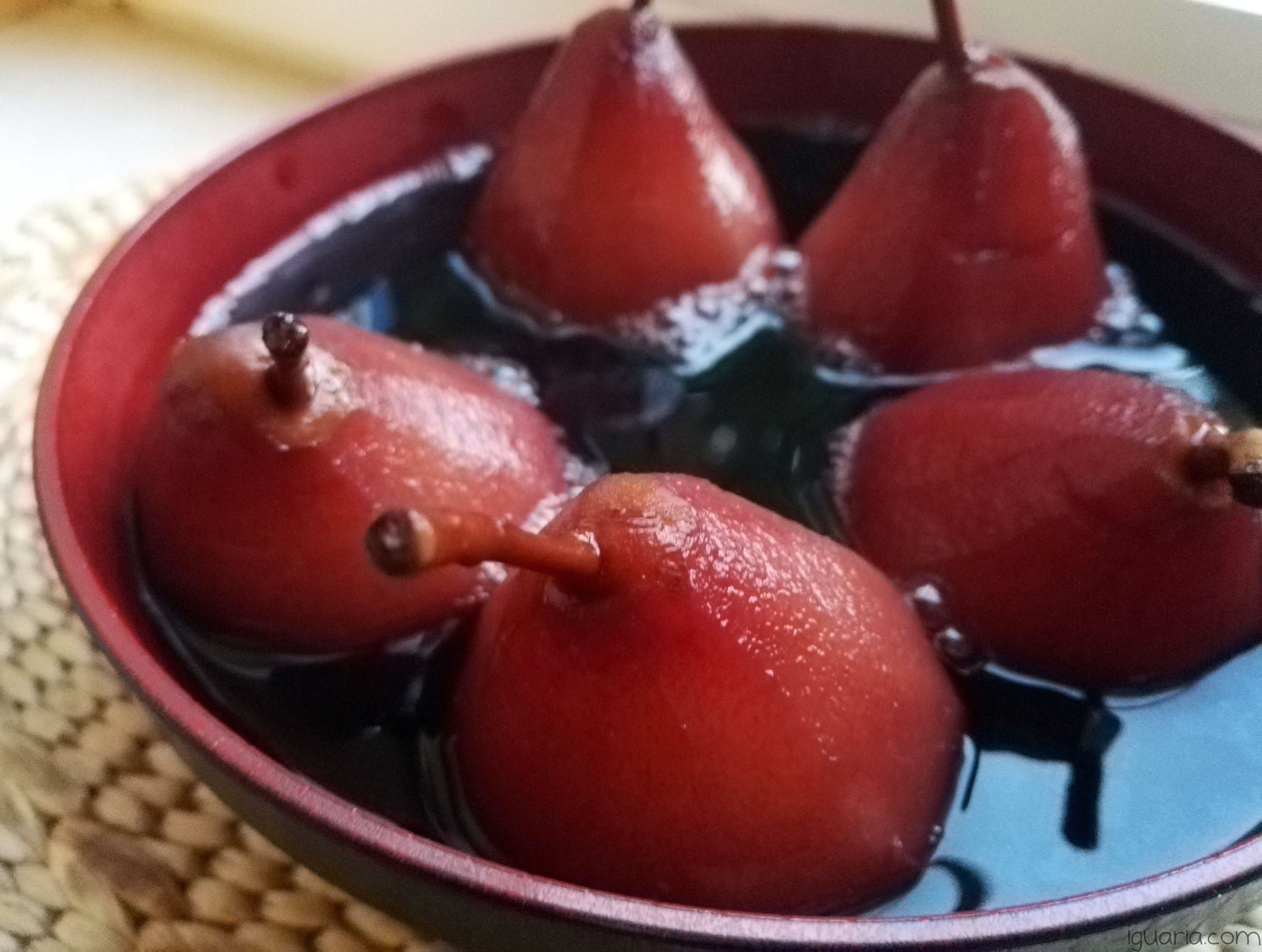 "Bordallos"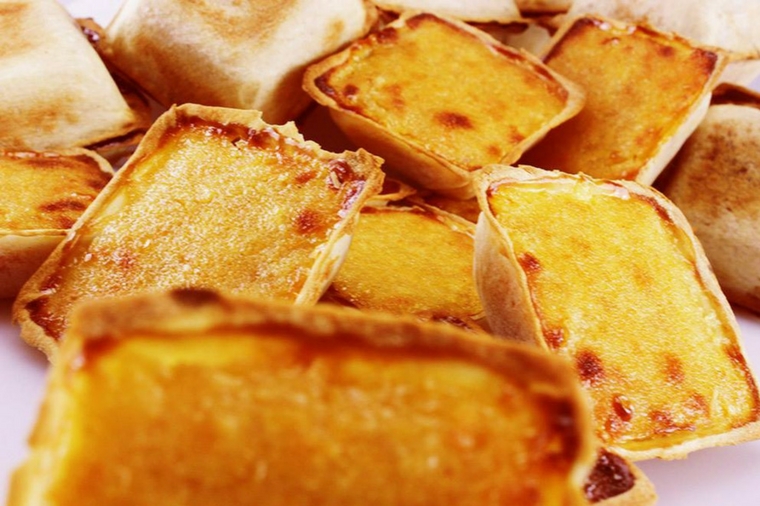 Conclusion
Thak you so much for taking a look at the start of our new project! We are really excited to start working on this, so we hope you look forward to it!
See you next week!