One thing I've noticed about working on a huge project is that time goes by reeeaaly quickly and you don't even notice how years go by.
But I guess that's what happens when you're super busy and have no life and you really love what you're doing. :))
But I digress. Straight to the update we go!

Regret has a new Title Screen/Main Menu! Since I've upgraded from my old, crappy tablet to my new and smexy "Intuos Pro", I've been able to draw more detailed stuff. And I wasn't really happy with the old title screen/main menu. It was quite static and boring looking background. So I completely re-drew it and reprogrammed it!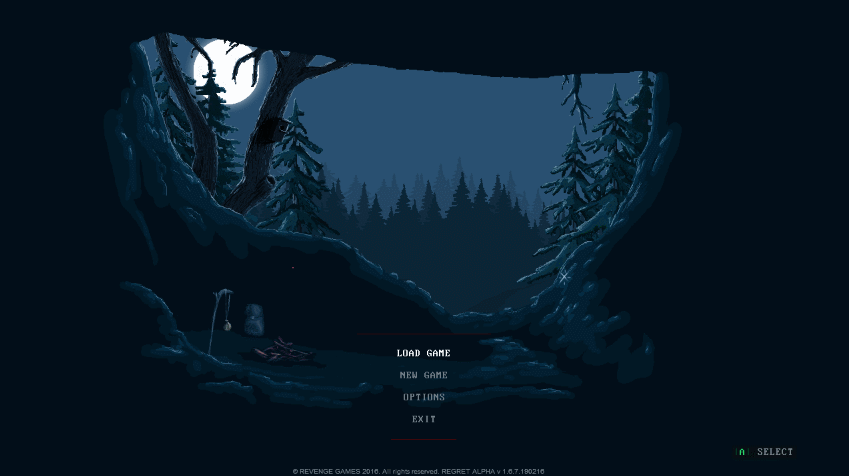 ---
Did a lot of work on AI. Here are two gifs from a while ago. The second is my favorite: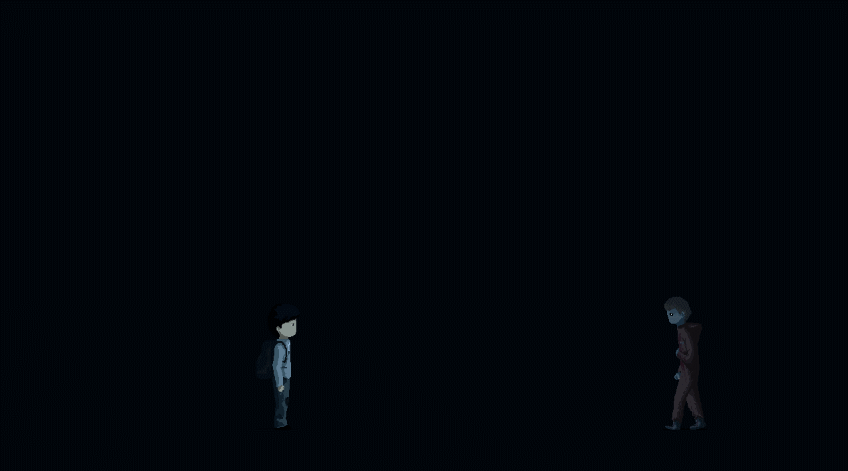 ---
Regret has a new inventory system. One that a true "survival horror" game should have!
Stuck in the game? Check your inventory!

View your map. Read collected files to learn more about the world of Regret. Equip your weapon, check your condition, combine items and heal your self!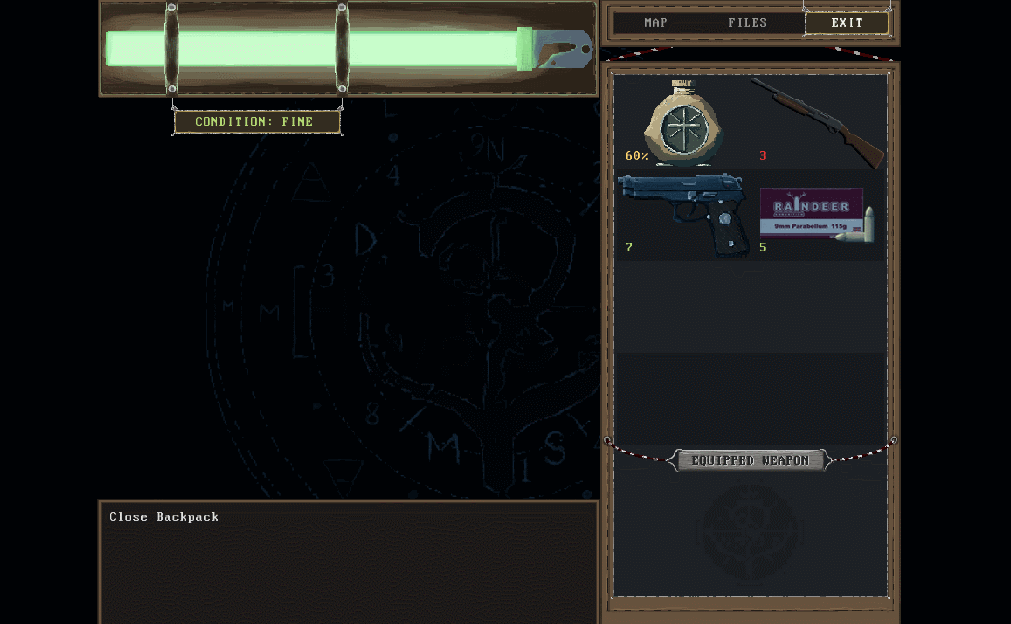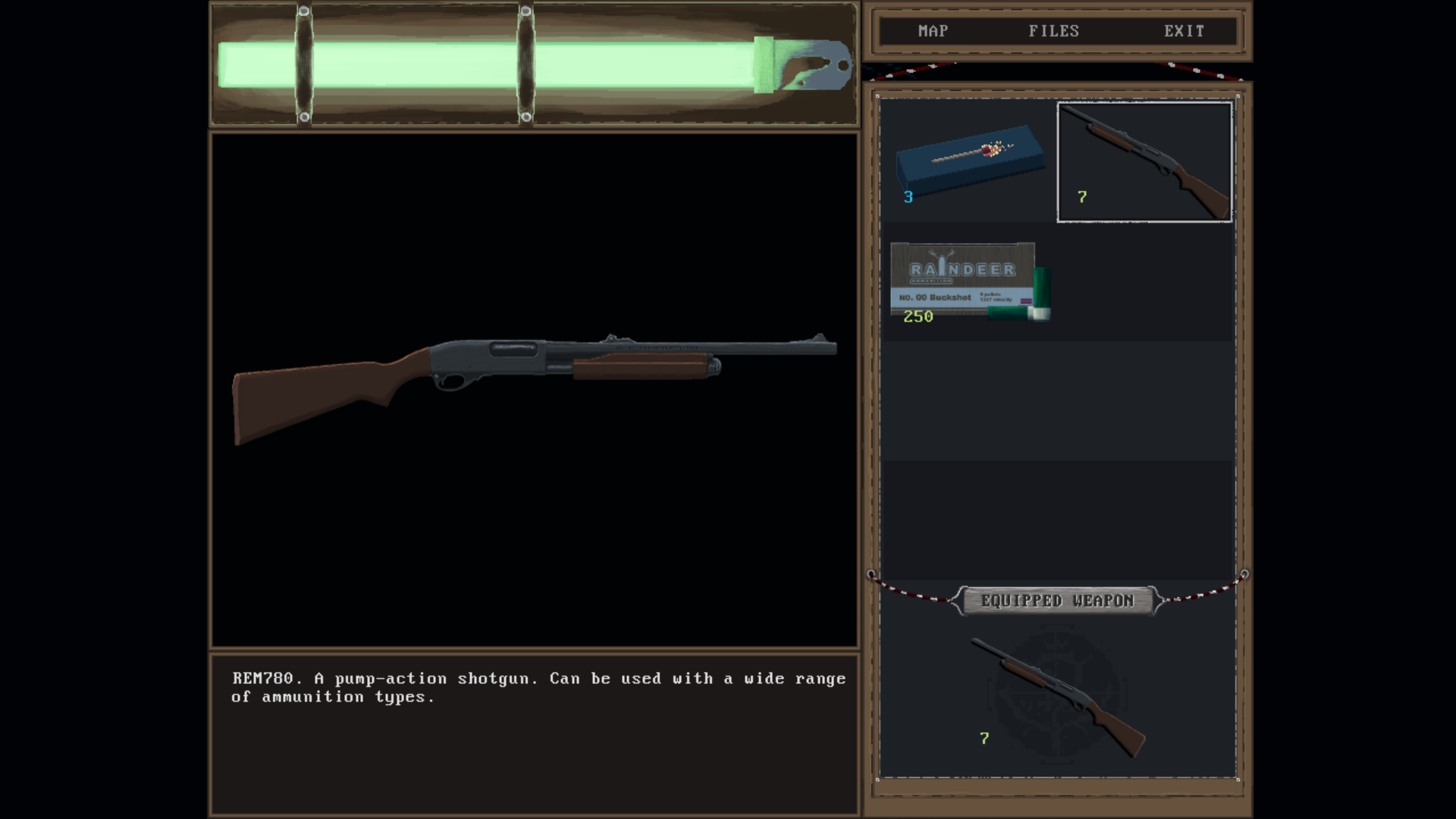 ---
Since the player has a limited space in the backpack - only eight slots. You'll definitely need some kind of an item storage.
So I present to you, The most useful box in the world - an Item Box!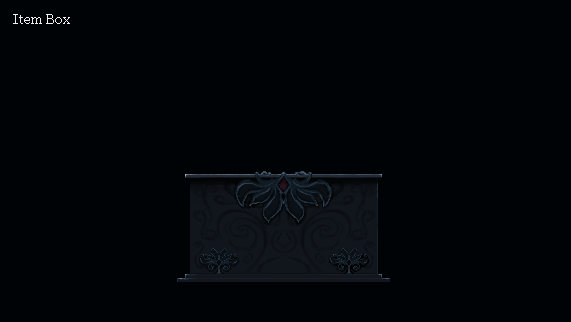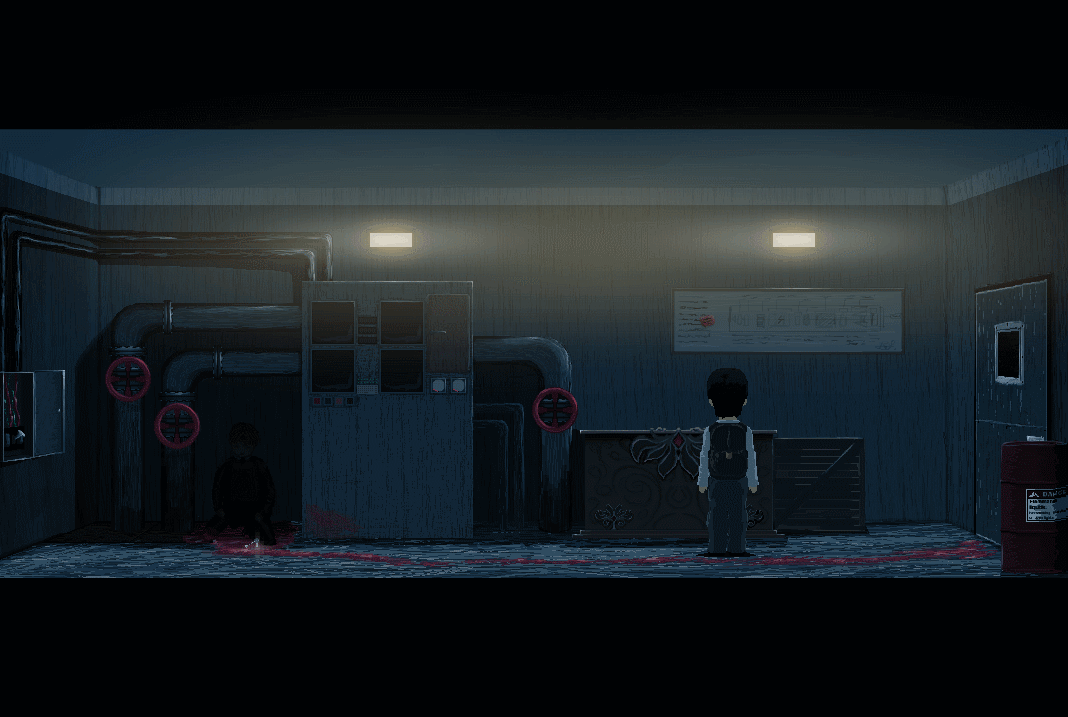 It's a global items storage, meaning your items are shared throughout the world.
---
Picking up items is also done, in the best tradition of old-school survival horror, via inventory screen.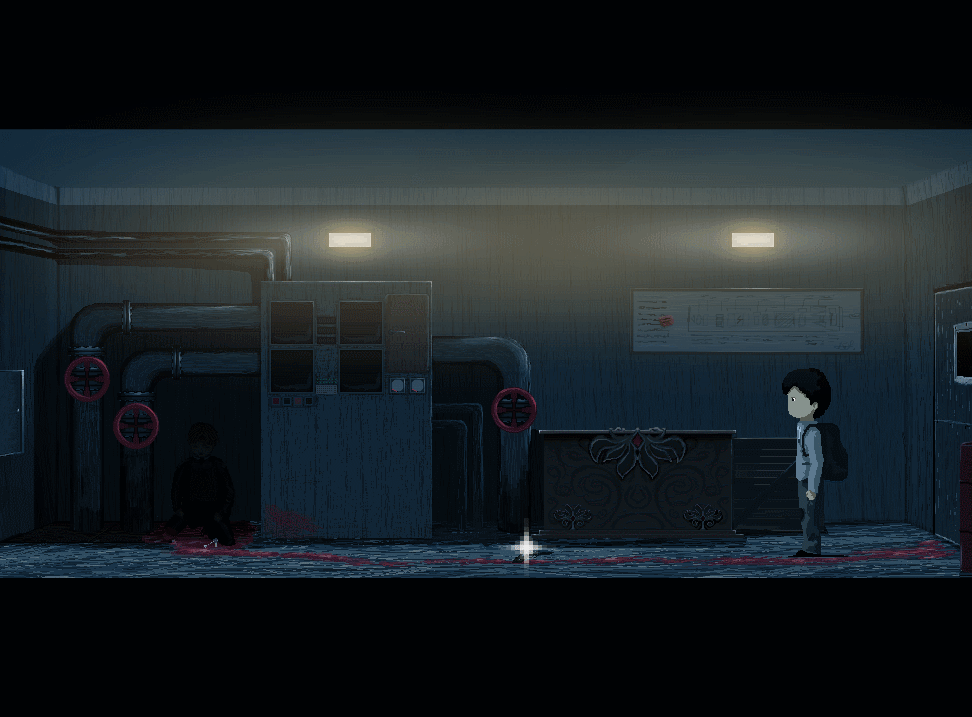 ---
In other news Regret now has a new lighting system and I've added a bunch of fancy particle effects.




---
And the last but not least - Hooked up Regret to Steam API. Wasn't as horrifically difficult as I though it would be!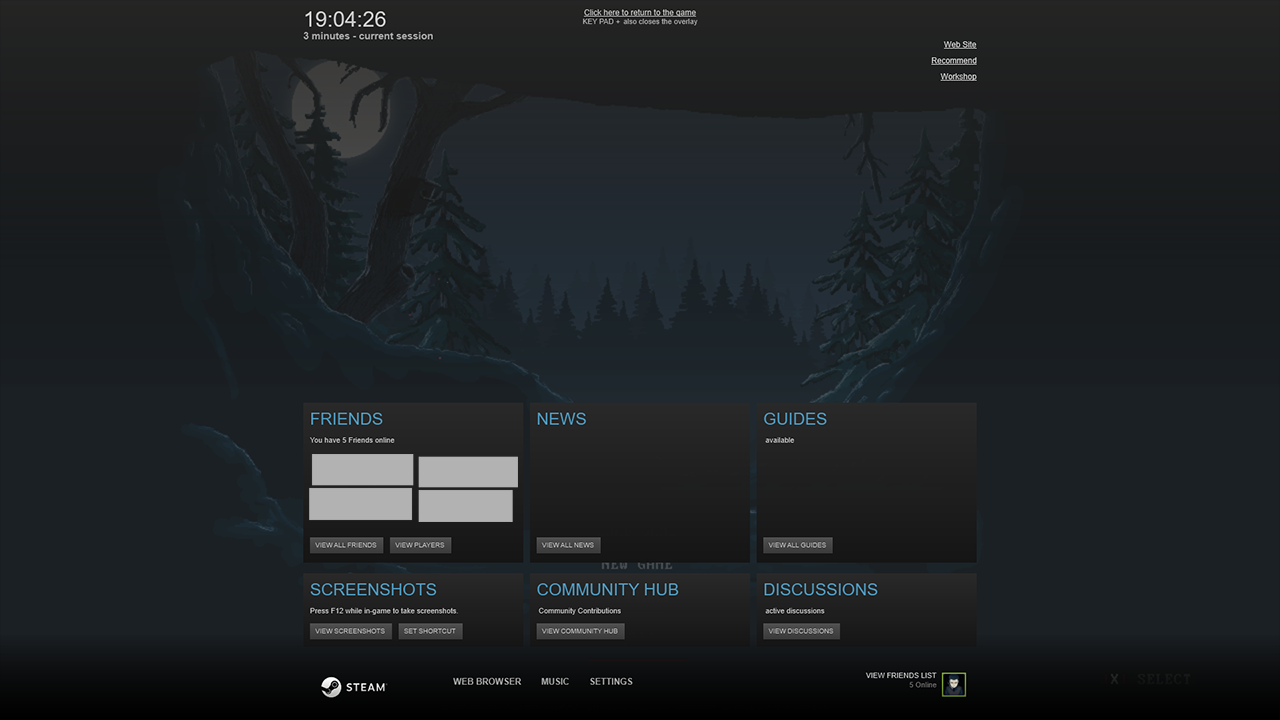 ---
More stuff to come, I'll try my best to post updates here more. Thanks for reading! :)