There hasn't been dev vlog for a few weeks, but we were working hard on many new contents to the game such as: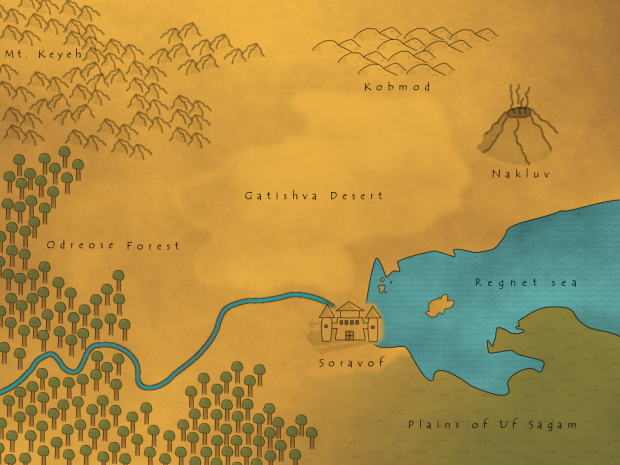 Dialogues: From time to time dialogues appear telling you the story.
Characters: Sohof, Egam
Aepedia: Robbin' Goblin received its own encyclopedia!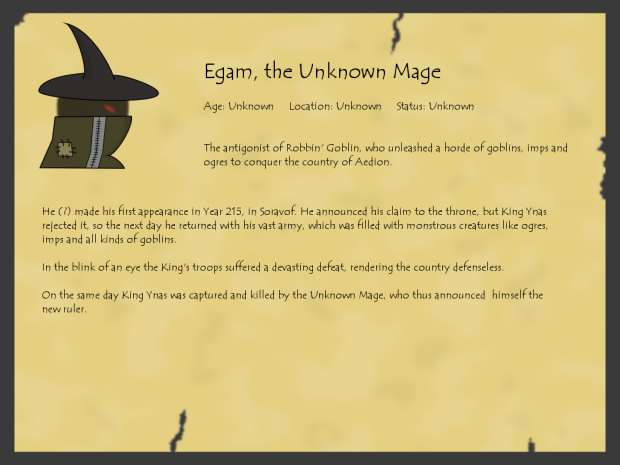 Redesigned Spell Book, UI & Endmenu
The Spell Book was divided into Spell Book and Monster Book and got whole new graphics. The number of skill slot were reduced to 3, but skills and spells will be more powerful.
I've also modified the Endmenu for better looks and introducing the reports. After each level you can check your reward in the reports, which are written by your men and tell you about what you've earned.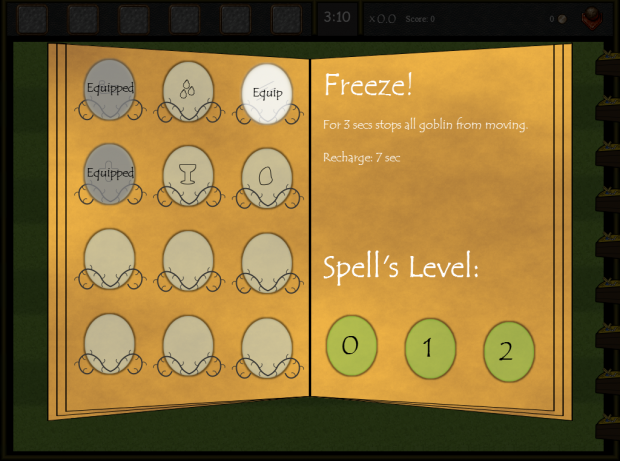 Lastly, there's a lot of new upcoming features, because we decided to make Robbin' Goblin into a full-scale turn based strategy game, so stay tuned for the next video!
If you have some feedback on the game, be it criticism (constructive) or suggestions, please share it either on indieDB, on our facebook page, or at tulipsarebetter.com.
Watch the 7th Dev Vlog:
Do you want to try an oldschool arcade game? Click here!