Hello warriors!
Today we are starting a series of development diaries where we are going to share with you development progress, upcoming features and more. So without further ado, let's see it!

---
CHARACTERS QUALITY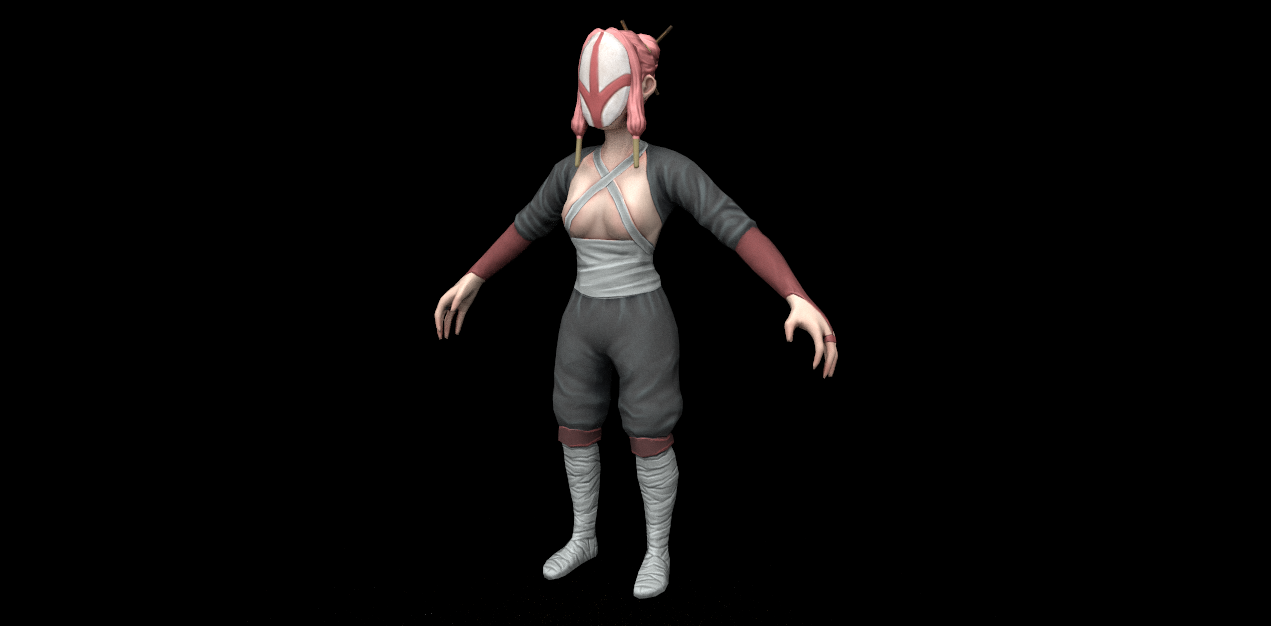 We worked on the mesh and textures of some of the characters already present in the game. We also reskinned the characters which results in higher quality animations.
NEW WARRIOR IN THE MAKING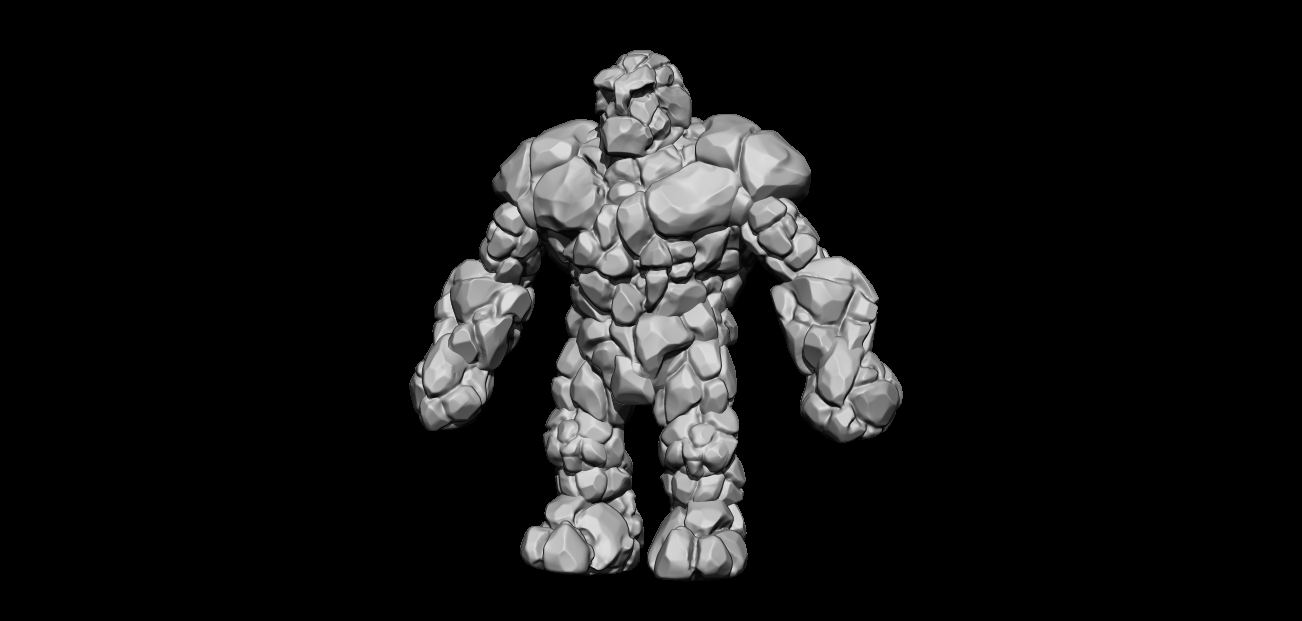 We have a lot of warriors planned and we are already working on some of them. We are aiming to showcase them in action as soon as possible. Can you guess which class will the character on the screenshot belong to? ;)
IMPROVED GRID OVERLAY (WITH VISIBLE PATH)

We changed the way we render grid overlay so that it is easier to see individual tiles. We also added support for animating it and as a result, we now have an animation that plays when it appears. On top of that, we added a line (visuals not final) that displays the path your warrior is going to take when moving. This is quite important when fighting certain warriors and you will learn more about that in upcoming updates.
CODE CLEANUP

There is a need for some code clean up after the prototype phase so we are actively working on it. Nothing interesting to say here, but you can always chat us up on Discord if you are interested in the details.
---
That's it for today. We'd love to hear your opinions, so don't be afraid to contact us and feel free to catch us on Discord and discuss the game. We're dedicated to working with the community and we're always eager to hear your ideas and feedback.
Discord: Discord.gg