I would like to give you an overview of the current development status, because a lot has happened. The scope of the second closed alpha test (abbreviated: Alpha2) has been expanded because I want to make sure that the critical infrastructure is really working. Therefore, the Alpha2 is postponed by two months to August.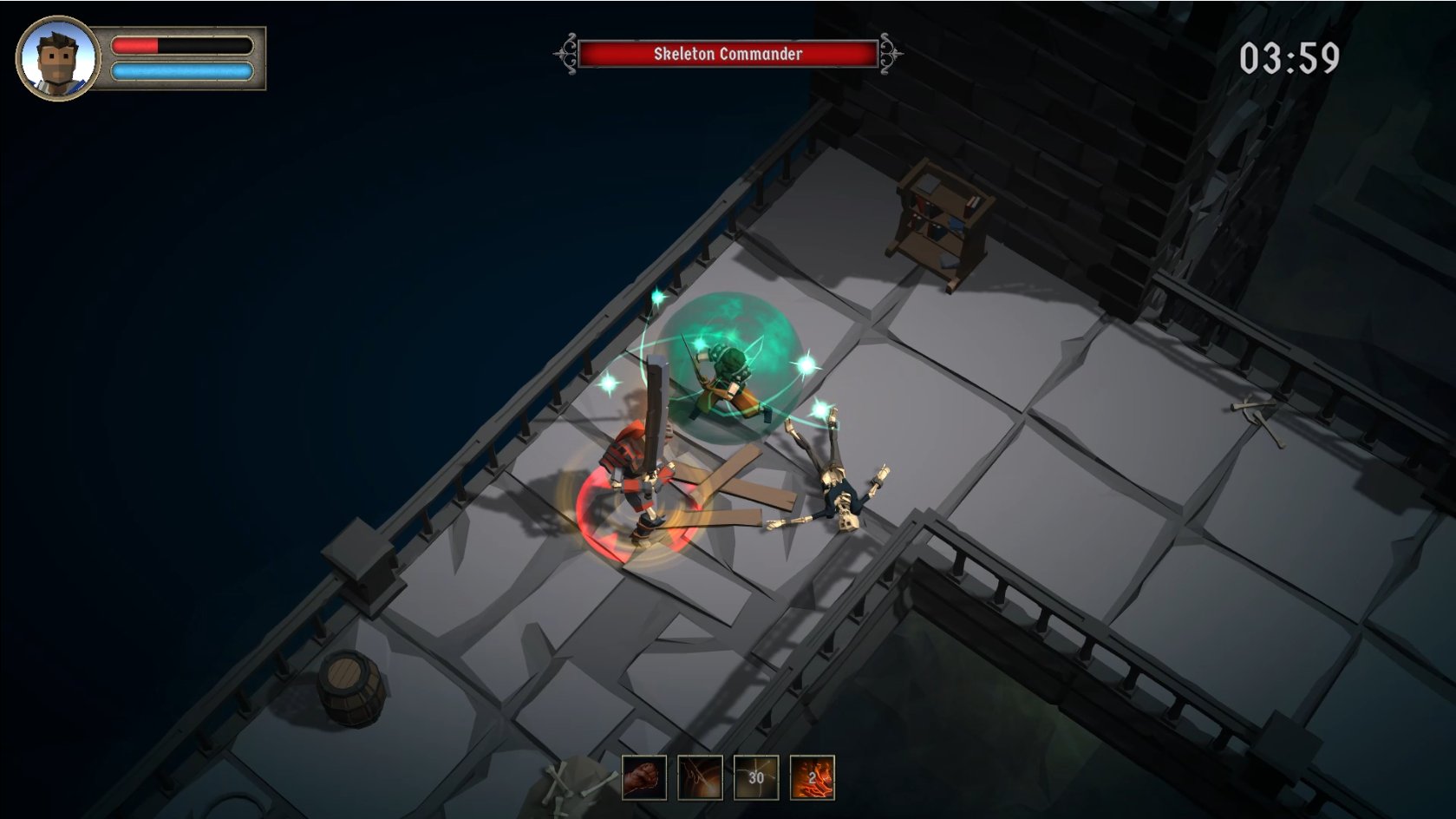 (hero surrounded by invulnerability bubble)

All of the feedback from the first closed alpha test has been evaluated and almost completely implemented. Among them were mainly suggestions to improve the operation and user-friendliness in the dungeon editor and many ideas related to the controls in the dungeon.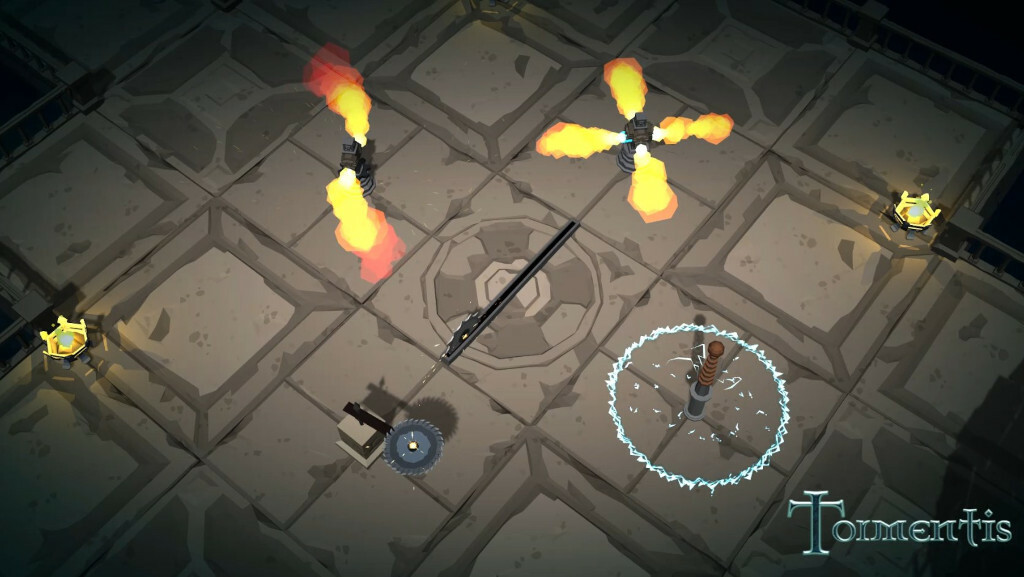 (new traps preview)

At the moment I am mainly concerned with the archetypes and the skills that are available in the Alpha2. More traps and monsters are already finished and extensively tested. Hero Stats and Hero Customization has also been integrated.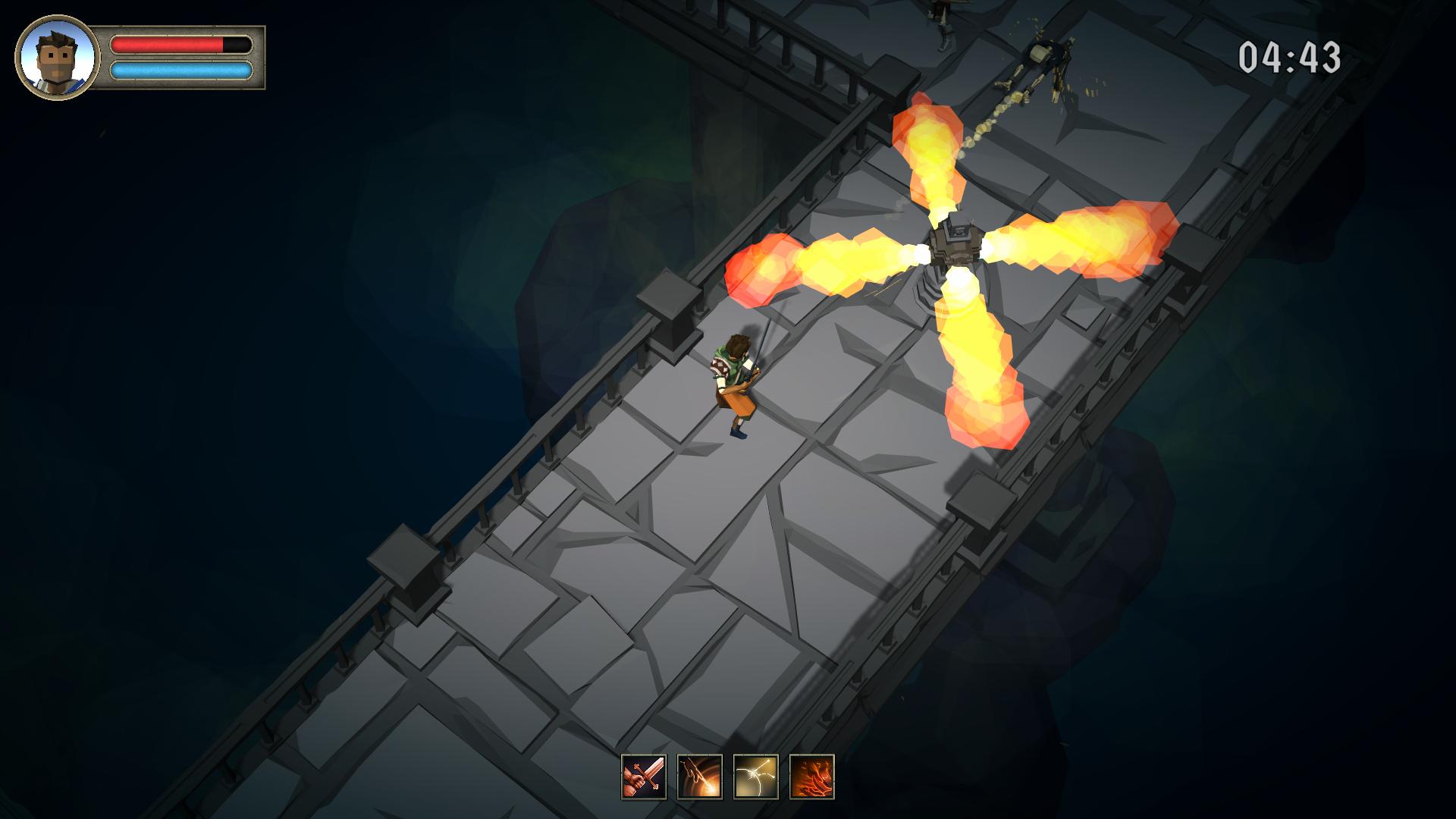 (fire tower in dungeon)

As previously described, Alpha2 will not take place until August. However, this enables us to gain initial real experience with the planned server infrastructure and to identify errors at an early stage. In Alpha2, all dungeons will already be running under server authority, and the dungeons will be split across multiple processes. The division later enables us to easily scale as the number of users increases. About 50 testers will take part in Alpha2.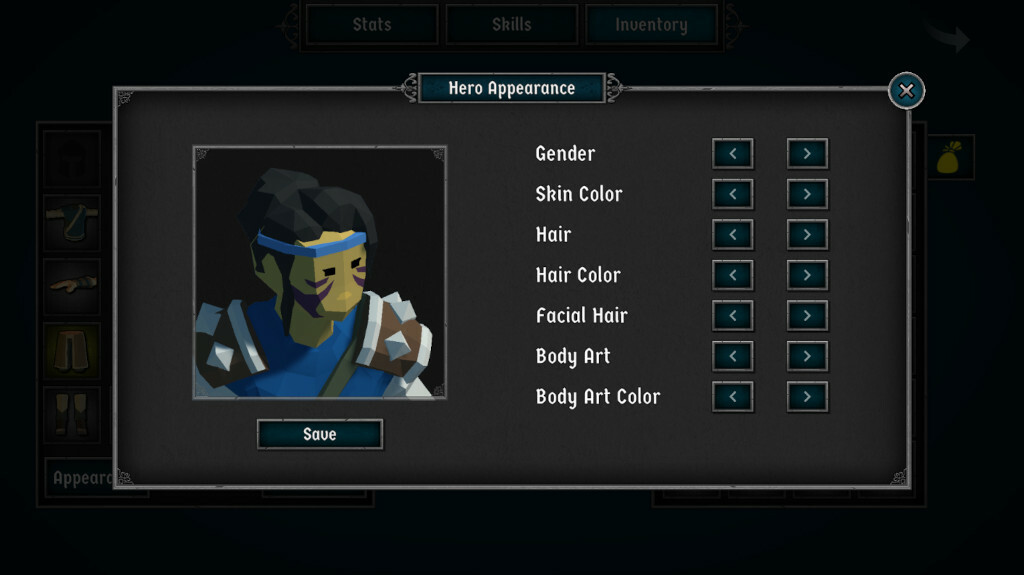 (preview hero appearance menu)

The short weekly technical devlogs have been discontinued as they were not informative enough for many interested players. I am currently working on a new concept of how I can present the development progress to you in a better, more informative and more exciting way.

If you would like to participate in Alpha2, please email us. There are still a few places left.

You are cordially invited to join our Discord, where we will start running polls in Alpha2 and involve you much more on balancing issues.

We always appreciate your feedback.