The first closed alpha test (02/26 to 03/12) went very well and we received great feedback. Particular attention has been paid to usability and some improvements have been proposed to simplify operations in the dungeon editor or to save clicks here and there.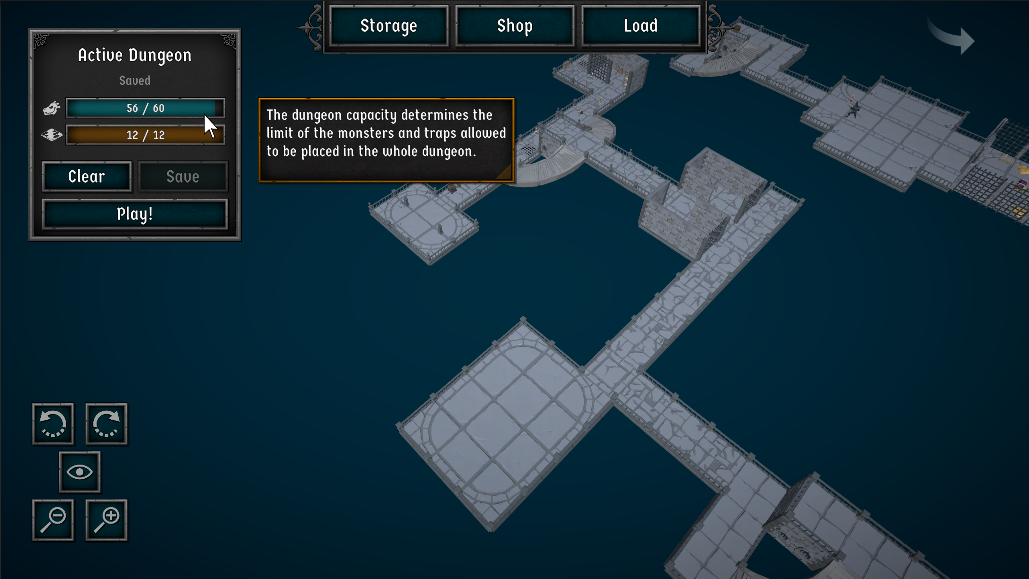 (improved dungeon editor UI)
For the past two weeks we've been working out the schedule and content for the second closed alpha test. After making sure that the dungeon editor usability and gameplay feels good and is fun to use, we want to focus on balancing as soon as possible. The next test is planned for late spring (May/June).

Goals and key points of the closed alpha test:
access to gear and skills for three typical archetypes (melee warrior, archer and mage)
the first 3-4 test dungeons of the campaign in which random loot can also be collected
more monsters, traps and furnishings to use in the dungeon
more testers
ensuring stability of the server infrastructure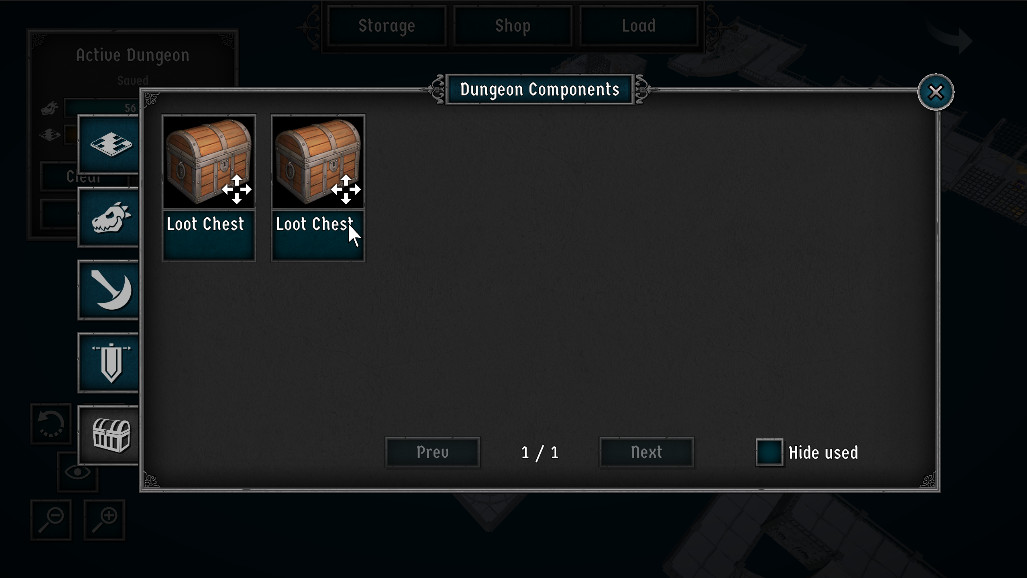 (loot chests)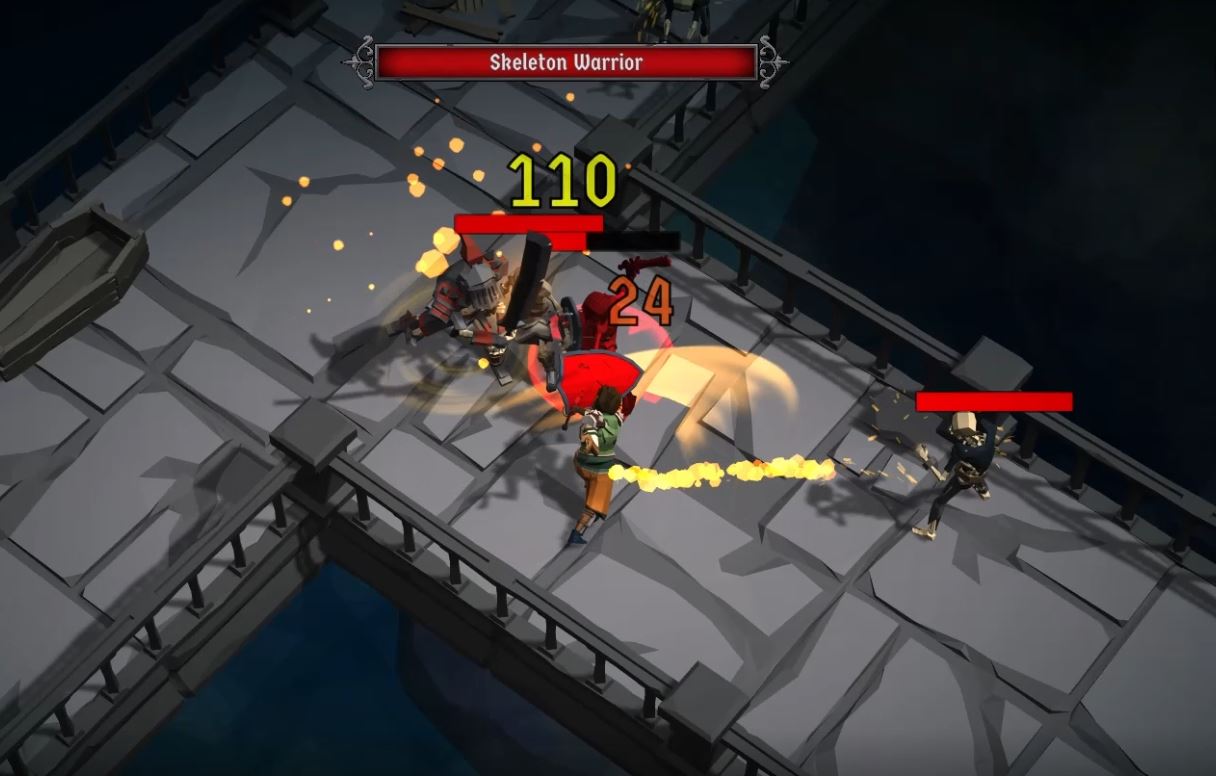 (improved targeting system)
Based on this test and the resulting feedback, we will plan the first publicly accessible demo. If you want to take part in the next closed alpha, please send us an email and let uns know.

You are cordially invited to join our Discord, where we regularly publish devlogs and provide further insights into our development. We are always happy to receive your feedback.
Wishlist Tormentis at Steam: Steam.tormentis.com