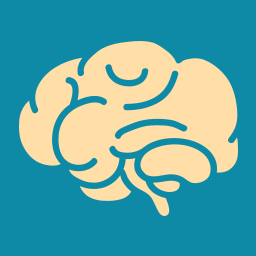 Development Log #01:
Quite a while ago I started re-working Skull Flip and decided to create a fully new game with the same core game mechanics. Now, the last article was all theory while this article is about the actual realization of the project.
I have started development on Neurolius a couple months back already and had a hard time to extract certain pieces of the codebase from Skull Flip, because the code was pretty badly written. So, after that experience I started a different approach, which meant deleting feature by feature in the Skull Flip codebase until the barebone of mechanics are left. This approach worked pretty well and after a day of work I can now fully concentrate on making Neurolius.
There were a lot of drastic changes to the original concept, but I am confident that I made the right decisions. Here is a list of the main changes I followed through:
No restrictions of moves
No stars/medals upon completion of levels
No restrictions for choosing a level
No limit for hints
No items
No fortune wheel
No coin-system
No ads
No in-app-purchases
No buy-to-play
Simply put: nothing but the core mechanic, no extra pedazz, no extra little mechanics. I am no longer looking to reach a wider audience, but instead focus on the core of the players, who enjoyed playing Skull Flip.
I have also changed the design a little bit and will post screenshots once the UI is free from placeholders. Everything will be really minimalistic and out of the way.
So, that's it for now. I will post another update once there are some visuals ready to be presented! Let me know your thoughts in the comments!
Please make sure to follow the game's progress, if you haven't already by clicking right HERE.
Best wishes,
Kjell 'iQew' Bunjes