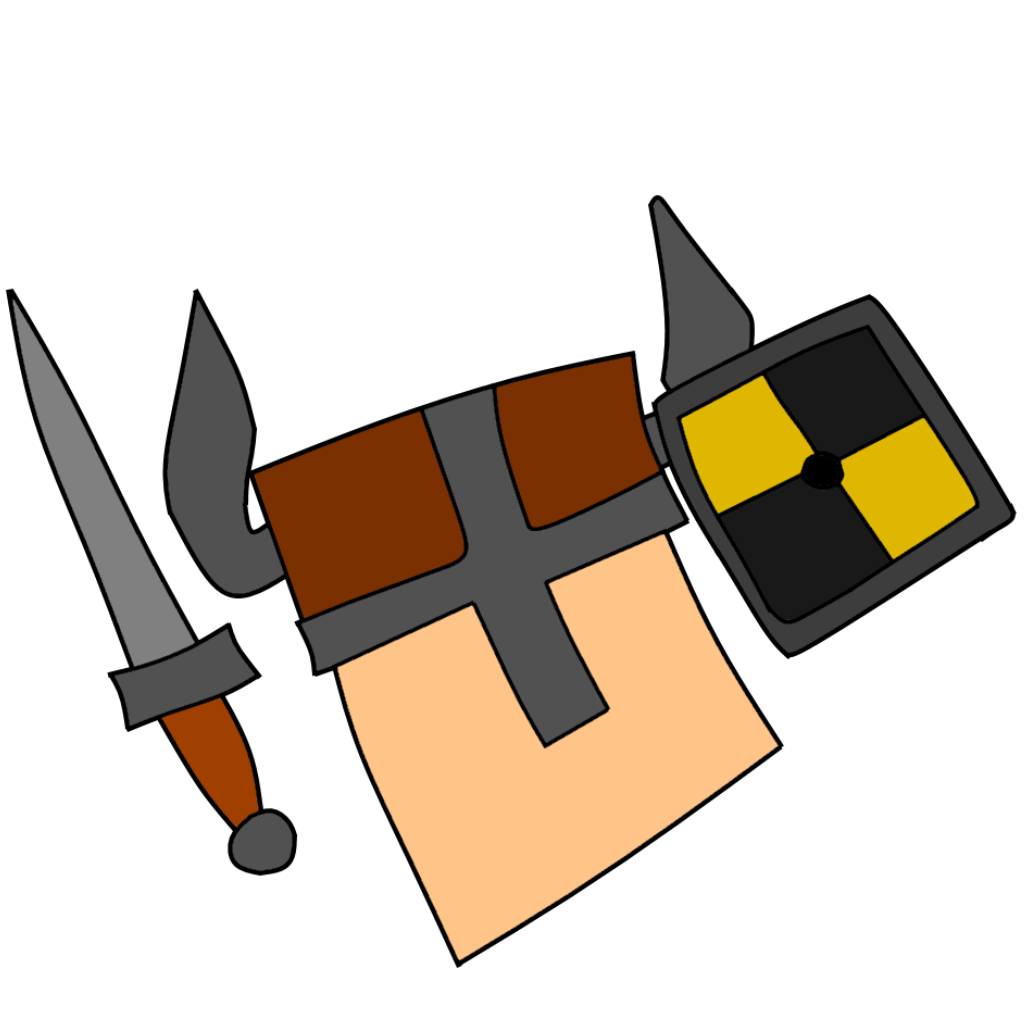 ---
CUBINGS
Development started Monday 17th, October 2016.
---
Just imagine if vikings were cubes. Well, that's pretty much the idea of Cubings, the new game that Independent Andean began to develop since 10/17/2016.
The bad weather has started to damage your village and your citizens, and your scouts have found a city to the south, which is occupied by other forces, but you need to leave your current land, or else your population will starve. It's your people or their.




Work, gather resources, build an army and invade the city located to the south of yours, travelling by sea, take the town center and let your people join you in a climate-friendly zone.
The starting developers are Bastian, Lucas and Ignacio. Bastian is the lead developer, Lucas is a programmer and Ignacio is an artist.
The game is being developed in Unity Engine, with 3D models made in open-source program Blender.
The main objetive of the game is to defeat the enemy, reach the town center, raise your flag and declare that land as yours.
We'll have more details soon, stay tuned!