Upon our next release, we'll be delivering on three Roadmap items which include the new BF-109 G2/R1 Jabo, and the new cockpit gauges for the US P40F and the US P39N-5. The US Aircraft also have received a texture update on its exterior which includes the "bars and stars." This means we are getting closer to launching the USAAF into the WWII Online Campaign. Developments like these are made possible by your subscriptions (thank you). Subscribe to assist more development at Account.wwiionline.com.< Continue reading to see pictures of the aircraft!
---
LUFTWAFFE TO RECEIVE THE BF-109 G2/R1
ROADMAP DELIVERY! Introducing the new BF-109 G2/R1 "Jabo" (includes a 250KG bomb). This aircraft will be available in Tier 2.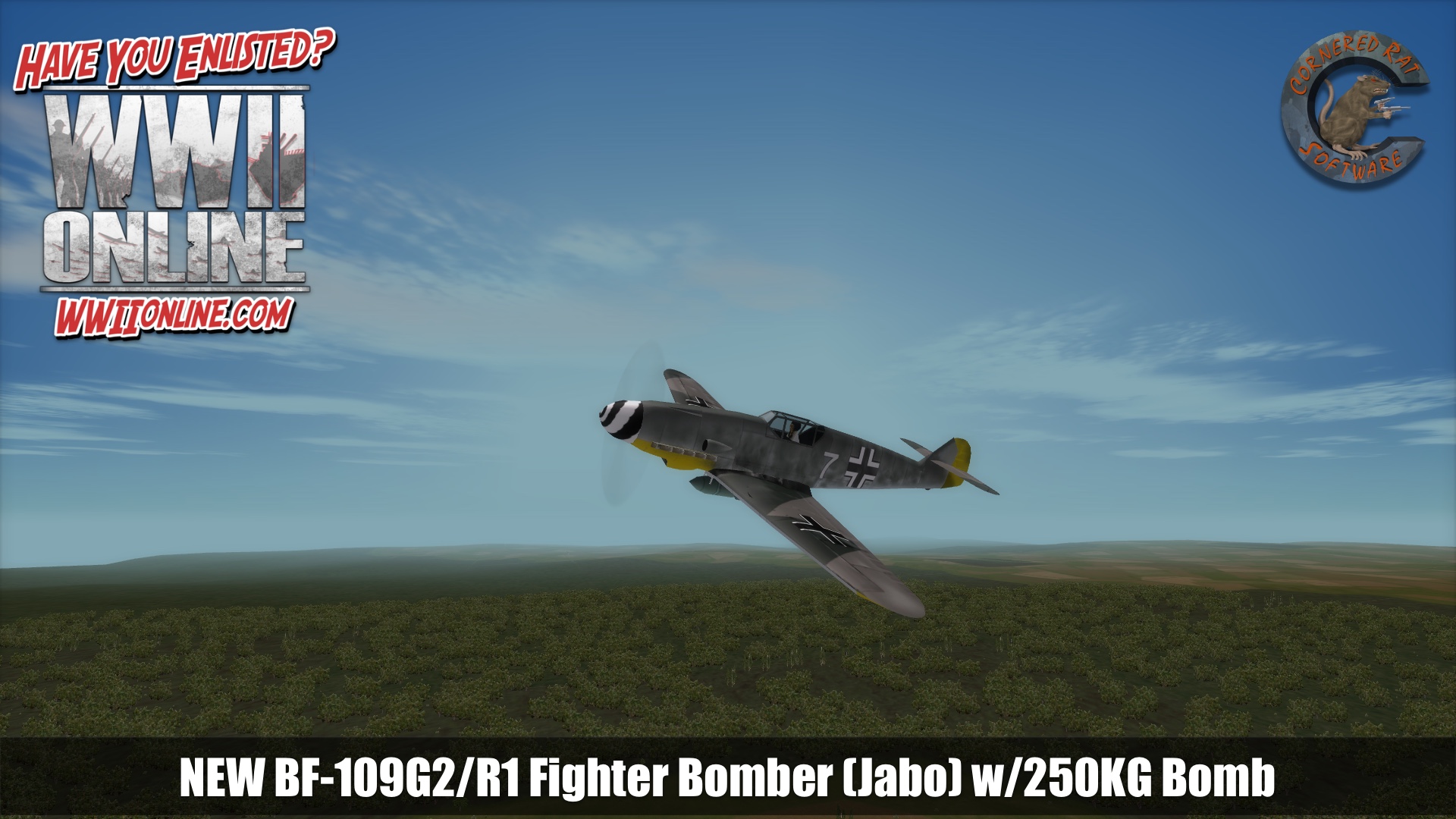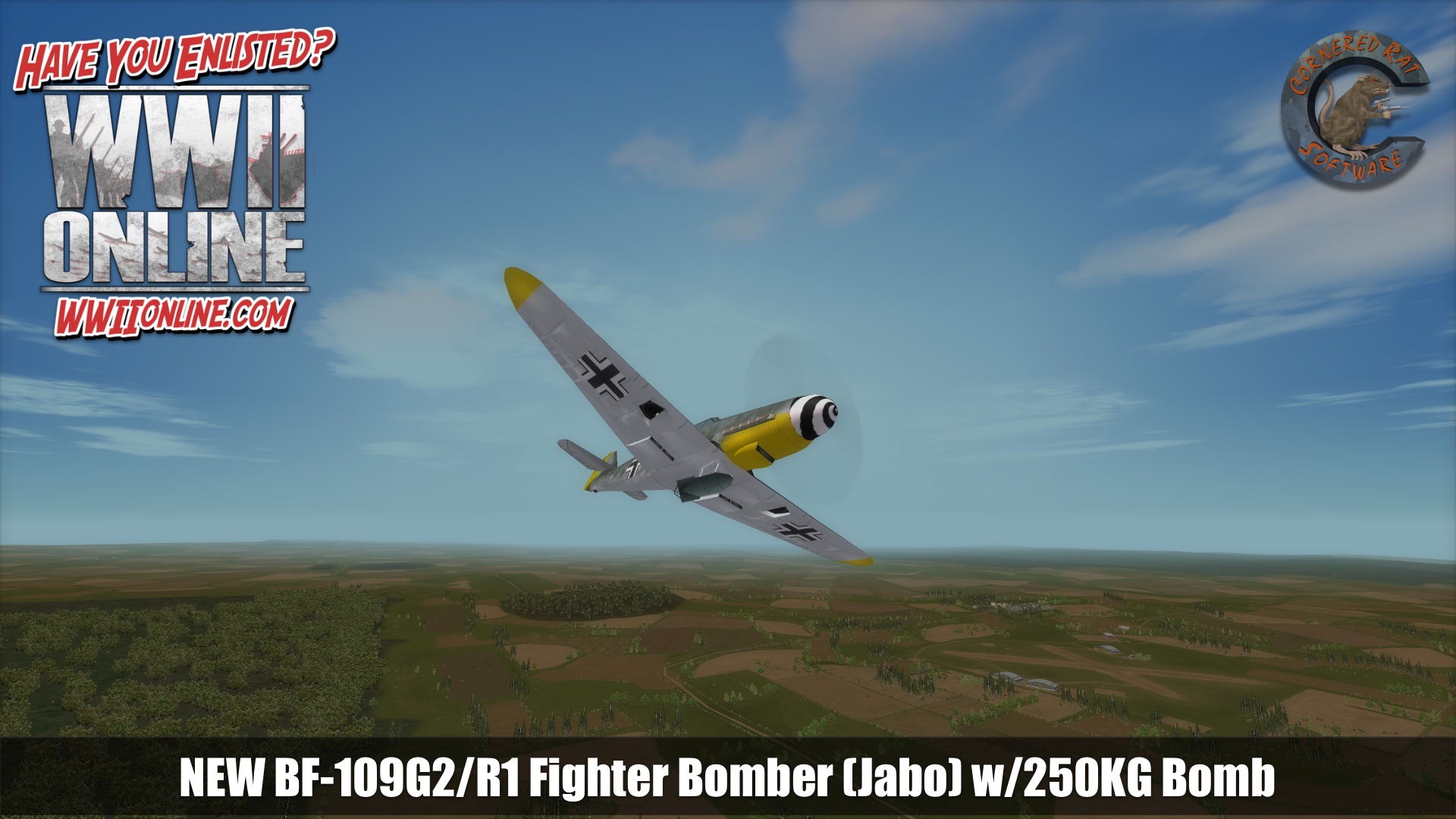 ---
US AIRCRAFT UPDATES
The USAAF gauge updates is an essential point to releasing these aircraft for regular campaign play. We're getting closer to releasing these as part of the regular campaign, we're now waiting to get them a variant of the A-20 (Boston variant with the proper textures). Once this is done (which we are working on) we'll consider this the minimum viable readiness.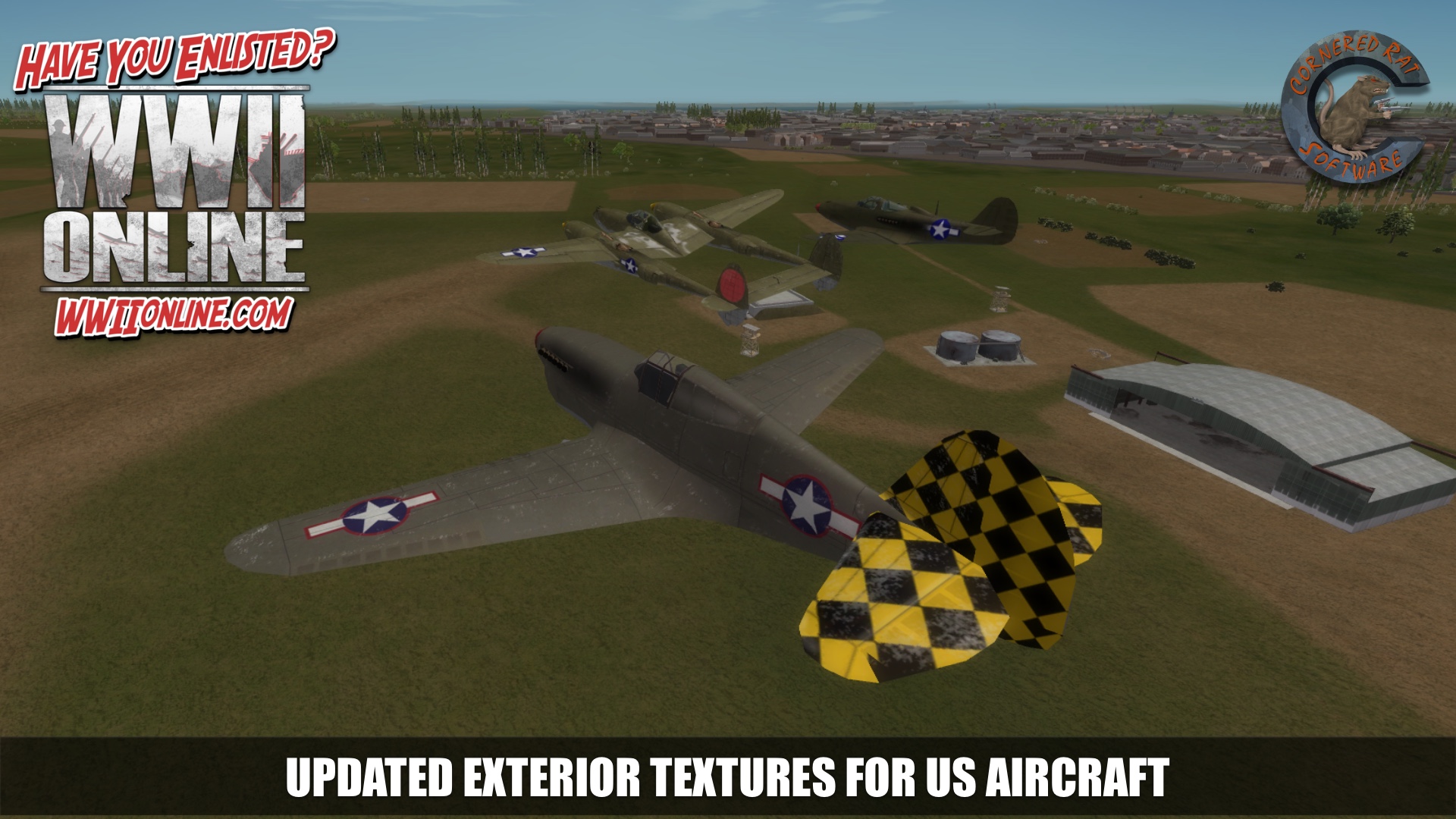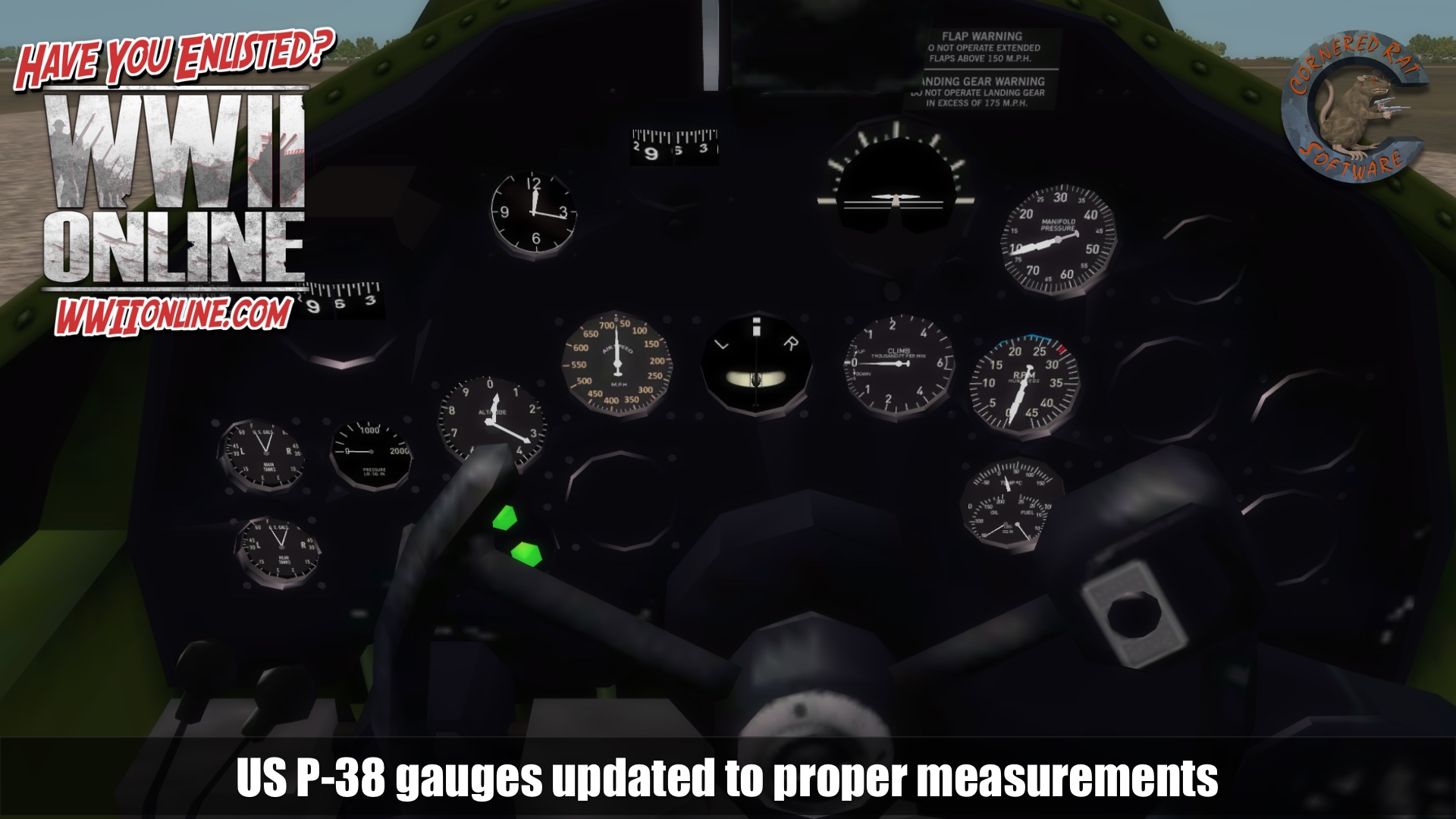 ---
SUBSCRIBE TO SUPPORT GAME DEVELOPMENT
WWII Online is 100% fueled by player support. Please consider subscribing to help us accelerate game development and continue to produce great features and content like this. Go to Account.wwiionline.com and upgrade your account now.
ALREADY SUBSCRIBED? Become a Hero Builder!
By becoming a Hero Builder ($29.99/mo) you'll gain access to several recognition features and receive special in-game player content. Head to the account pages and upgrade your account, and click the below picture to learn more about the Hero Builder program. Thanks for your support!