Hello everyone. After some time We are back. We would like to bring you our very first so-called developers diary video today. We will show you something from behind the scenes of development, basic description of the game and short gameplay at the end. Please keep in mind the project is still at an early stage of development and here are some basic goals we want to focus on as the further development goes: new generation of full body rigg, facial rigg, better animations (implementing MOCAP), GUI redesign, and especially new character models.
If somene asks as how could we describe our game with just few words only, it would be like: Xcom meets Silent storm. Thats what it is. Secret War is inspired by those 2 great games but it goes in its unique way. We focus here more on reality. That means, you will not find any zombies or any monsters in our game. Just the opposite. You will find here some real WW2 heroes but they have been mostly forgotten time.Unfortunatelly.
Here are some in-game screens. Its still on early stage of development, so some models and aspects will be changed.
On this picture you can see the main camera view during a mission. This one is: Country train station mission.
The following screen is from Old cemetery mission.
Another picture from the old cemetery mission.
When you want to shoot on an enemy, you need to aim at first. There is a focus mod for that. The focus mod shows you some aiming possibilities and informs you what is the hit chance percentage, how much action points costs that and what damage you can cause. The more you aim, the more action points needed.
More pictures of the focus mod in bigger size.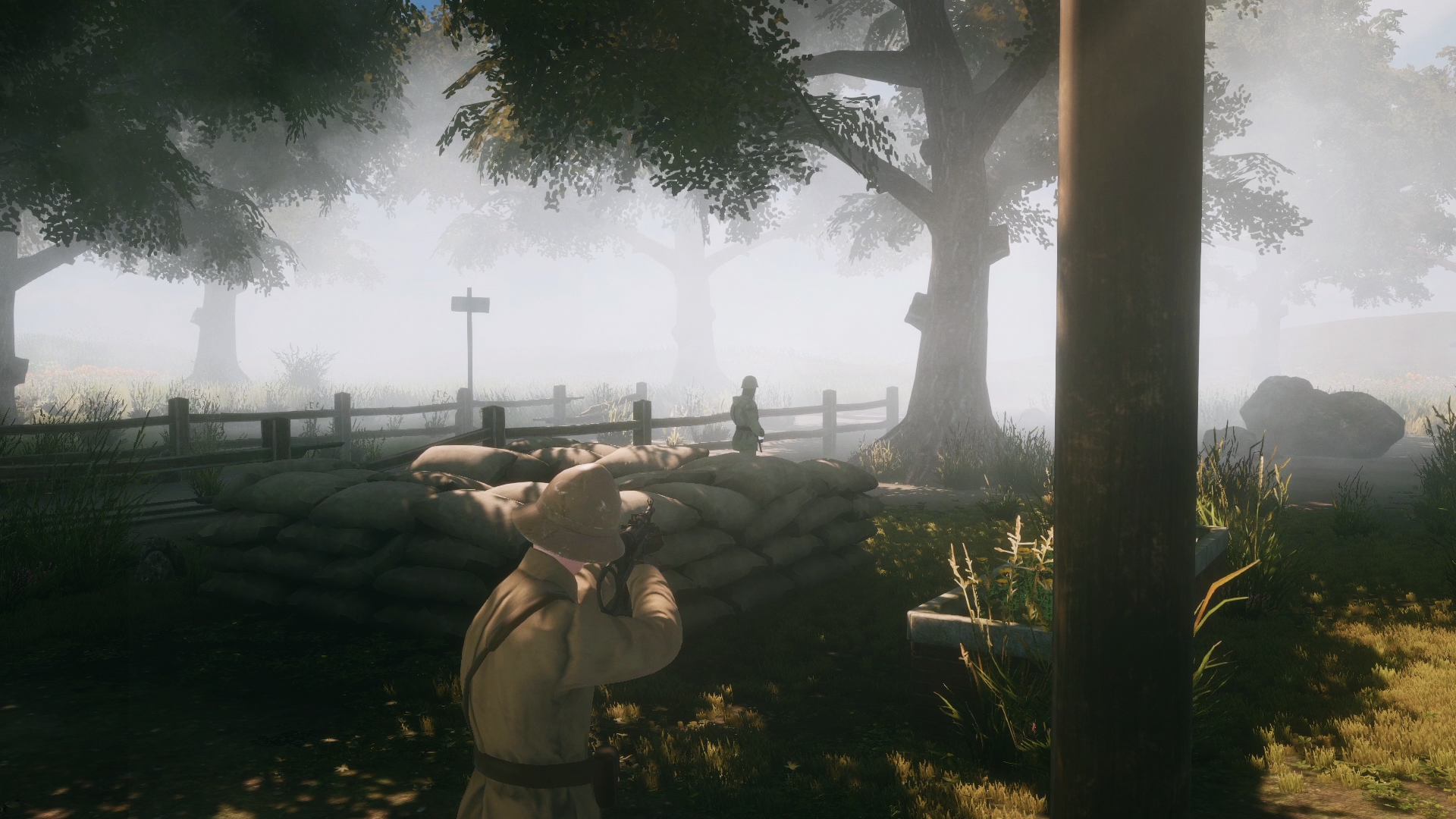 Another picture from focus mod. This one is from the old cemetery.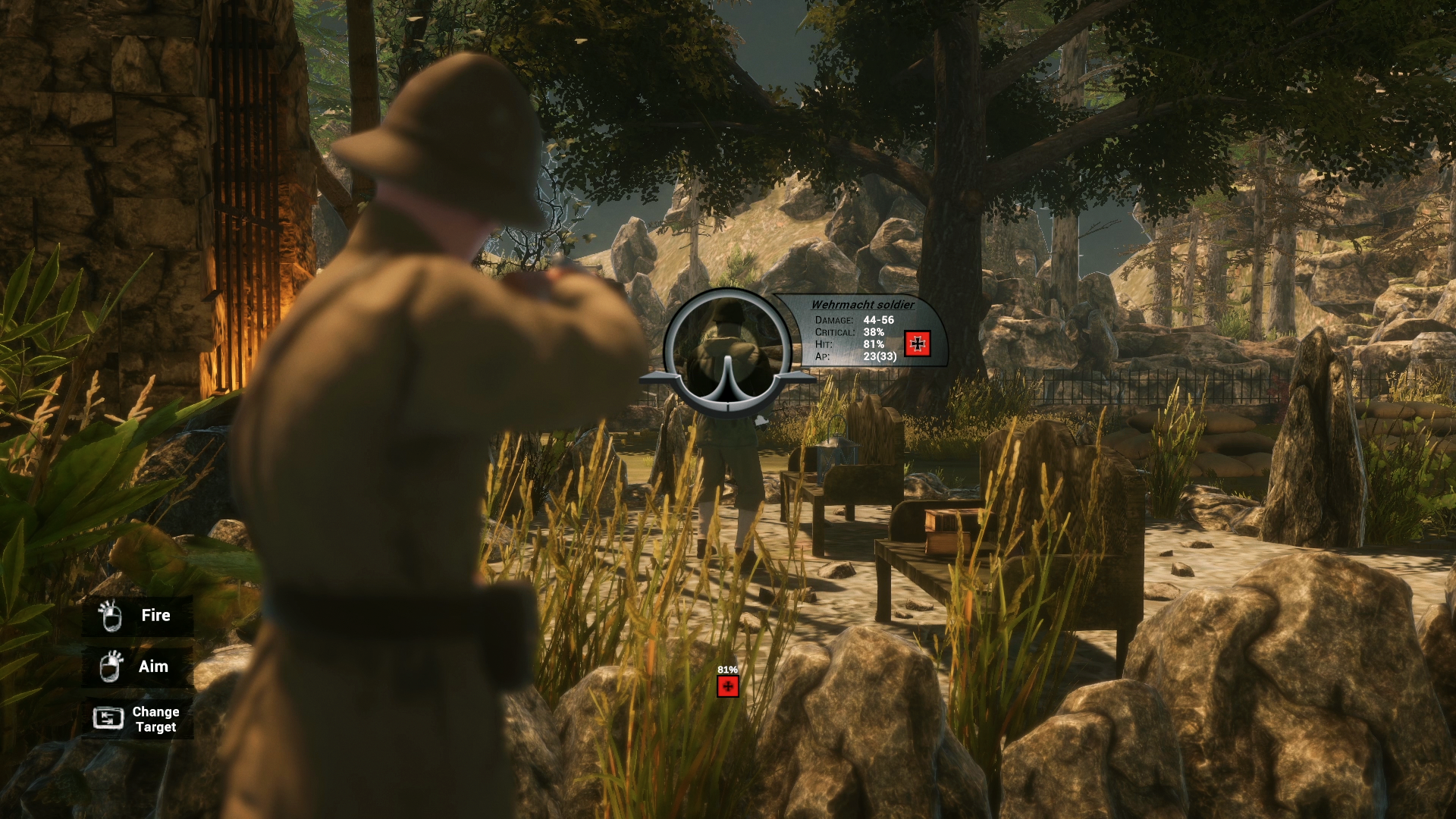 And at the end of this article here is the promised video. There are some "making of" screens, explanations of the main idea of the game and short gameplay at the end. We hope this game will get your curiosity and attention. If thats so, please join our community and help us to develop the game you desire. Your feedback is very important for us. Thanks for reading and "see you" next time.
-Neutraworks-