Greetings everyone!
We hope everyone is alright and had a nice Easter vacation!
This week we achieved some milestones regarding the development of our game:
We had some meetings and managed to get some nice feedback and improve some features and assets that now look a whole lot better, as well as tweaked some things around our unity scene and background.
Art
It is with pleasure to announce a new name idea for the game:
We wanted to keep the colors of the Brazilian flag in our logo to praise the Brazilian army that fought during the war, as well to better fit the whole plot.
Also, we have some great new concept art: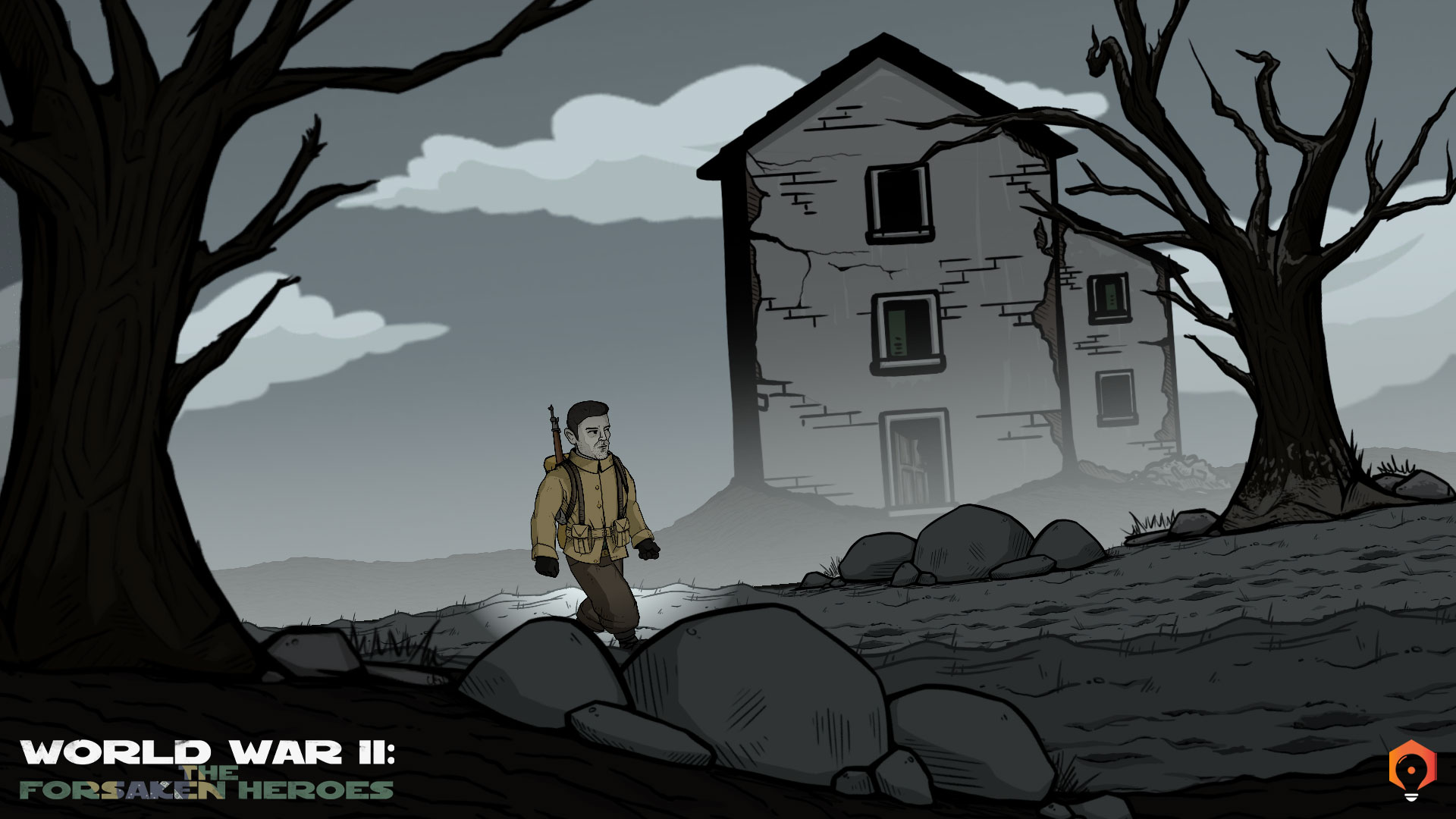 Hope you like it!
Programming
We animated our soldier Ramos and know he is ready to go to the battlefield! Check our Instagram post for a little teaser!
Also, we are implementing interaction systems, where the player will interact with certain objects on the game world.
Thank you!