Greenlight
We launched Survival Kingdom on Steam Greenlight. We are really excited for feedback and the first day was a rollercoaster of emotions. We were able to get a lot of impression about how to handle the next campaigns. But it's still fun and we're looking forward to get things published.
It's still a long journey to get through, but if you are interested in supporting us you could click here or you could search for Survival Kingdom directly in the Greenlight-Section on Steam.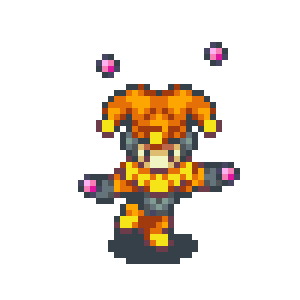 Weapon Sprites
We wanted to give our units more details, so we decided to equipped them with some weapons.

Added spears & shields for cavalry

Added swords & shields for soldiers

Added bows for archers

Added swords for militia units