First of all we want to thank you for the amazing feedback!
Statues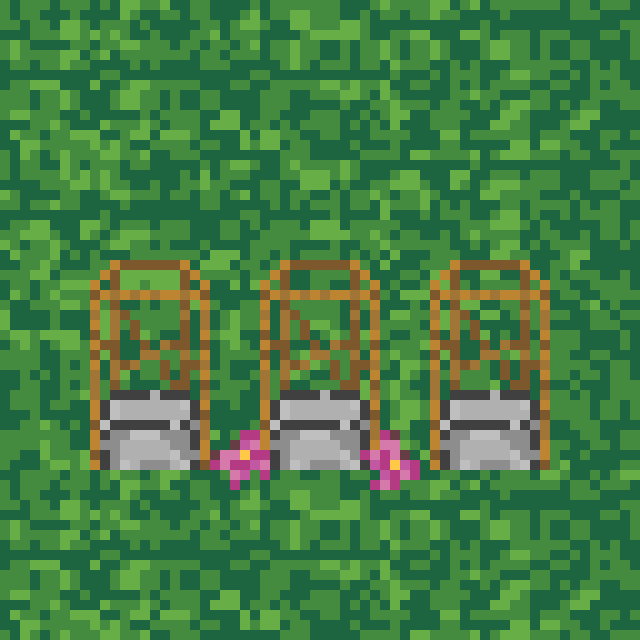 In the last blog post i told you about the statues, but i want to go more into detail.

You can spent some gold every turn to make a build progress.

There are 3 different statues the warrior statue, the trader statue and the fertility statue. Also we got 3 different gods, one for every statue. Warius the god of war, Birtha the god of love and Cashius the god of wealthiness.

If you build a statue, you can sacrifice resources to satisfy the gods and get some additional bonuses. Every two turns you don't sacrifice to the gods you lose some of your satisfying progress.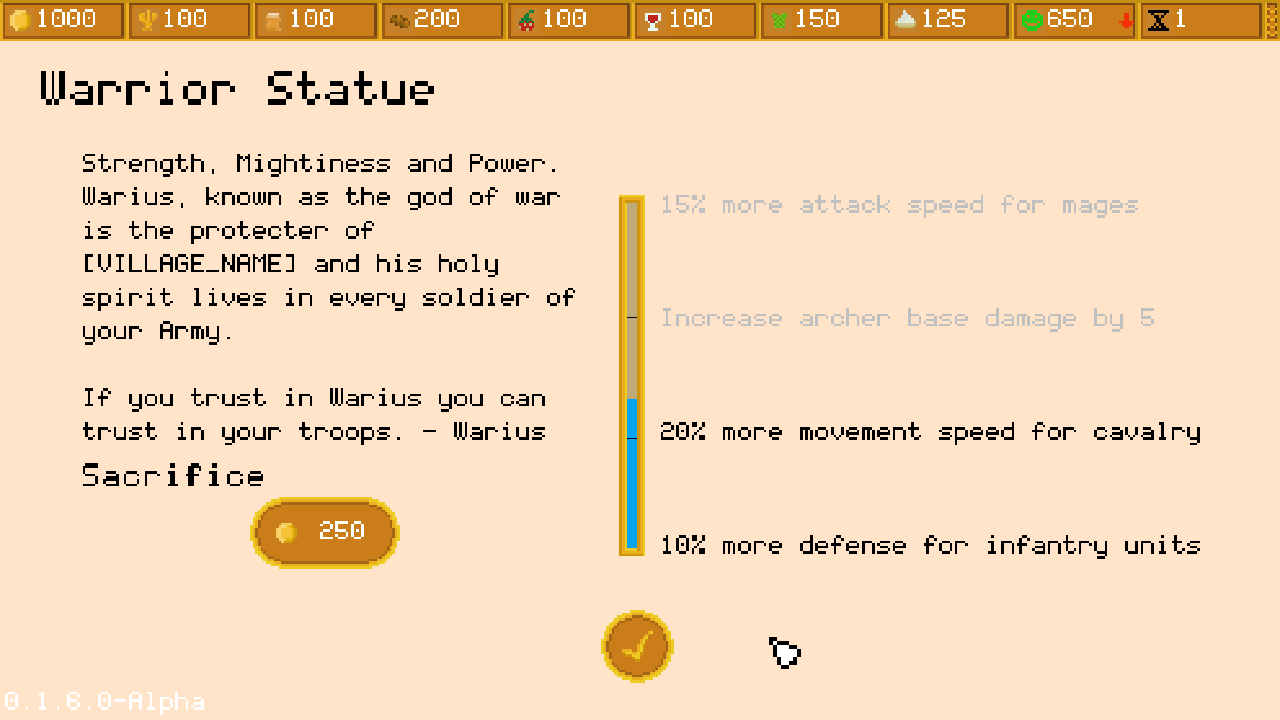 Market User Interface Improvements
We improved the clunky market ui and in addition we added all resources to the market. It isn't completely finished yet, but it looks and feels alot better.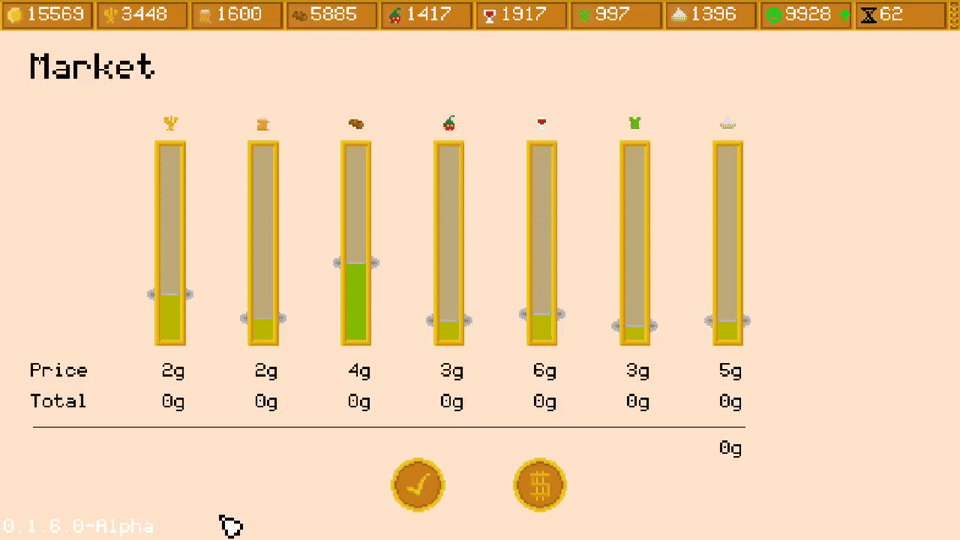 We need your help!
If you want to become a part of the development, then you can! You can help us by playing and giving us some feedback. Additionally, we need a native english speaker to help us proof-read the game.