Hello there,
This is Ivailo aka procopy, the Game Designer of Fat Penguin Games' newest game Outer Space Exiles.
This is my first development diary in which want to show you some of our work on the game environment, maps and models.
Outer Space Exiles gameplay is based on large distant planet maps. There will be deserts, lava and ice worlds, planets with wild and unseen vegetation and moons that have been struck by asteroids for millions of years.
Our first world, which was inspired by the moon, will give you a good impression of our idea on how these maps will look and feel.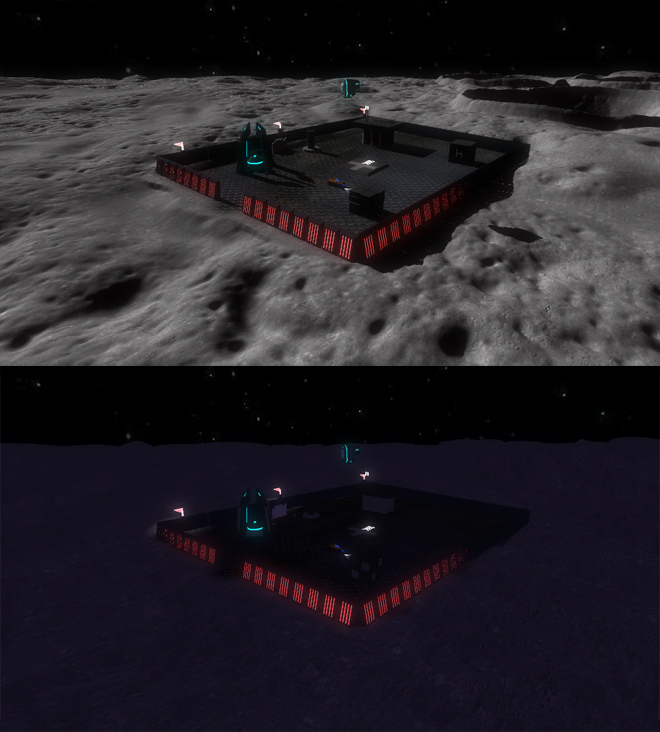 Essential part of the gameplay are day and night cycles, so you better bring your flashlight if you want to survive in the dark!
Our alpha is planed for May, and since there is still some time to go, here are some nice shoots of our game engine for you to enjoy! Also expect our videos shortly. Be sure to subscribe to our YouTube channel too.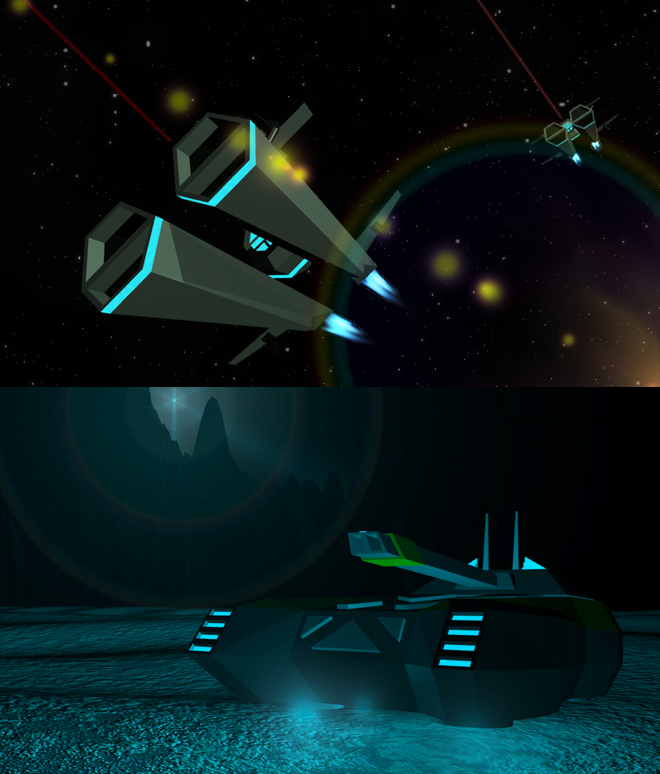 Cheers!