Greetings, Arms Dealers!
Machine guns! This is the name for this week's update. Today we want to give you an opportunity to have a closer look at three main WW1 British Machine guns that you will find in Arms Trade Tycoon Tanks: Lewis, Vickers, and Hotchkiss.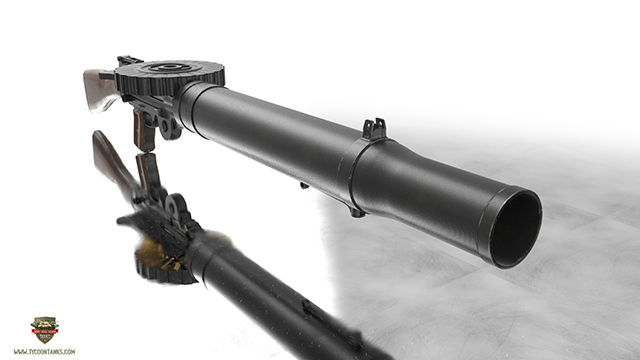 The Lewis gun is one of the most famous machine guns of the First World War era. Originally, it was designed in America but was not adopted. However, the design was accepted by the United Kingdom and widely used by troops of the British Empire.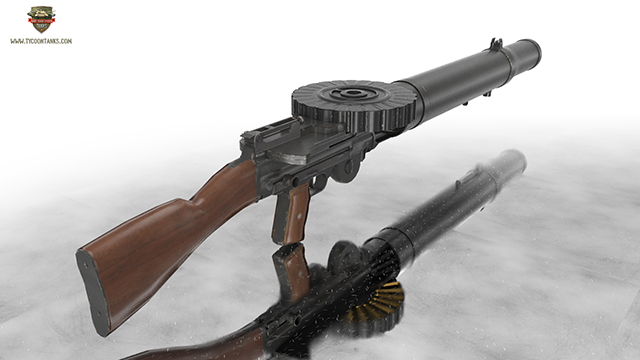 It had a very distinctive design with a barrel cooling shroud and top-mounted pan magazine. The Lewis served in both World Wars and even made it to the end of the Korean War. Besides infantry, it was also widely used in tanks and as an aircraft machine gun, but with some modifications.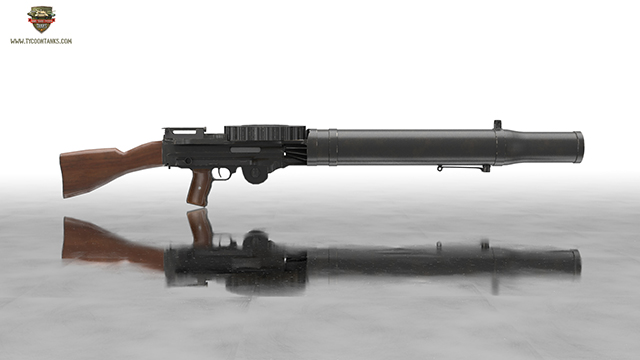 The Vickers machine gun is another mass-produced water-cooled machine gun that will be accessible for the players. Manufactured by Vickers Limited, it was originally intended for the British Army, but quickly gained popularity and was adopted by military of other countries.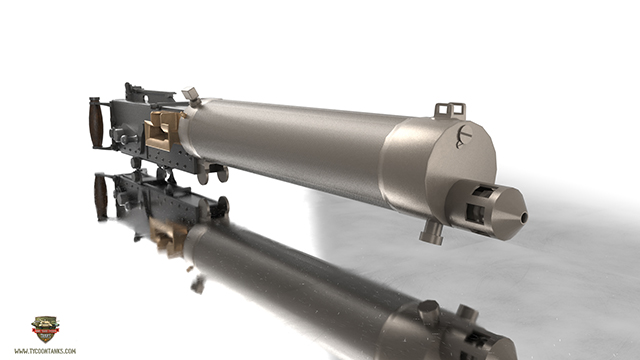 Based on the successful Maxim gun design, Vickers offer some significant improvements – a muzzle booster, reduction in weight and inverted recoil mechanism. As a result, the weapon had a reputation for great solidity and reliability.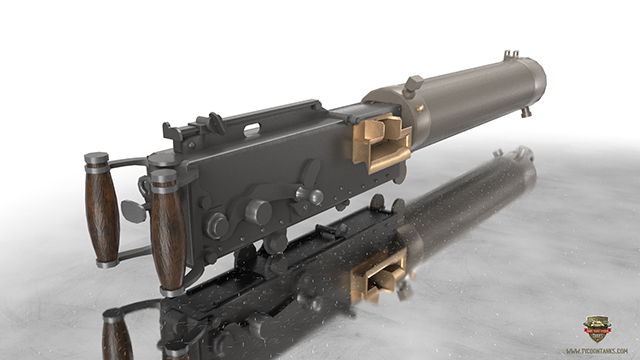 The biggest drawback of this machine gun was a need in a large, six-man team. One to fire the gun, one to feed the ammunition and the rest helped to carry the weapon, spare parts, and numerous ammunitions. Like Lewis, Vickers was quickly recognized by air force and tank corps and adopted to suit the needs.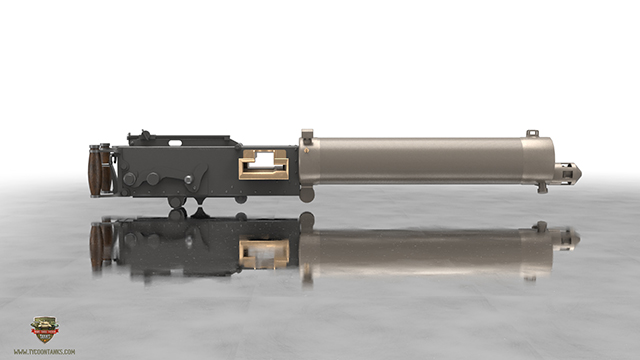 And, of course, this list would not be complete without the sturdy and reliable Hotchkiss machine gun. This design turned out to be an international success as the grand total of all Hotchkiss machine guns sold by the manufacturer in various variations has exceeded 100,000 copies.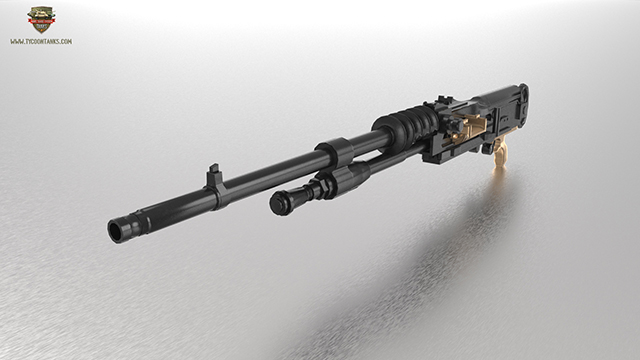 In contrast to the Vickers gun, The Hotchkiss machine gun was gas actuated and air-cooled. The barrel featured five large rings which enhanced natural cooling and retarded overheating. The gas cylinder under the barrel featured a regulator piston which could be used to regulate the rate of fire.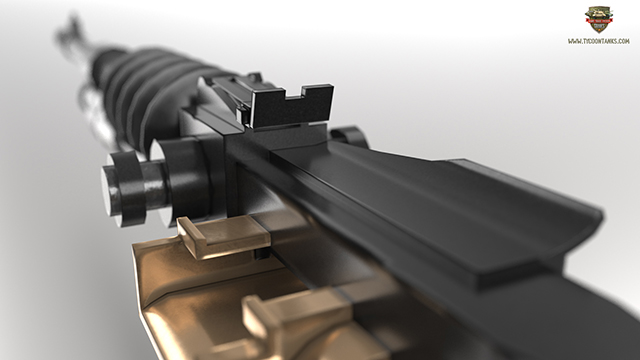 To finish this update, we want to reveal some of the various modifications for the machine guns that you will find in the British tech tree in Arms Trad Tycoon Tanks.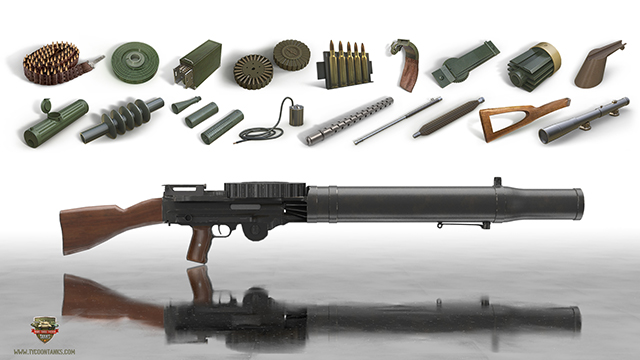 Please join our Discord channel: Discordapp.com if you want to learn more!