Hello Again!
It's been a while since we last spoke to you all! Since then we have been working on New Level Mechanics, Art concepts and Level Design.
So let's get to that! Starting with the new level mechanics.
New Level Mechanic
The first mechanic that we are going to show you is something that most people who often play platforming games are used to seeing!
And by that, we mean, the commonly loved (Or maybe more commonly hated) falling platforms!
Here's a video showcasing it: Falling Platform - Showcase
Concept Art
Our concept art has been progressing smoothly, first here is the concept art for how our Empowering Rock (whose cool name as still not been decided) will look like in the final game!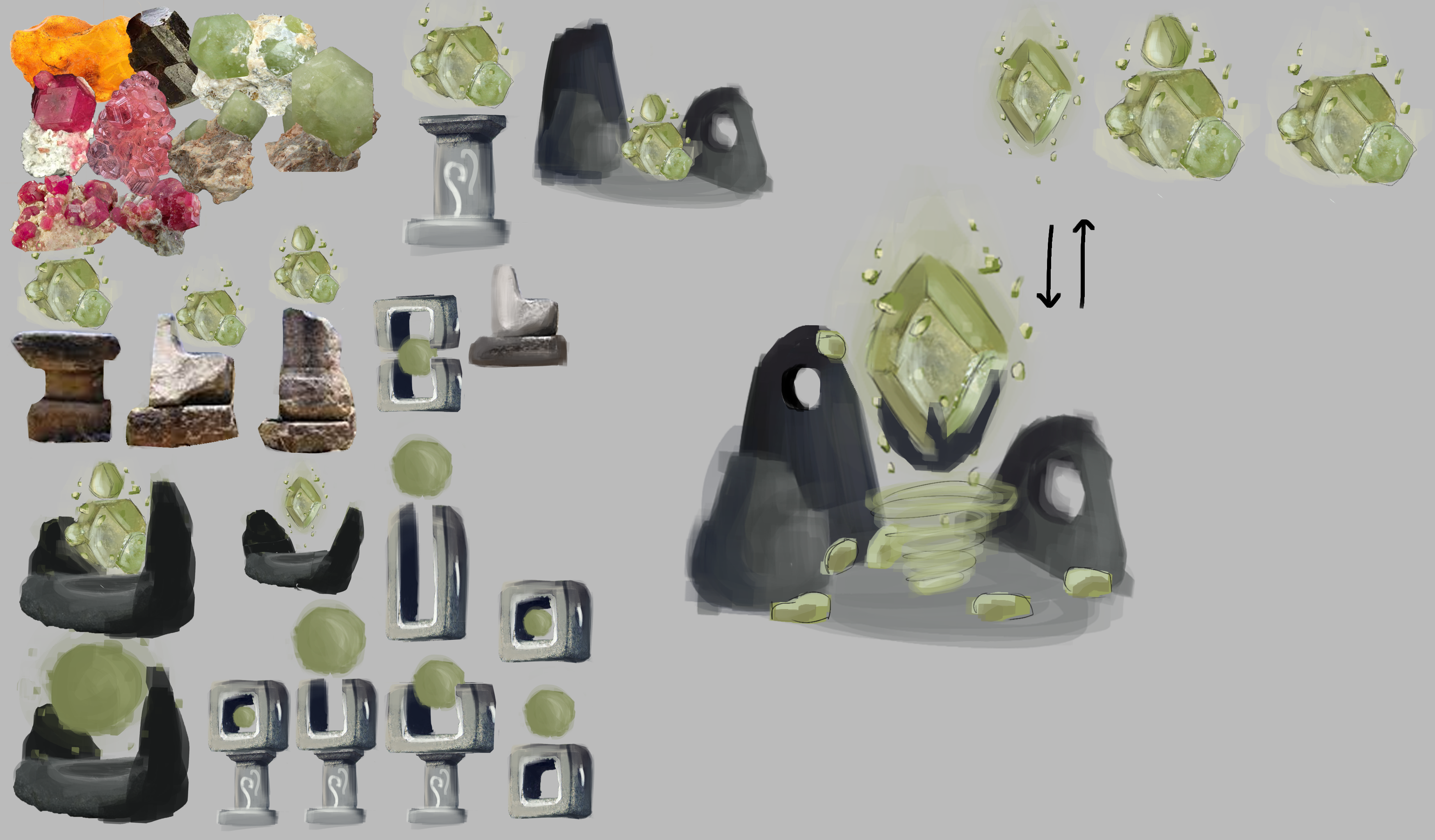 Empowering Rock Concept Art
Then we have our character concept art, which is still a work in progress, but overall the things that we are trying to portray with it are the feeling of lightness with capes or scarfs or overall characteristics that flow with movement.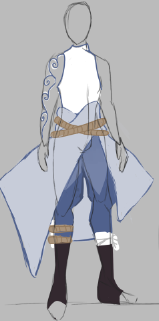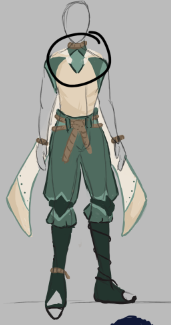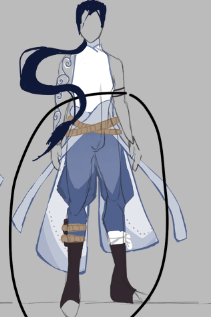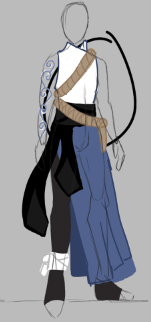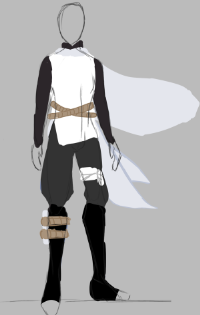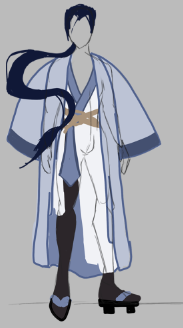 Character Concepts
What's Next?
Next up,
We would like to show you all the direction in which our Level Design as been heading and the things we plan to do with it to help the gameplay flow better for both players who don't have much experience with the genre and players that do.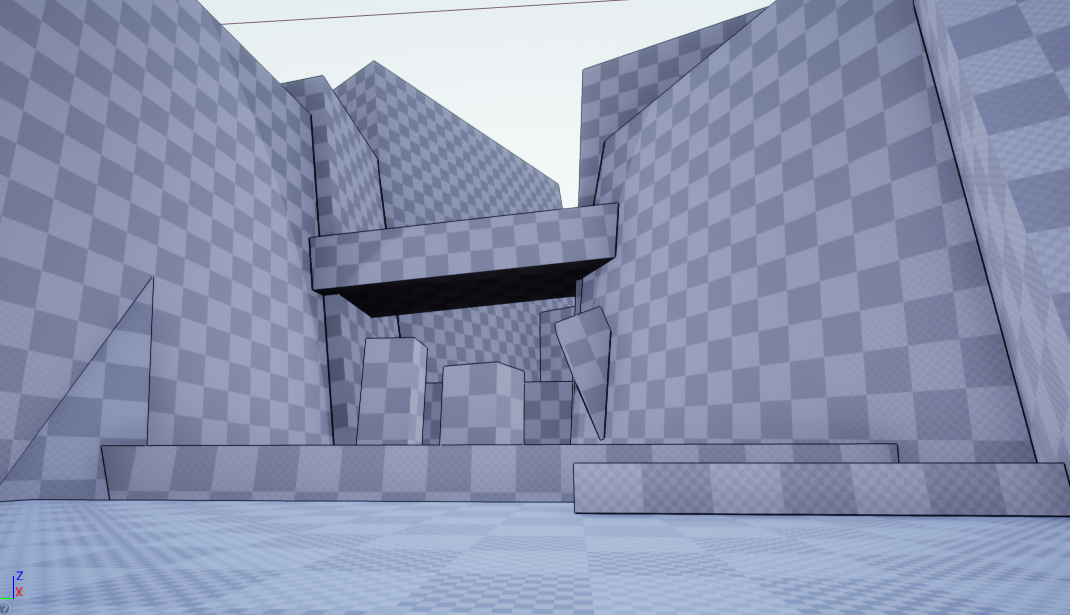 Sneak Pic of our Level Design
Also we are going to show you guys more developed art and mechanics!
Social Medias:
Twitter: twitter.com/HopokiStudio
Mail: hopokistudio@gmail.com