So the main point this week is the keys. As stated before, there is now a system where you must kill 10 enemies before you are able to move on to the next level. It forces a minimum score on the user. Before, you could beat the game without killing a single enemy. Not the case now.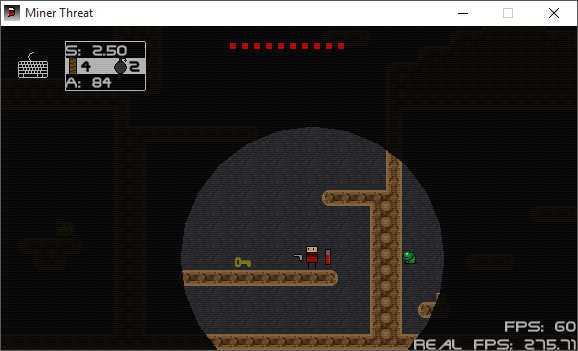 The taunts are now a thing in the game too. Last week, I only had it sprited, and the gif was from Aseprite, but not this week. They are in the shop now. As stated last week, you can use any taunts you want from the shop, no buying them.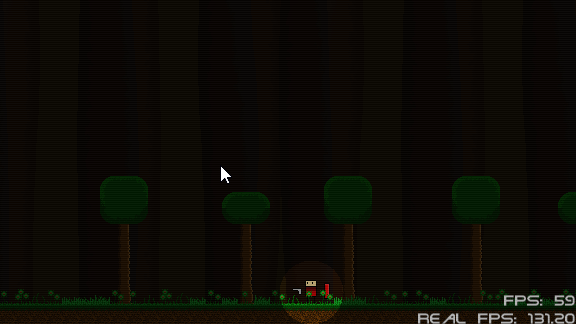 I like how at one point the FPS hits like 300. But now the question is, do you want taunts to cost points or select any at any time? It's nice to have all of them at your disposal at once, but there is something satisfying about spending some hard-earned points on them. Tell me somehow.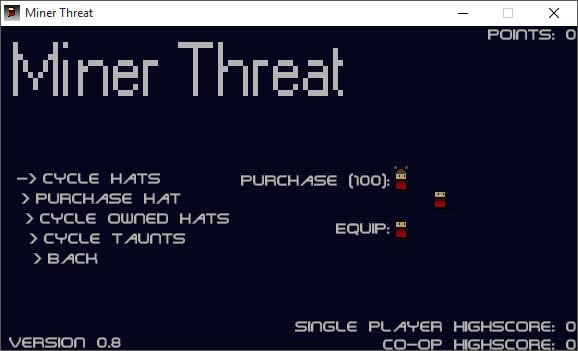 I'm trying something new this week, small dev blogs. I'm thinking I'll just give a couple points on what happened, a photo/gif of that point if applicable, and move on. I find walls of text are no good.
Anyway, tell me what you like more: walls of text or short and sweet.