This week was definitely a slower one, I didn't have much time to work on Miner Threat, but there are a couple of things to say as well as some content to highlight. For one, we should have a boss soon, and two, there is going to be a lot of work in the AI department. I was thinking about adding a ton of parameters to enemy behaviour, so ultimately all the enemies are working under the same AI (But the boss), just with different parameters which decides how they behave to the player. Kind of like the Civilization series.
Anyway, onto the actual stuff. As for things I can screenshot, there is the new console. It's not new, just slightly reworked to fit the game better.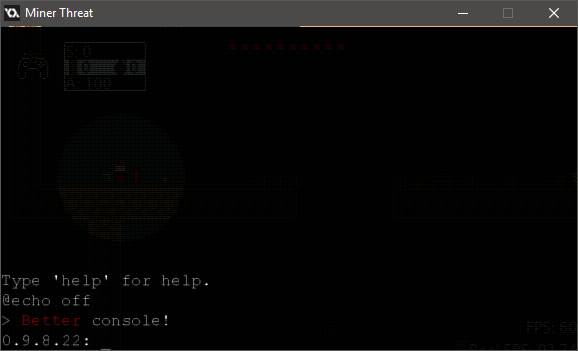 One noticeable small change is instead of ">>>" you get the version number of Miner Threat so you know what's compatible with the console. Some new commands are in it as well, namely the adding commands.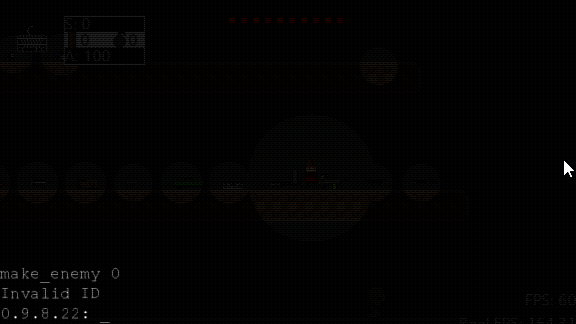 I have two great ideas for this new console, but I don't want to make promises I can't keep. I may add them next time, but we'll see.
I would show off all of add commands, but you get the idea. You say make_whatever and an id then out pops what you asked for. Fairly boring week for you guys, but lots of potentials, so I guess that's something.
Have a gr8 weekend!