There is an object in Miner Threat called a prop, and they are randomly placed throughout the level to make it look slightly less empty. I originally had a chest as a prop, but they looked stupid when people tried to open it. Now you can open it. I can't show it, because it's only in one chunk so far and the chance of getting that one chunk in a level is about a 25% chance, and Gamemaker has a fun new bug this week that is preventing me from testing. Here is a completely irrelevant picture instead.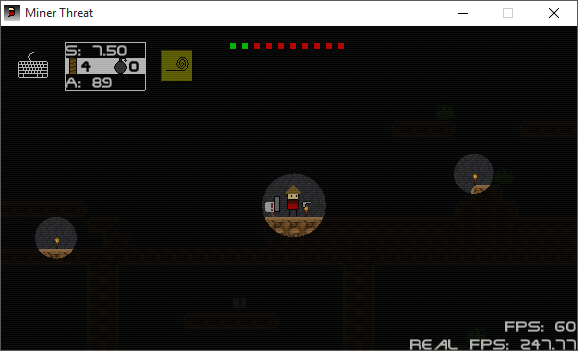 As you may have noticed, the levels now have torches in the levels rather than not. The dungeon generator literally just spams torches at random positions, and moves them all to the ground.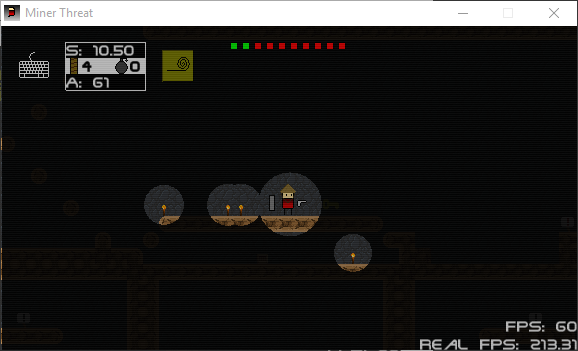 Since most stuff this week is behind the scenes, there isn't much I can screenshot... So now you can't pickup keys if you're at max because chests cost a couple so you might need to come back for them.
Anyway, I hope Yoyo fixes the Gamemaker issue soon, but we'll see. I will still work on the game though, don't worry.