As for endless mode, I really just fixed the dying part and implemented highscores; so nothing special. Nonetheless, it's important. SPE/MPE means of course Single Player Endless and Multi-Player Endless.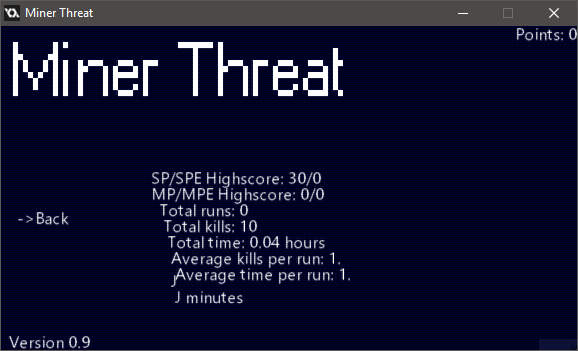 Aside from the "1.j," that is what it will look like (That is an error that is more or less my fault...).
Anyway, onto the boss. I've got a lot of the boss foundation down, and I thought I had the intro, but the boss decides to despawn every time the level starts. Obviously I need to fix that, but in the meantime you can see what the arena looks like.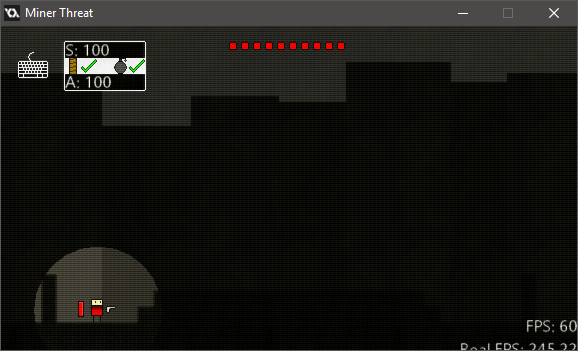 (I need to cheat my save file and get some sick hats going)
Anyway, that is about it for major things this week. Have a good weekend!