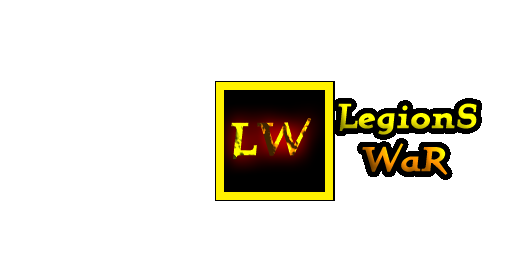 Hello community,so we do not reduce our work.Currently we work over new system which replace Bundles of Spell and what will be have another gameplay.
As you see Legions War is changes,as any other MOBA we searching a new ways what make game more diverse.Another problem is similarity,our current system already uses many other MOBAs and we don't like it,many going to says something like "But this comfortably"we understand you,but we want to see a new features what as we think level up game's strategy.So watch our next news about this.
Launcher,again and again we get a reports what bound with errors.During the download players get a errors what immidiately close the launcher and not allow to download it.Yes we found this problem,cause been in Download's Check.For now we thinks over new system if this will be works not correctly too then we create the new launcher.
Hello my nickname is AreStaR, forum is our home where we can share our thoughts and many other things,but today we have problems.Please read it,guests if you visit the site please show up your activity,help other and make our home a more сleaner.Now about servers,if you want to play with other then register,than more registrations we will see the faster launch this.Thanks for read!
Well,we have a big plans don't forget about a new legionnaire which we show to you soon.Also register and support us.
Also our video of third party was now allowed on official channel at Twitch.tv.
By EFT Team