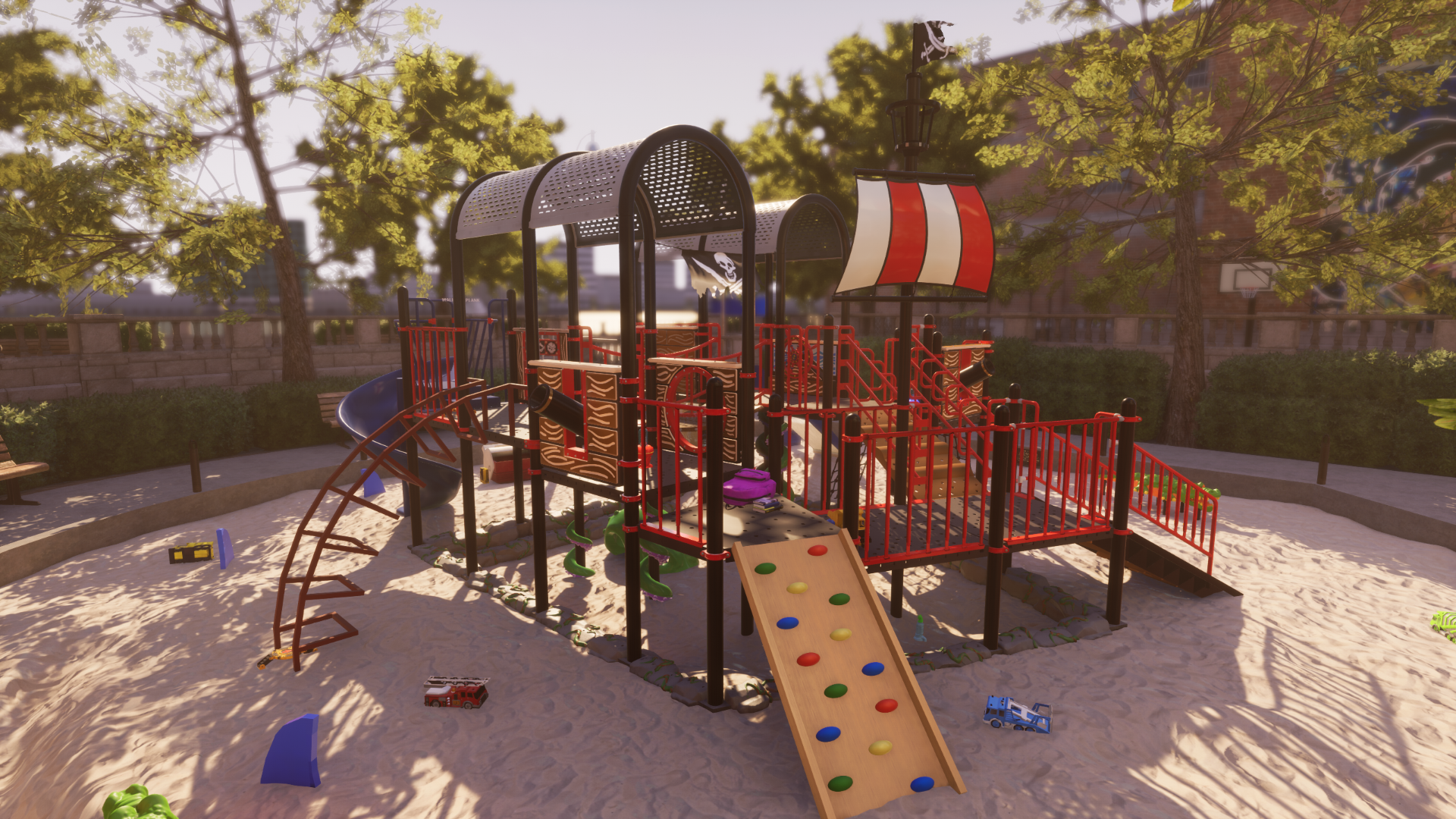 Greetings, Small Soldier!

When Hypercharge launched back in April 2020, it received a very positive response. To date, it has a rating of 90% Very Positive, which is a healthy sign that we're heading into the right direction. Our vision for Hypercharge remains the same, we want to offer the most authentic experience when playing as an Action Figure. However, there's still much more work to do. Thanks to the feedback of our wonderful community, we have a vast amount of insight into what we should add, improve and change.

EXPANDING THE TOY-BOX
We want Hypercharge to appeal to as many players as possible. We realise that the Tower-Defense aspect is not everyone's cup of tea, and we don't want to limit the potential of the game by sticking with just one primary mode. Don't get us wrong, we love what we've achieved with the TD aspect, and we'll continue to improve it, add new maps and features. However, it will not be the centre point of the game. Instead, our focus is towards the feedback of our community. We believe in your ideas and our workmanship. Many of you have called Hypercharge a hidden gem. Together, we're confident we can lift Hypercharge from its feet and make this hidden gem gain the recognition it well and truly deserves.

WHAT ARE WE WORKING ON?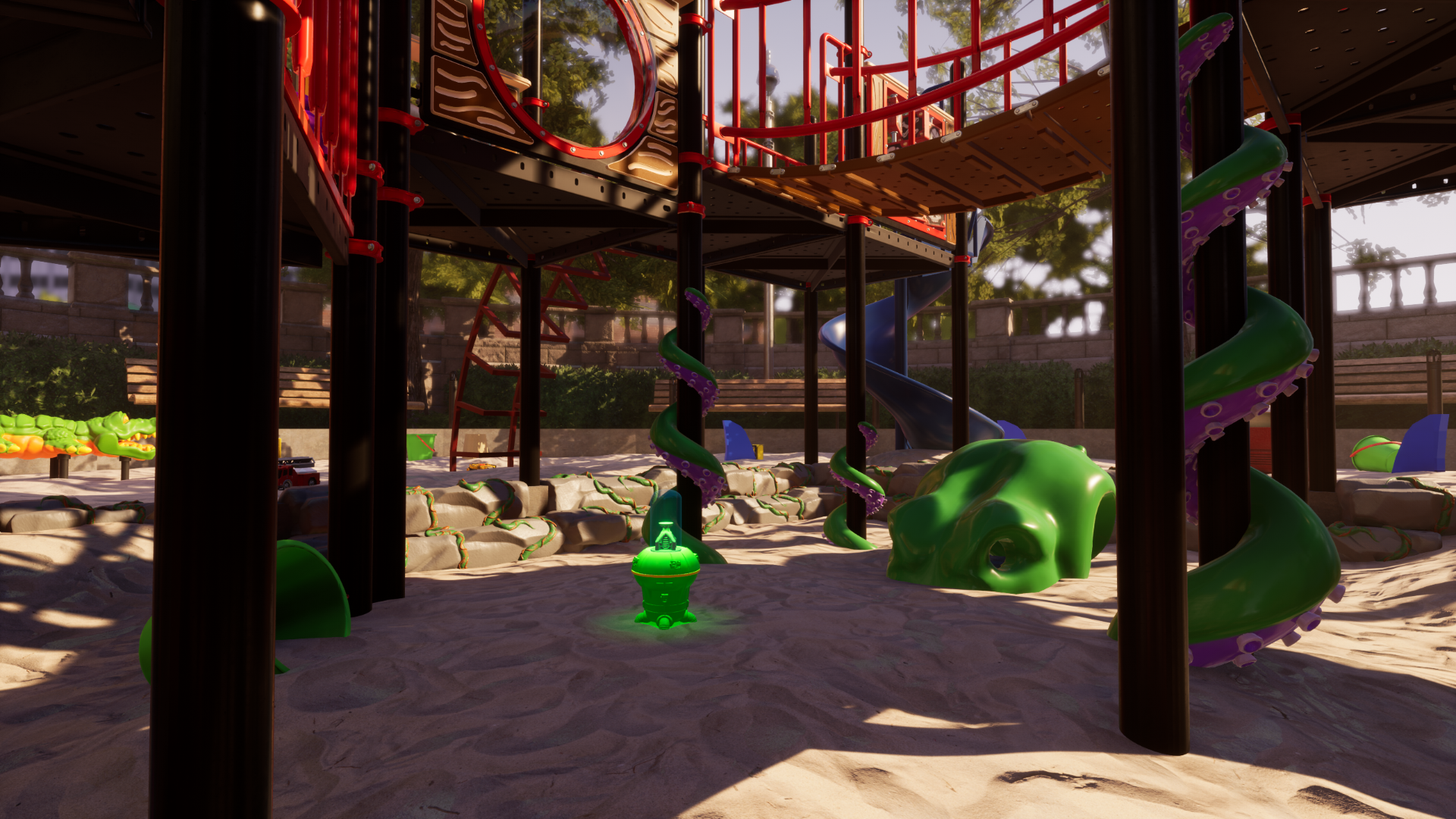 Ahoy there, small soldier! The enemy want to board our ship. They will charge from all directions, so to fight them back you'll need to climb the cargo net and walk the plank. Beware, however, there are sharks in these waters, and maybe crocodiles...

We're hard at work on Major Update #3, with the main attraction being; Survival. This is a game mode that so many of you have recommended, and oh soldier, it's hectic! So, what exactly does this mode entail? Well, there's absolutely no building involved. Players must do their utmost to survive as many relentless waves as possible. Though, there is a little twist to it. Certain enemies will attack something called the Generator, and players have the option to save it, or else they'll lose the ability for their shield to recharge, making surviving that little bit harder! The scoring system works by the number of waves players can survive, with different medals given for different ranges of completed waves. Players can buy new weapons and attachments for each wave. Enemies will drop health, shields and coins, allowing the player to spend currency on the slot machine.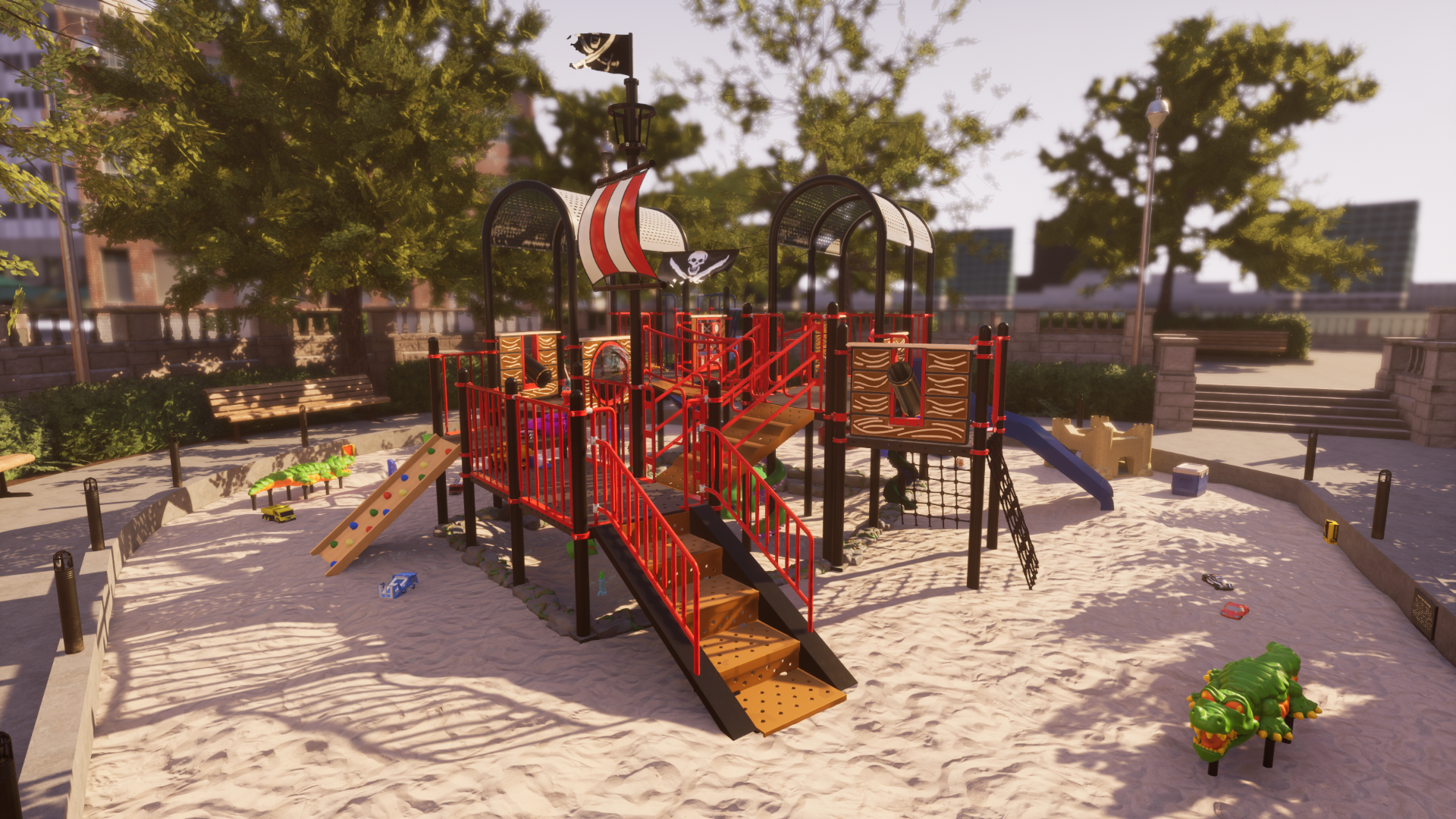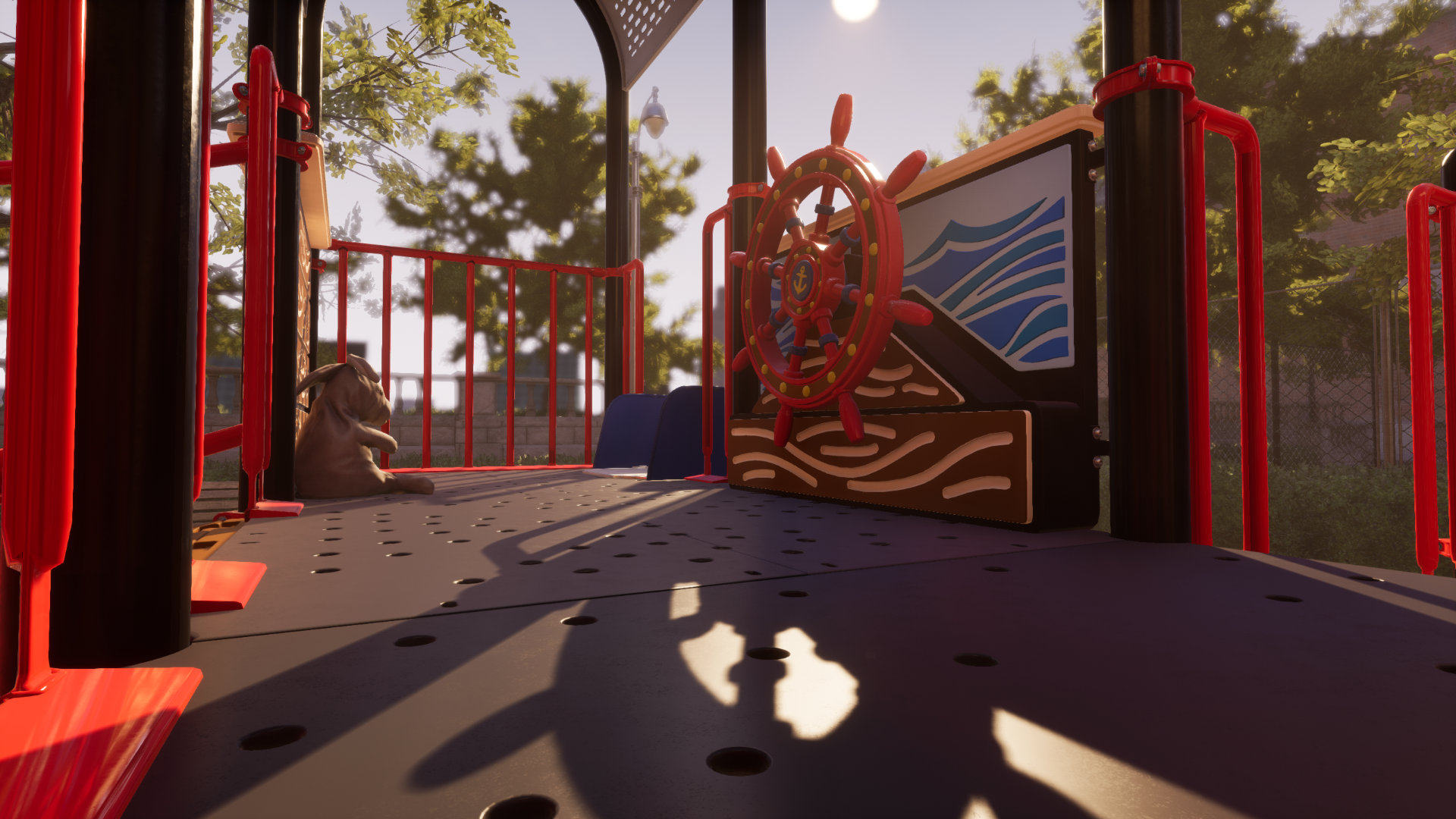 COMMUNITY CONCERNS
We're aware that there are many other brilliant suggestions and valid concerns. We won't include them all in today's Dev Blog, but below are some of the most common ones.

USER INTERFACE
We hear you. The UI could do with some changes. It's difficult to navigate and hard to follow. You'll be happy to know that we're completely overhauling it, making sure it's intuitive and easy to use.

SOLO PLAY
One of the biggest things we've learned since the launch of Hypercharge, is that not everybody has the time to play with friends. In fact, a lot of players prefer to play on their own. We designed Hypercharge with co-op mainly in mind. This took our attention away from solo players. Single player isn't fully balanced, which means it can often be frustrating and not fun. So, how do we plan on alleviating this? Bots. For Single player only, we're adding an A.I Bot that will help aid you in battle. Wait, you thought I finished? Get back over here. PvP. Yes, you'll soon have the option to fight bots in PvP!

(WIP - AI BOT)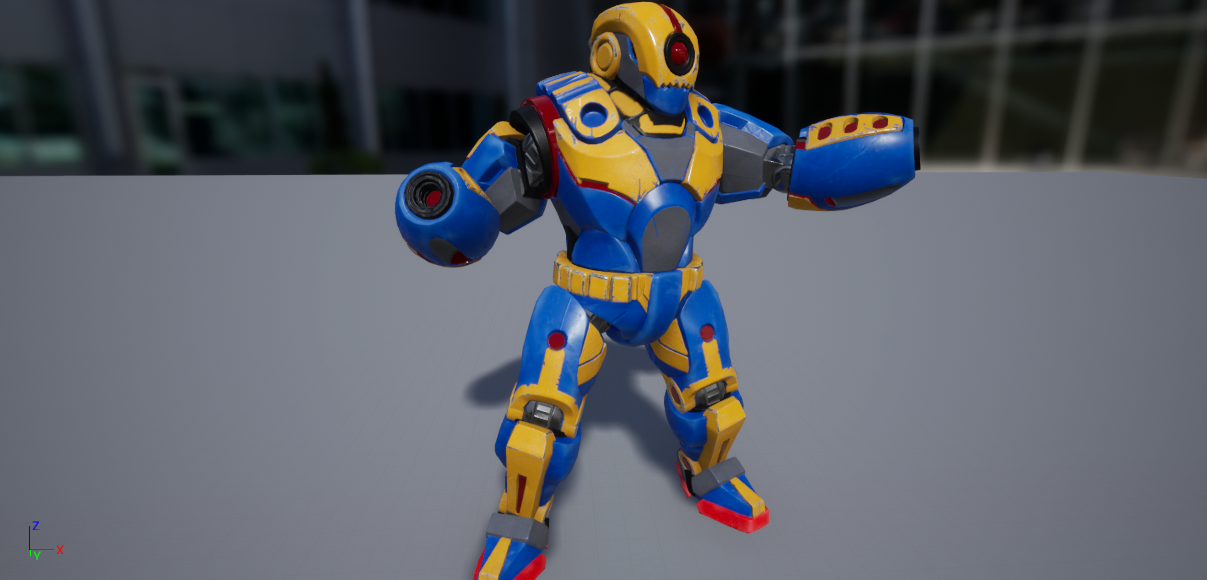 COME ON JOE, WHEN WILL THIS UPDATE BE RELEASED?
Slow down there, you're excited, I know, we are too. But we will not rush this Major Update. It's important that it's very polished, stable and most of all, fun. We also want to align it with some big marketing plans. If all goes well, we should hopefully make some noise. To be on the safe side, and because I don't want to get fired, we're hoping to release it before the end of this year. Albeit, it should be sooner than that. And remember, we're only a five-man indie team. There's only so fast we can reasonably work.

If you got this far, thank you for reading and for supporting us throughout our journey. We're in this together.

Have a fantastic rest of your weekend. - Joe

- Digital Cybercherries.

Please note: We can't promise that every single feature will make it into Major Update #3. This announcement is a development blog aimed to shed light on what we are working on, and hope to add in the future.