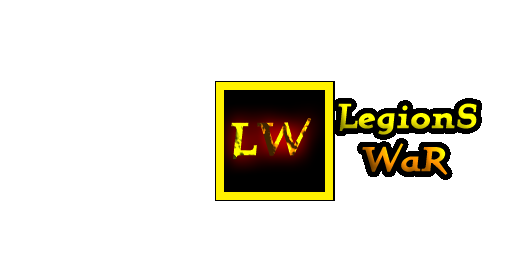 Hello commanders so i'm work over Update 1.29 and here i show some progress of what i make and did.
1.New Parameters!
I recalculate some parameters and add a new.
Life Steal Spells - Renamed "Magic Lifesteal" and also recalculating for balance.
Mana Steal Spells - Steal mana from target and give it to you,depends from procents of target.(Has a random effect)
Mana Burn - Mana burns the enemy and deal damage what equal to procents of burned mana(Not works with AoE type spells)
2.Laira full rework!
So i'm work for her abilities,also her i think need a new model because old has some bugs.Second cause is what she a easy to manage.
3.Server!
Local Battle good programm but server works much better then LB,so i'm leave this programm but i not responsible for her work.But i think at some players this programm will be work fine.
4.Site Update!
I think about how make site a more flexible,also stats of legionnaires i will update too and will try add a more information about roles etc.
5.New Debuffs coming!
I'm gonna add in Update 1.29 "Disable",soon i add to site information about this and some new debuffs so please sometime check the site for their information.
6.Difficulty "Easy" will be deleted from Legions War!
It's not a joke,Legions War try to teach you to strategy and teamplay,on easy difficulty you will not be able to understand the game itself.So now Legions War will have a these difficulty Medium,Hard,Very Hard.
Thank you for reading,don't forget if you find serious bugs please report me.Good Luck Commanders!