Day 3 - Killing Floor
On the price chopping block today is Killing Floor with the regular $19.99 price tag slashed to a thrilling $4.99! That's right, less than a fiver will buy you countless chills, freak outs, and horrific fun.
Killing Floor is a cooperative survival horror experience set in a variety of nightmarish and surreal settings. Band together with your team-mates to defeat increasingly overwhelming hordes of freakish enemies and eventually - a horrifying boss.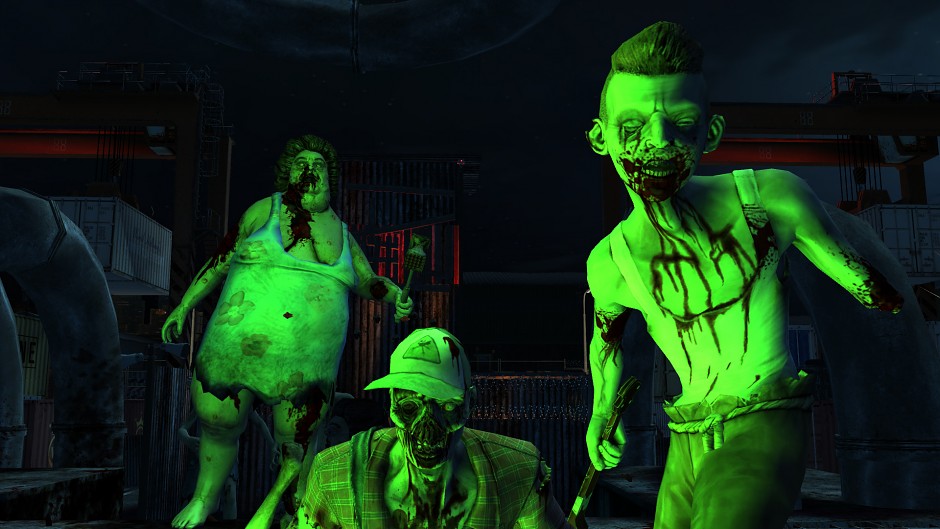 Prepare to be terrified by these amazing game deals for the next 5 days!
Check out the Halloween Jump Scare Video Contest for a chance to win an uberpack of horror games that will give you the chills!