Celebrate Halloween with sales up to 75% off our most popular horror games. That's right - we've got frightfully great deals on games that make you jump, scream, cry, and even shout obscenities. Every day for the next week, we'll feature one of our top horror games for an insane discount, along with several more at jaw-dropping low prices.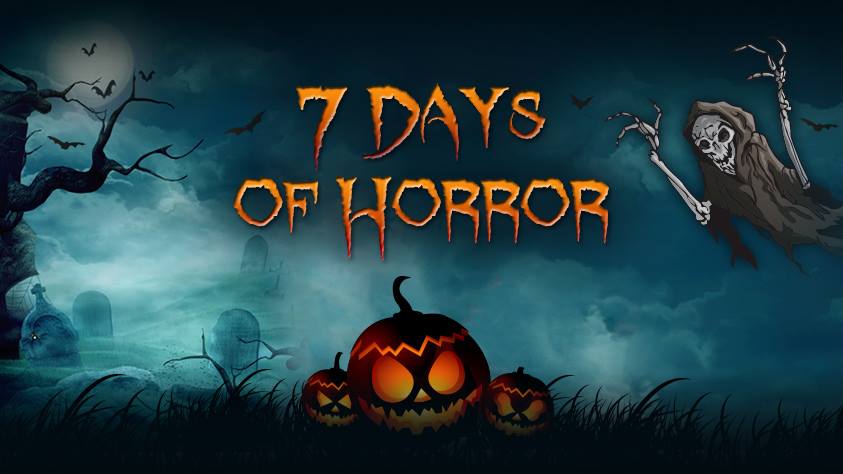 Come back to indiedb.com daily to see what we have in store for you each day. It'll be a scream!
If that's not enough to whet your thrill-seeking whistle - we're also running a jump scare video contest you may want to check out. Film your best scream-worthy moments playing one of the many horror themed games available on Desura and submit your video for a chance to win an amazing prize pack with some of the best horror games we have to offer.