Dessert's Flip Level design:
=> The initial levels are 4 by 4 units and only serve to show the 2 initial mechanics of movement, the rotation of the scenario, and the touch of the screen, which are the mechanisms that will move the pudding controlled by the player.
=> From level 3 the scenarios will be 5 by 5 units.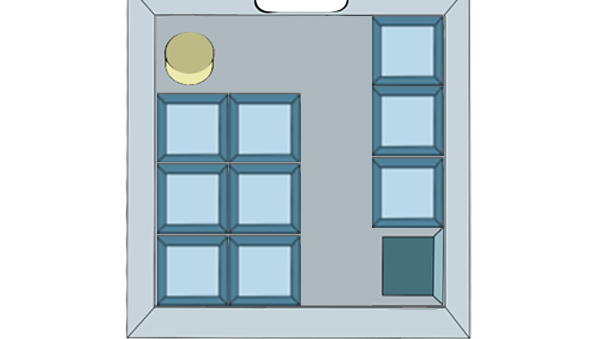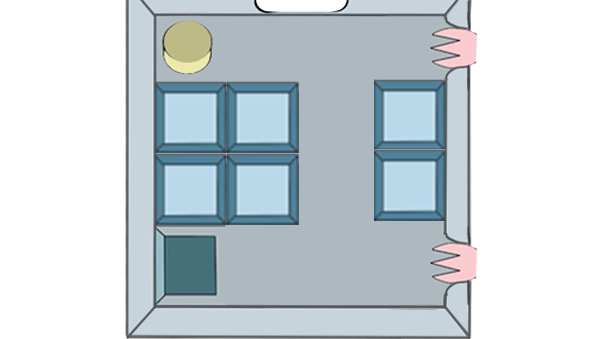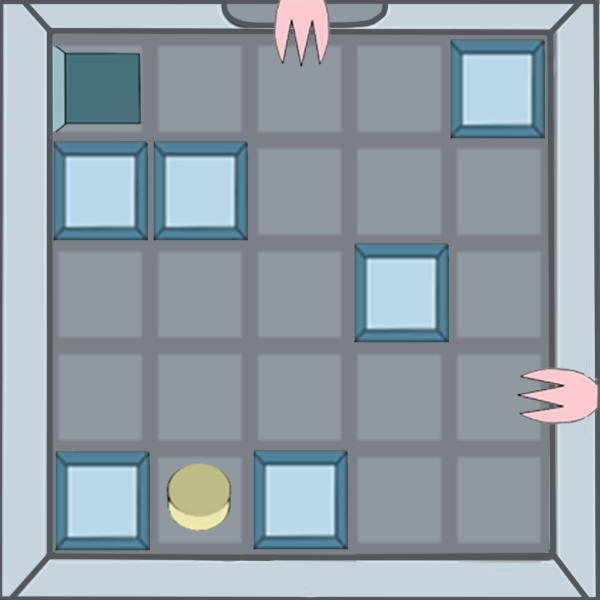 => Level 4 introduces a new ingredient to butter! This ingredient has the same function as the ice cubes, which is to block the player's passage, but instead of staying like ice whenever the scenario moves, the butter slides. However, if the Butter collides with a fork, it will skewer and no longer glide through the scenery...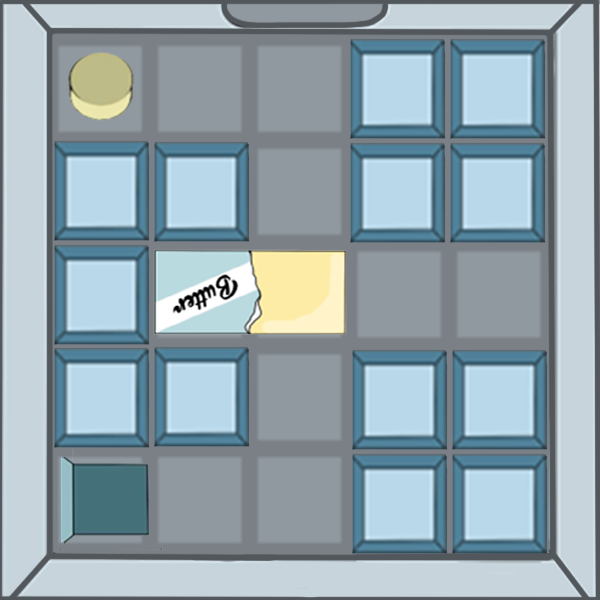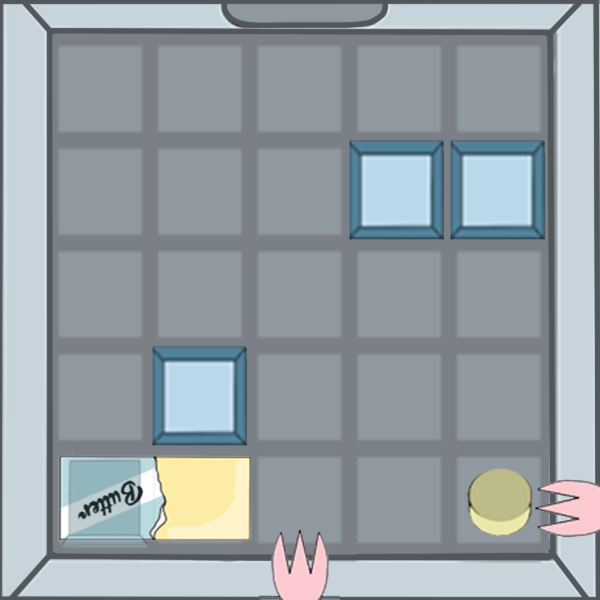 All level designs were passed to unity where gameplay of each level was made. Levels Gameplay: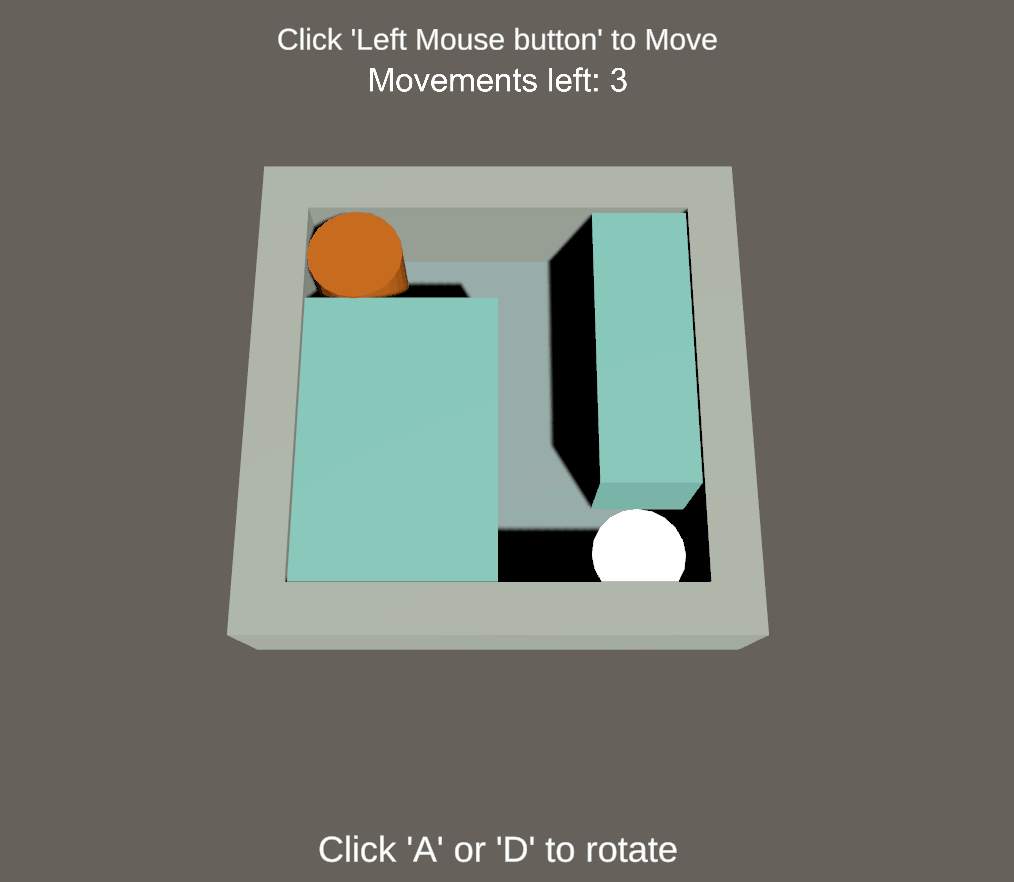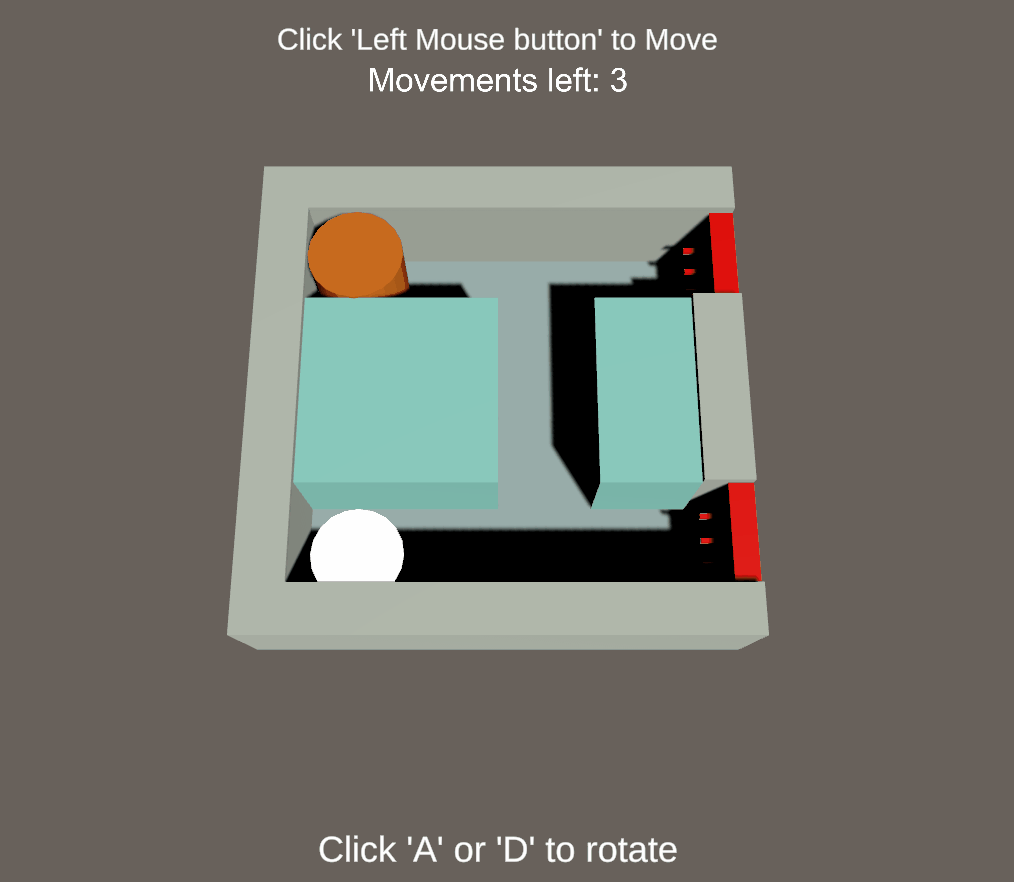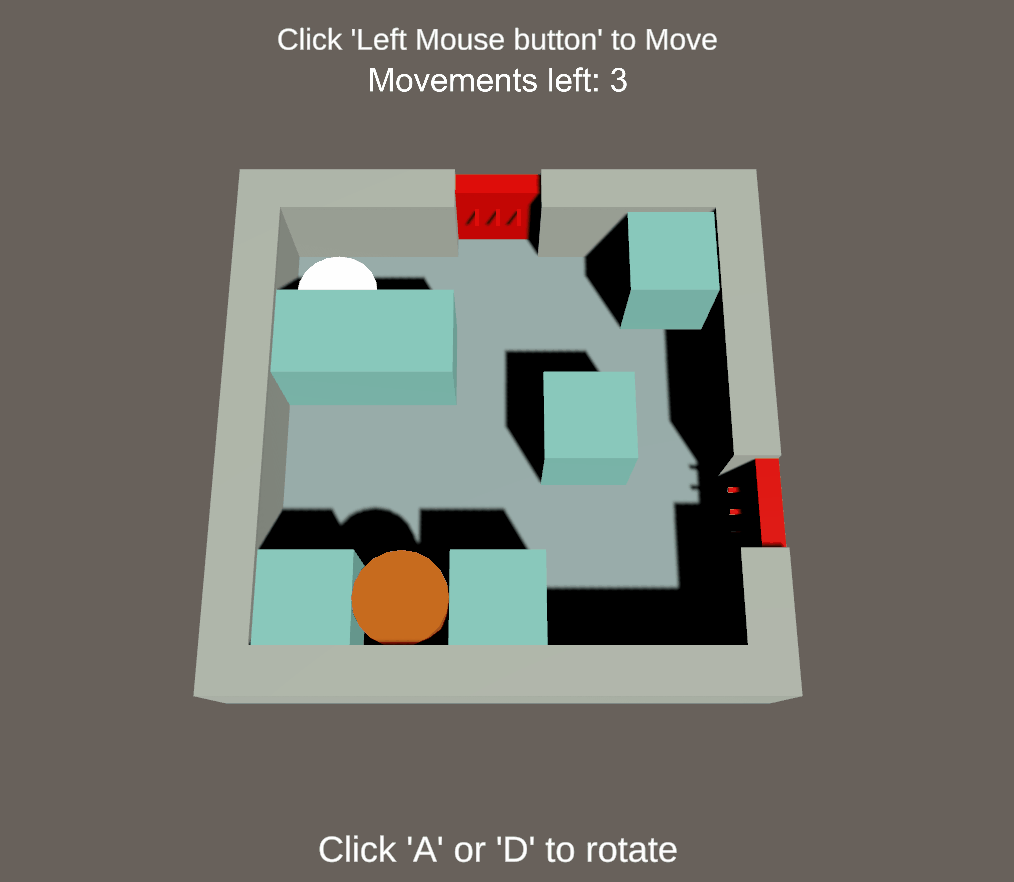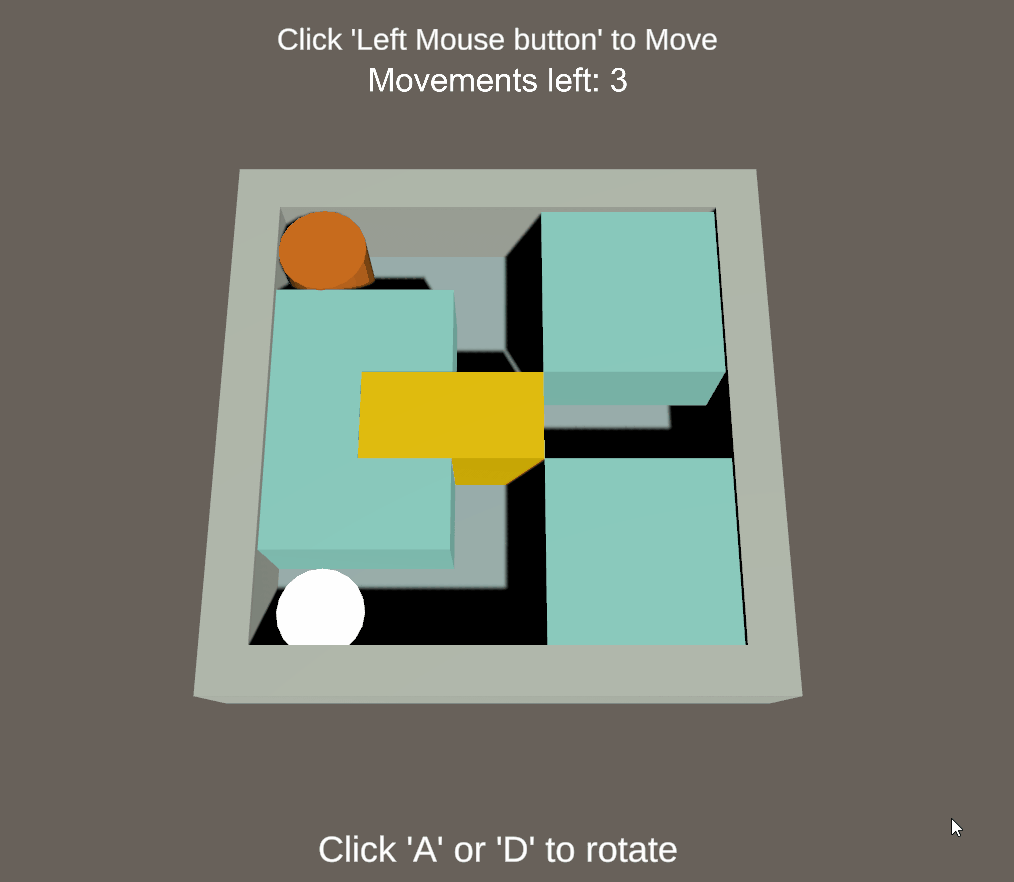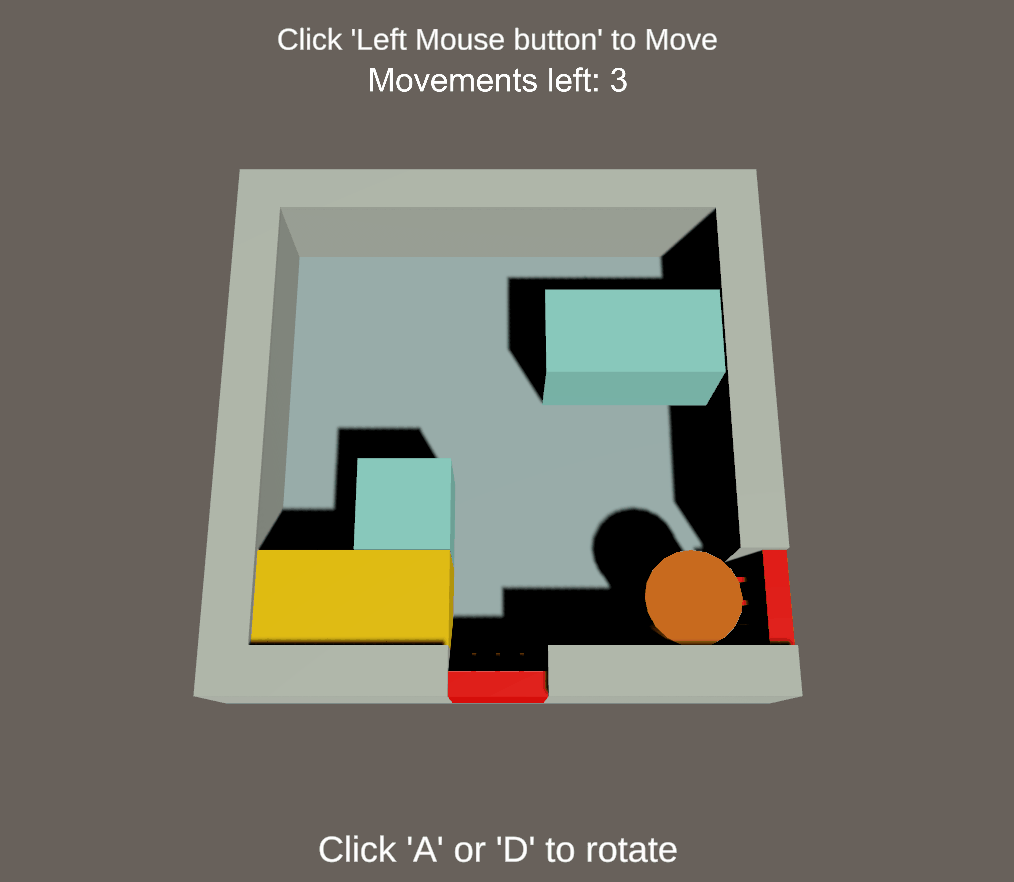 => In the beginning the levels are extremely easy at the beginning of the game because they only try to teach the players the possible movement mechanics. Then the 3rd level already presents an easy puzzle that mixes the 2 mechanics of movement!. Level 4 introduces butter, so an easy level... But the next challenge presents some difficulty!
=> And these will be the first 5 levels of Dessert's Flip.