Der Professor 0.6.0 comes 21.09.2013
Here are more Informations about this Update:
Changelog:
- Faster Launcher
- Better Downloader
- new UI
- Much Bugs fixed
- Hitmarker added
- some Server improvments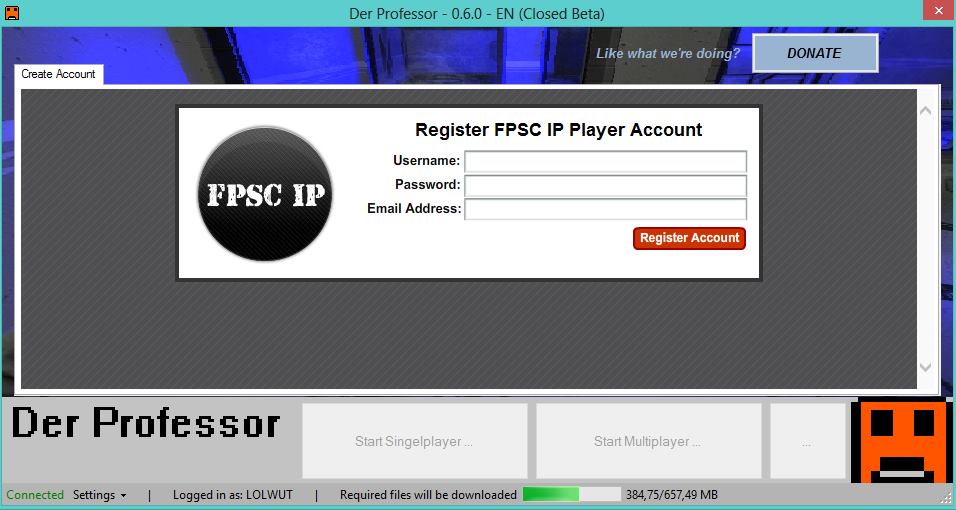 Server Downtime: 21.09.2013 (17-20 GMT+2)
After this Downtime you will be able to download the update!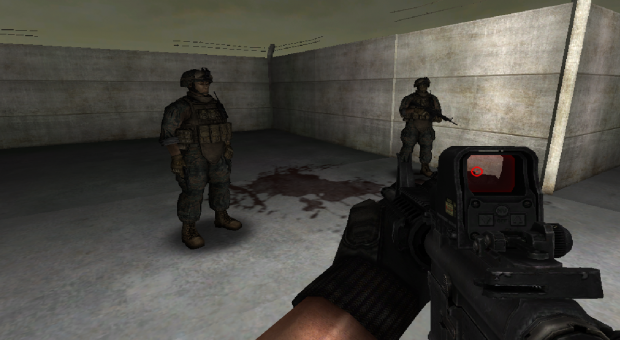 If you can't download this Update via our Launcher wait a day and a new Preload will be available via IndieDB.
Mac and Linux support comming soon! We work on it.
See you online.