Der Professor 0.6?
In Der Professor 0.6 we want to add a part of the Single Player. It doesn't Contain any Dialogues or other Story things. Only Gameplay!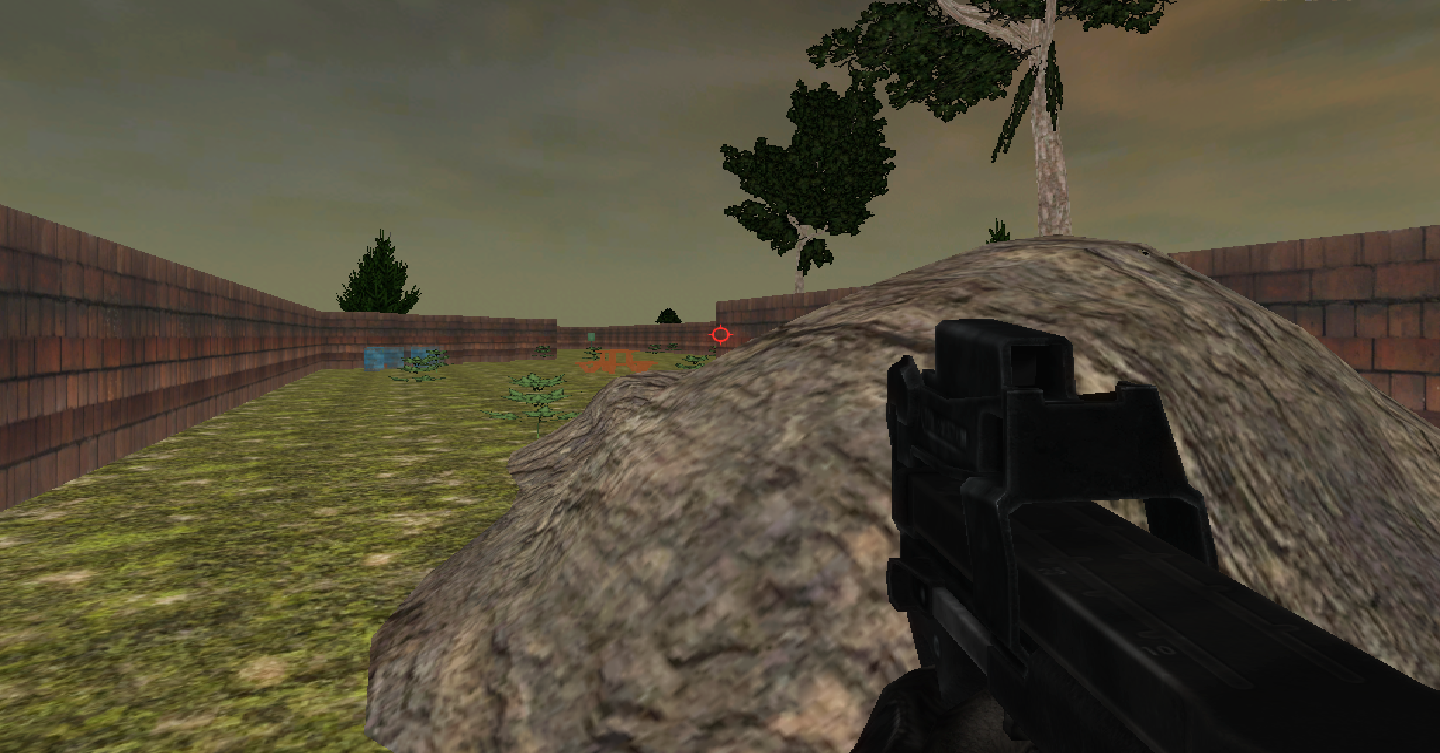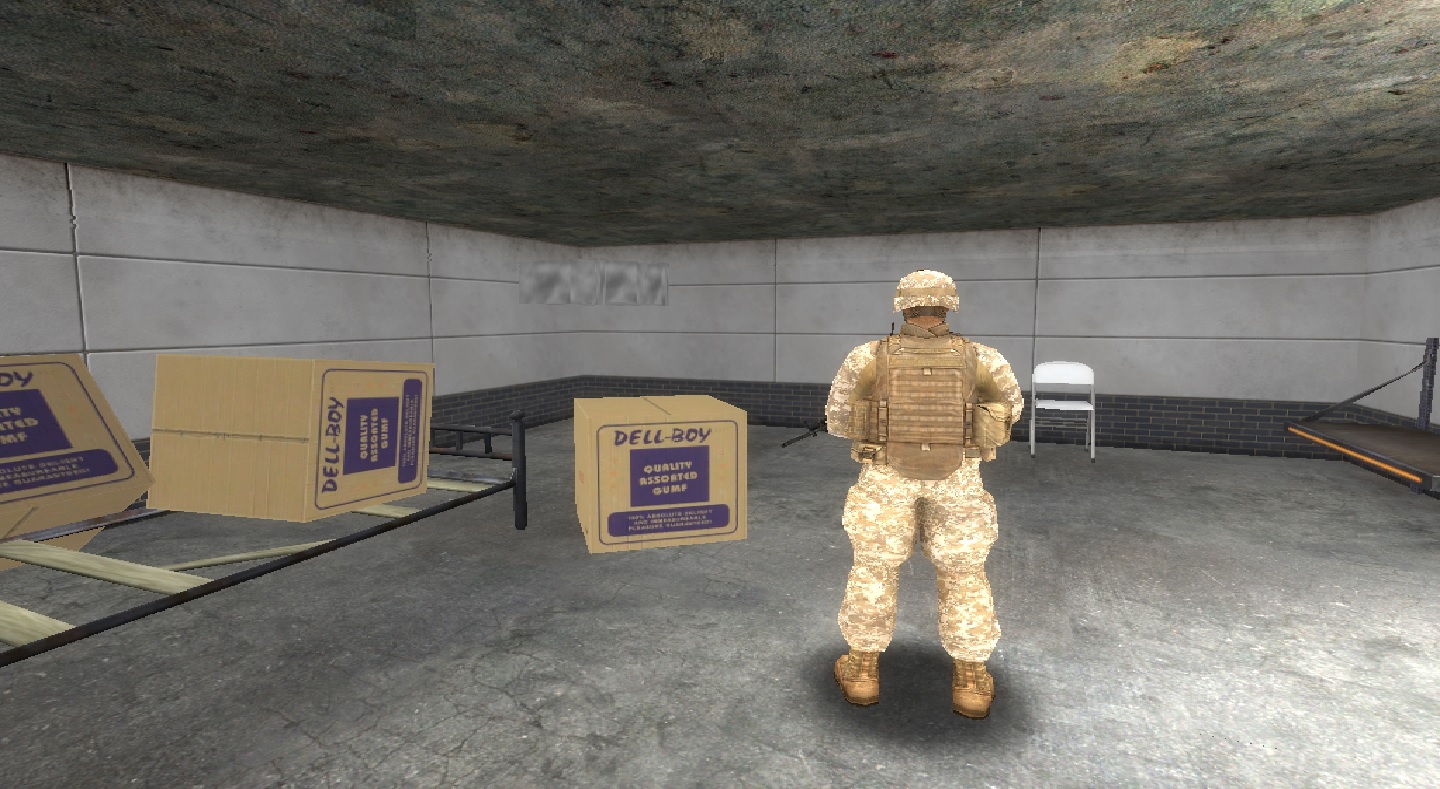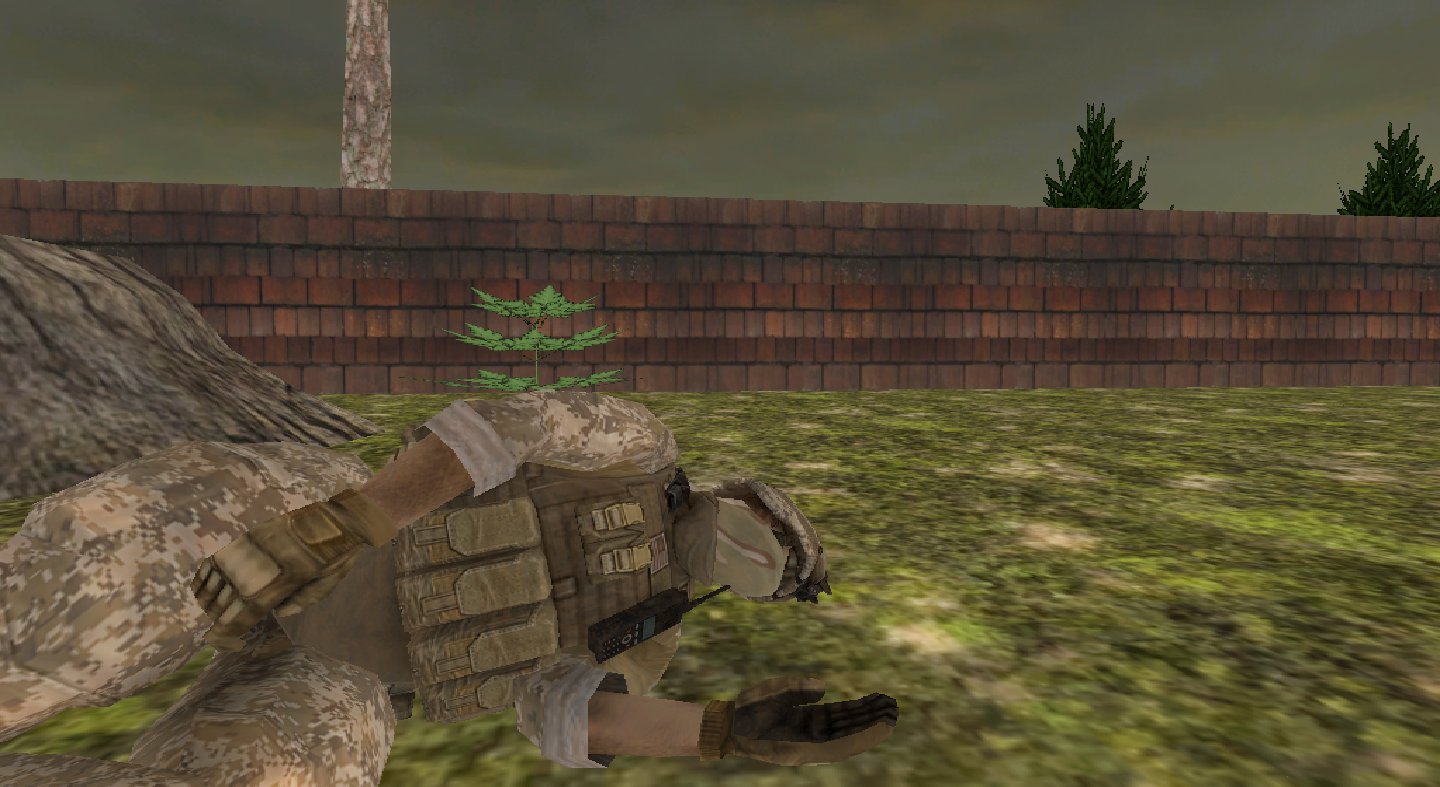 And we want to add a Map-Editor! The Map-Editor is a free Version of the Game Engine that we use. It will not contain much things but it is enough. The Map Editor is a Idea that we have for a long time. We work on it to get it in the game.After much Bugs in Version 0.5 we have updated the Launcher. To defend new bugs in the Launcher we have added some functions. We dont want again a Bug like the Login Bug. So we want to add an Offline-Mode. The Idea that we have works with Desura. At the Moment we don't have Access to Deusra. We are working on an alternative.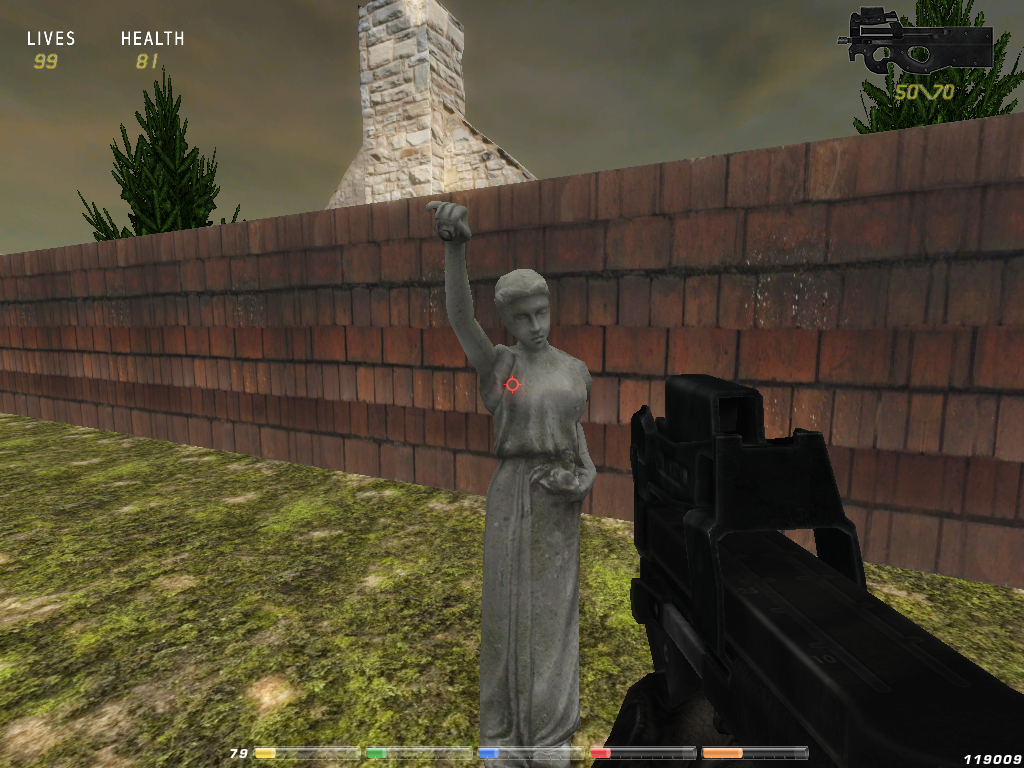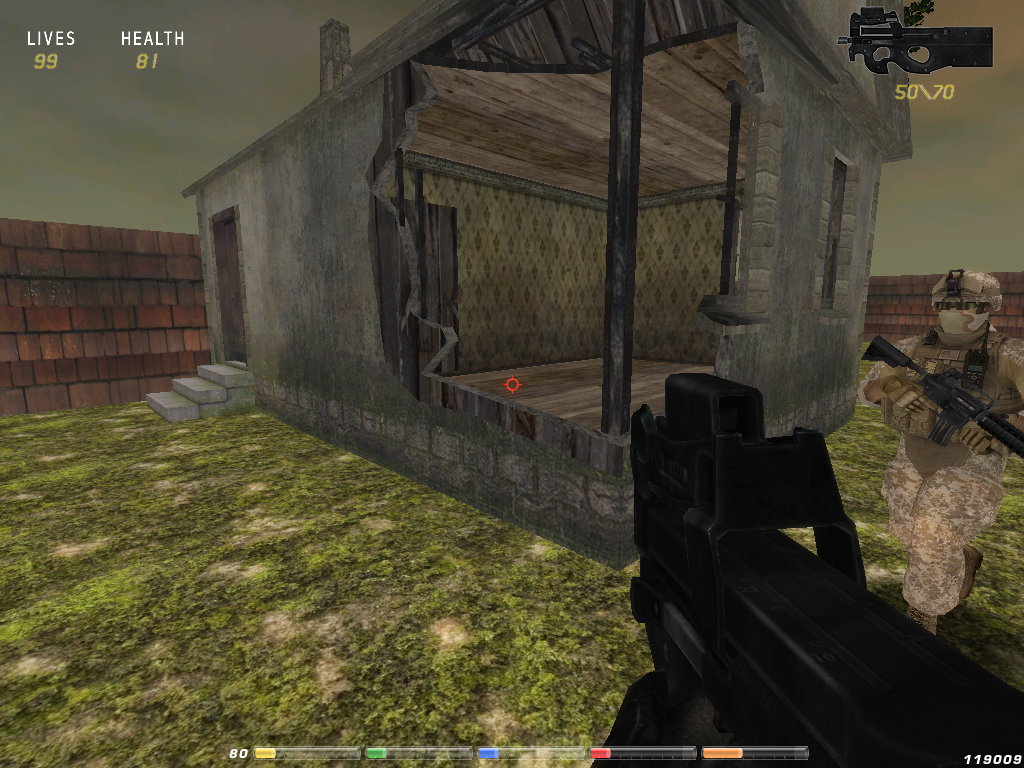 We Improved the UI of the Multiplayer. New Menues and more. Hope you will like it.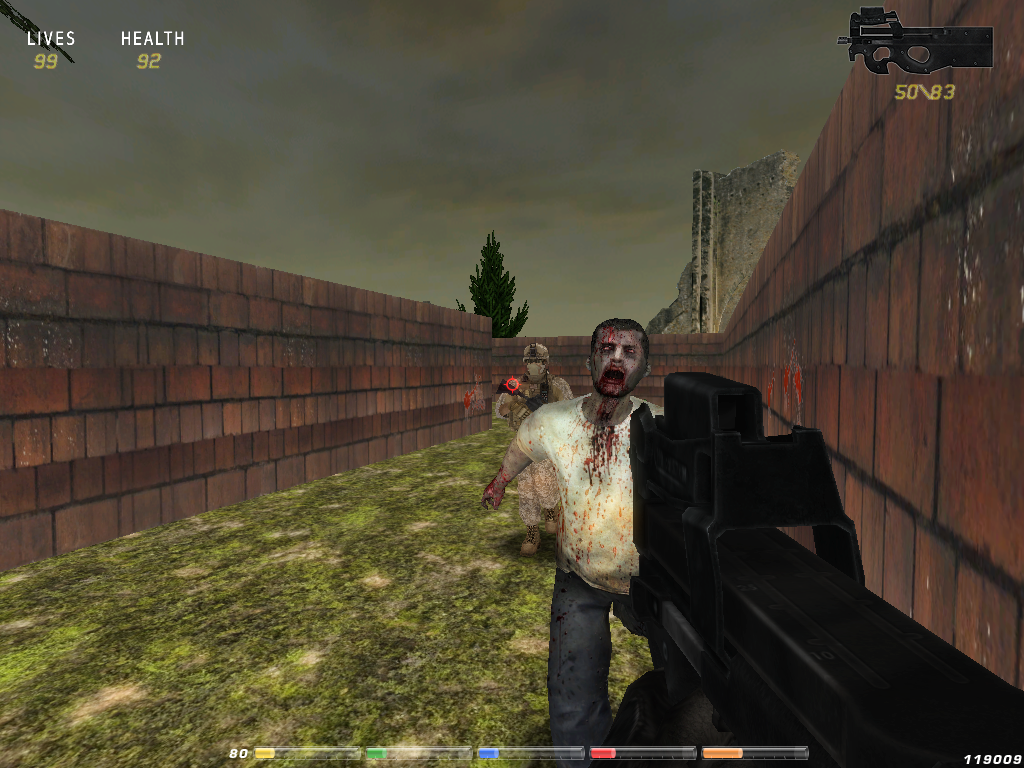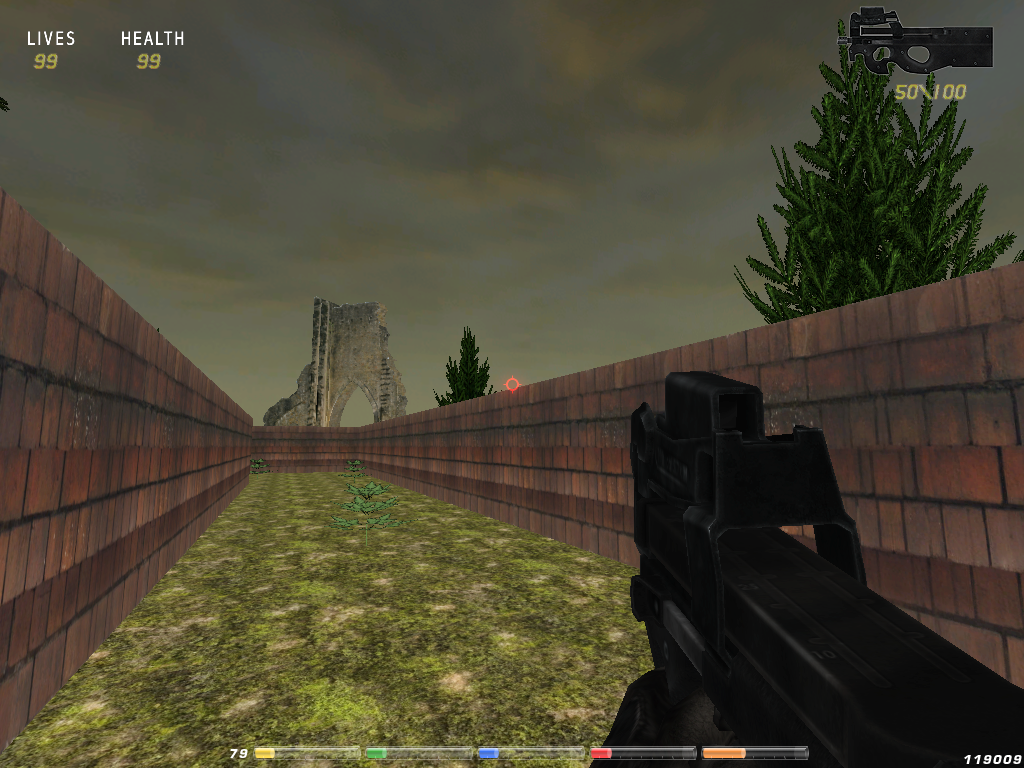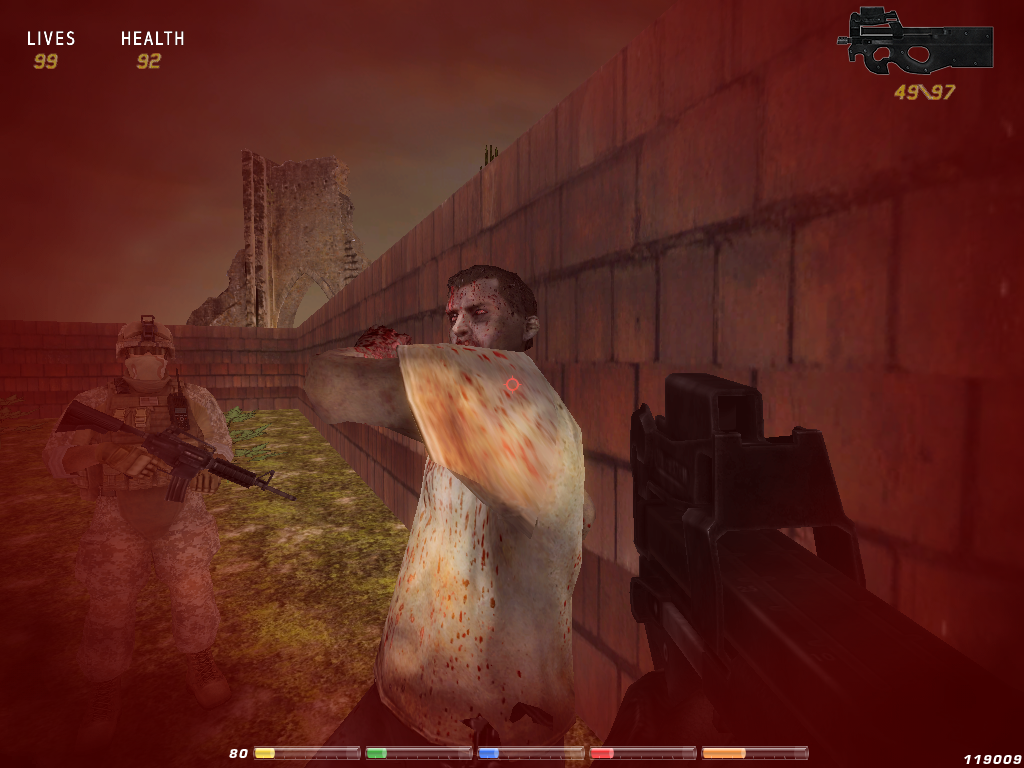 Der Professor isnt finish yet. We have Ideas. We have a Story. We have a concept.
The game is in a Open Beta but for us... is it an Alpha. It need much work to make it ready but we think it will be a great game. But for this goal we need YOU. Give us Feedback, Report Bugs, and help us to make this game better.