Hey Everyone,
Sorry for the lack of updates over the last 2 months – we've been working our butts off to hit this latest milestone and time got away from us.
But we have a hell of a lot of good news to share.
First off - Depths of Sanity's final chapter is entering Early Access on May 2nd! This chapter – The Stem – will not only cap the game off, but will come with a slew of under-the-hood changes from your feedback, including weapon rebalancing in order to make some underutilized ones more useful and powerful.
It's been a long time coming, but on May 2nd you'll finally be able to finish Abe's adventure. We take a few risks with the finale, so we're incredibly interested in your feedback, and we can't wait to see which ending the community winds up seeing more of.
On top of that, to help promote the launch, we're going to be at PAX East this weekend with a new demo, showing off some mechanics from the 2nd half of the game. If you have any friends going who haven't heard of Depths, make sure to send them our way to give it a try! We'll be at booth 17084.
Next week we'll drop the official launch trailer for the final chapter. Until then, here are a few screenshots to tide you over: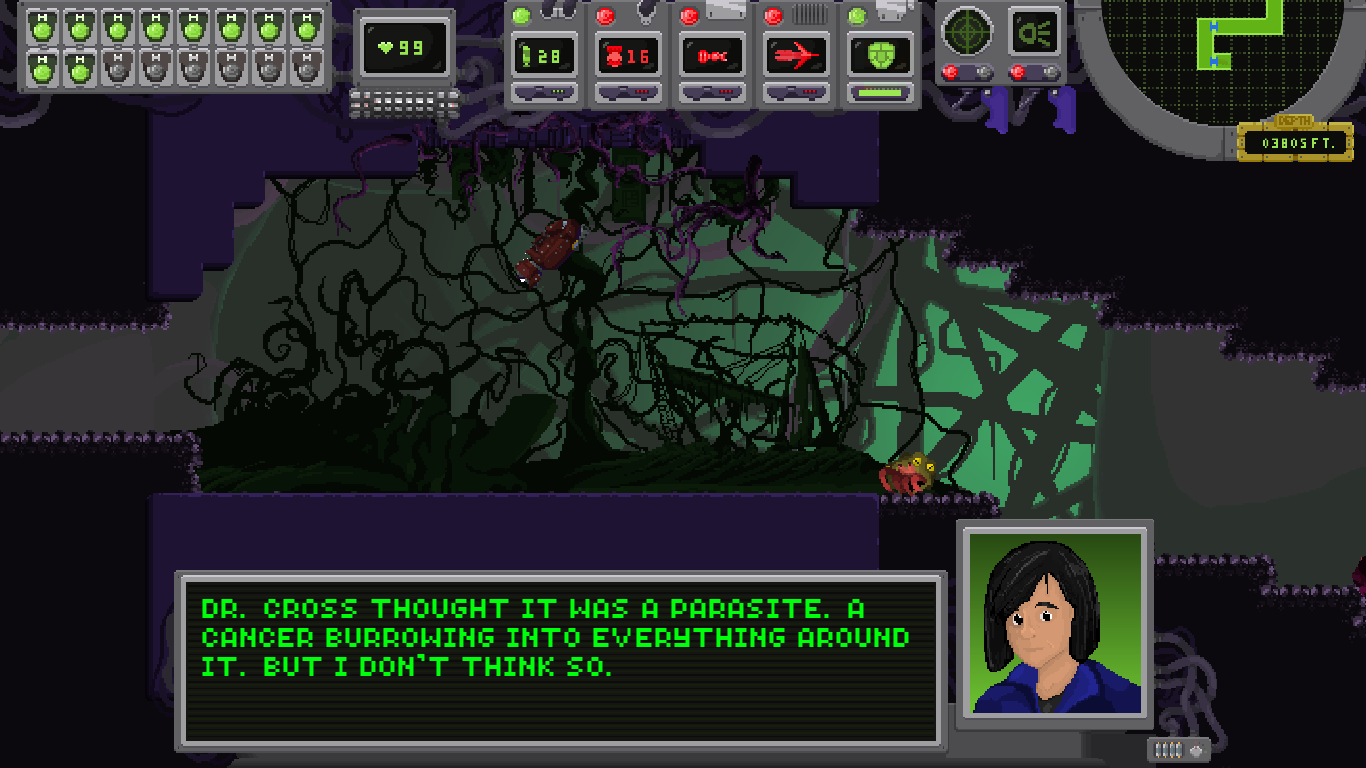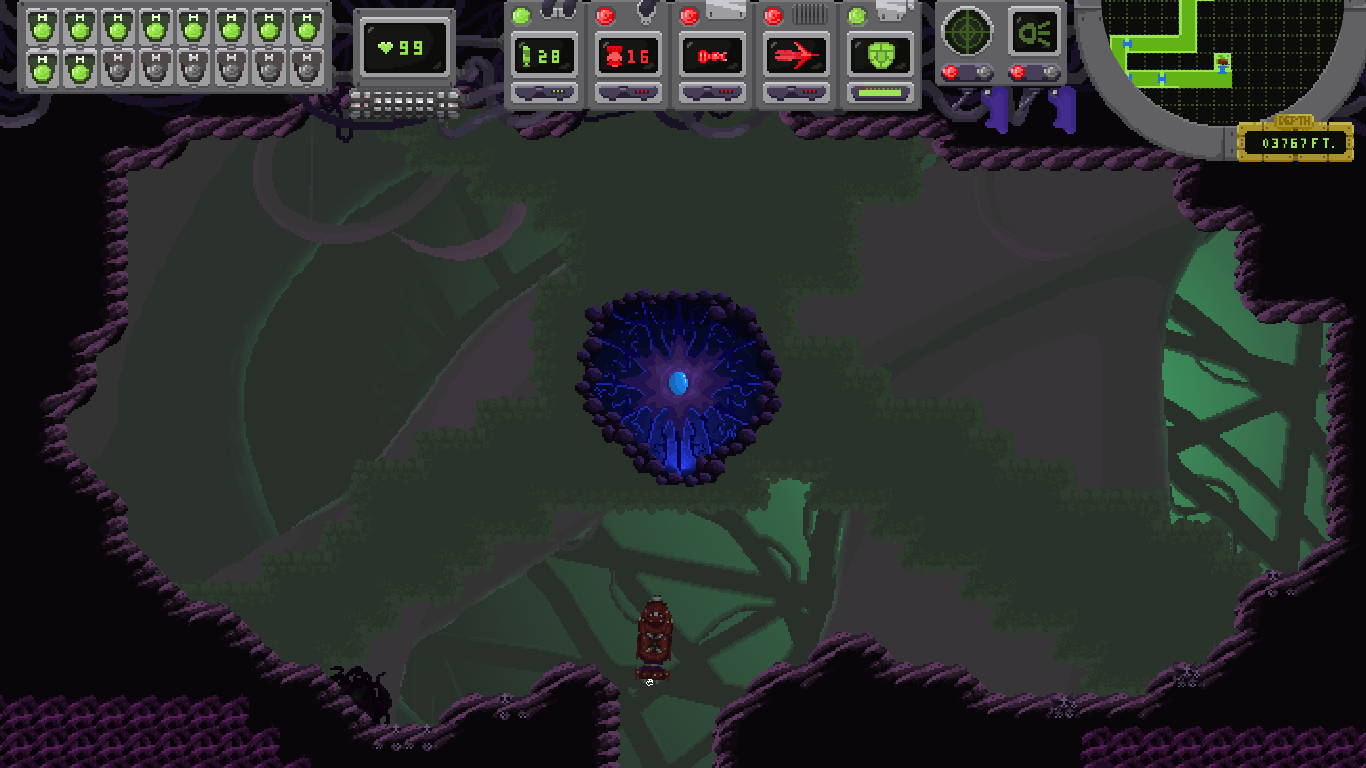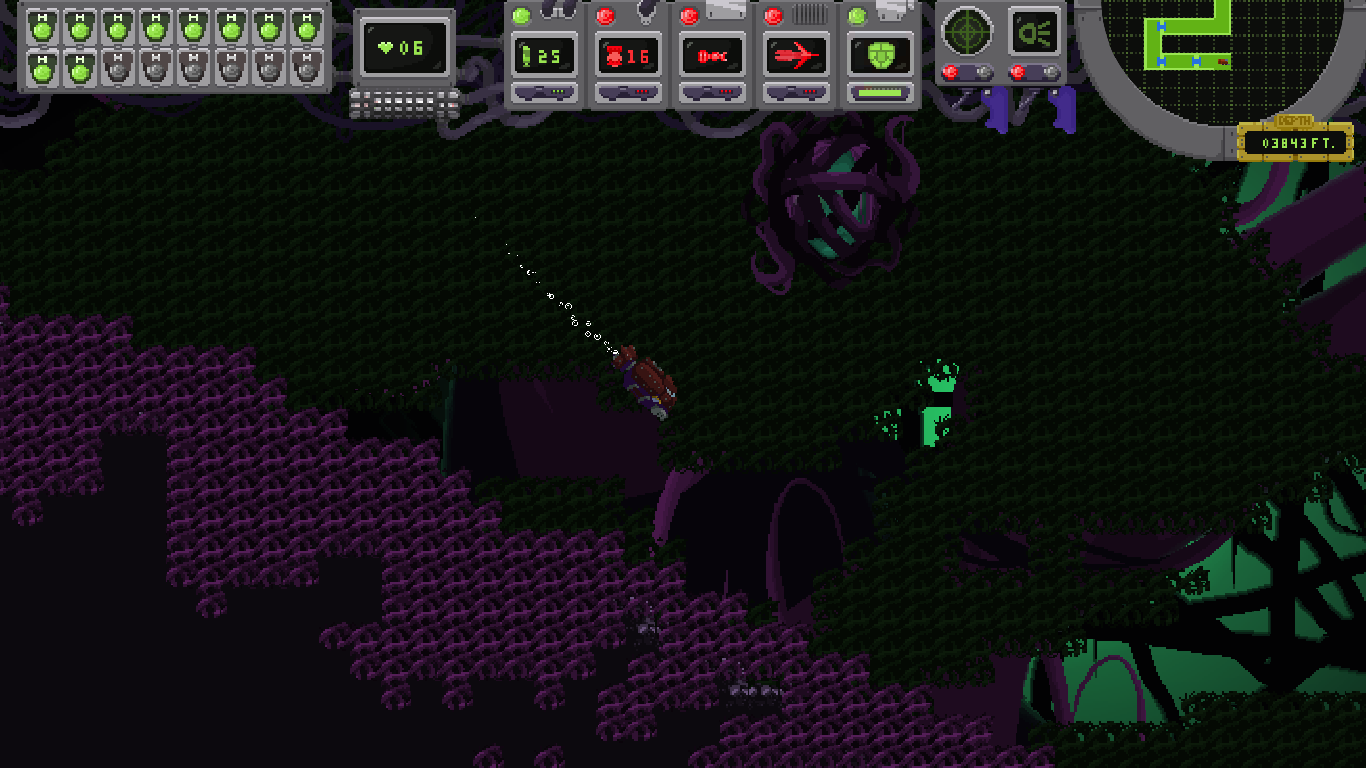 Thank you for playing, and continue sending us feedback as you go through the game! Post it here, on our Discord, or DM us on Twitter.
See you next week.
-Bomb Shelter Games