The Final Batch
The last set of animation rework has been done! Finally! I finished up the last bits of animations which included a Iguana Knight, Simple Mole, Blue Bird Jester, Anglerfish Merc, and the two current Guardians. Four months of work! It's done! And it looks great! (Or at least better!)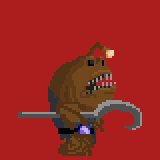 The mole in particular got a lot of rework done. Gone is the spear, now there is a simple mole. I wanted emphasize his claws more, it seemed silly that he used a weapon.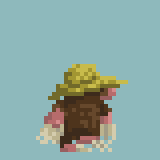 And I'll let you check out the Guardians yourself in the demo, but they were a pain! So many animations for those main characters!
Tutorial
And the final big request from the Kickstarter is done! I reworked the tutorial immensely.
Many people complained it had too much text and noT enough doing your own thing. So I fixed it. I won't claim it's perfect. I split it into three sections and focused on the core skills and not all the details.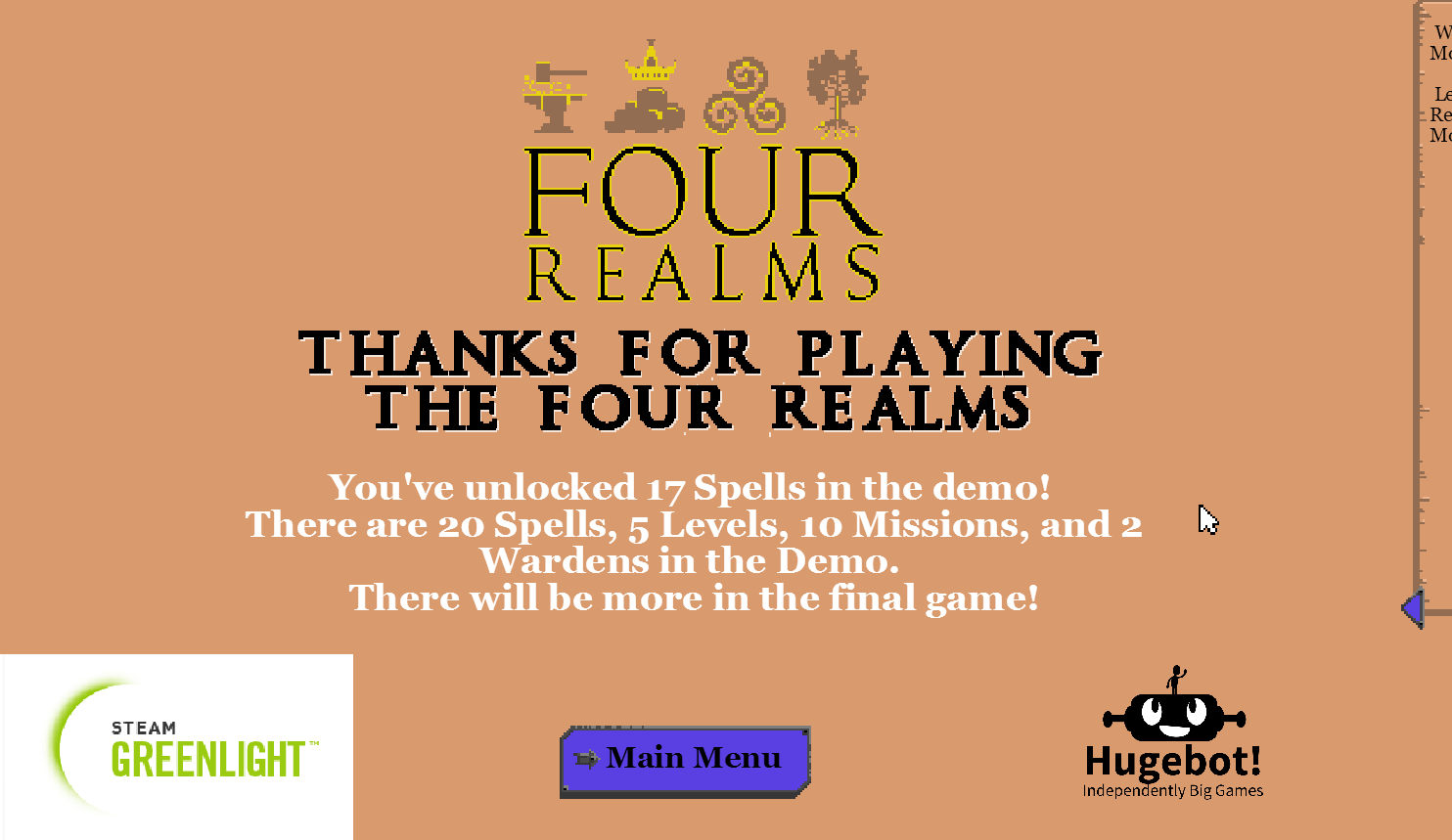 Then I had to re shoot all the in game instruction shots to match the new HUD. No small task indeed!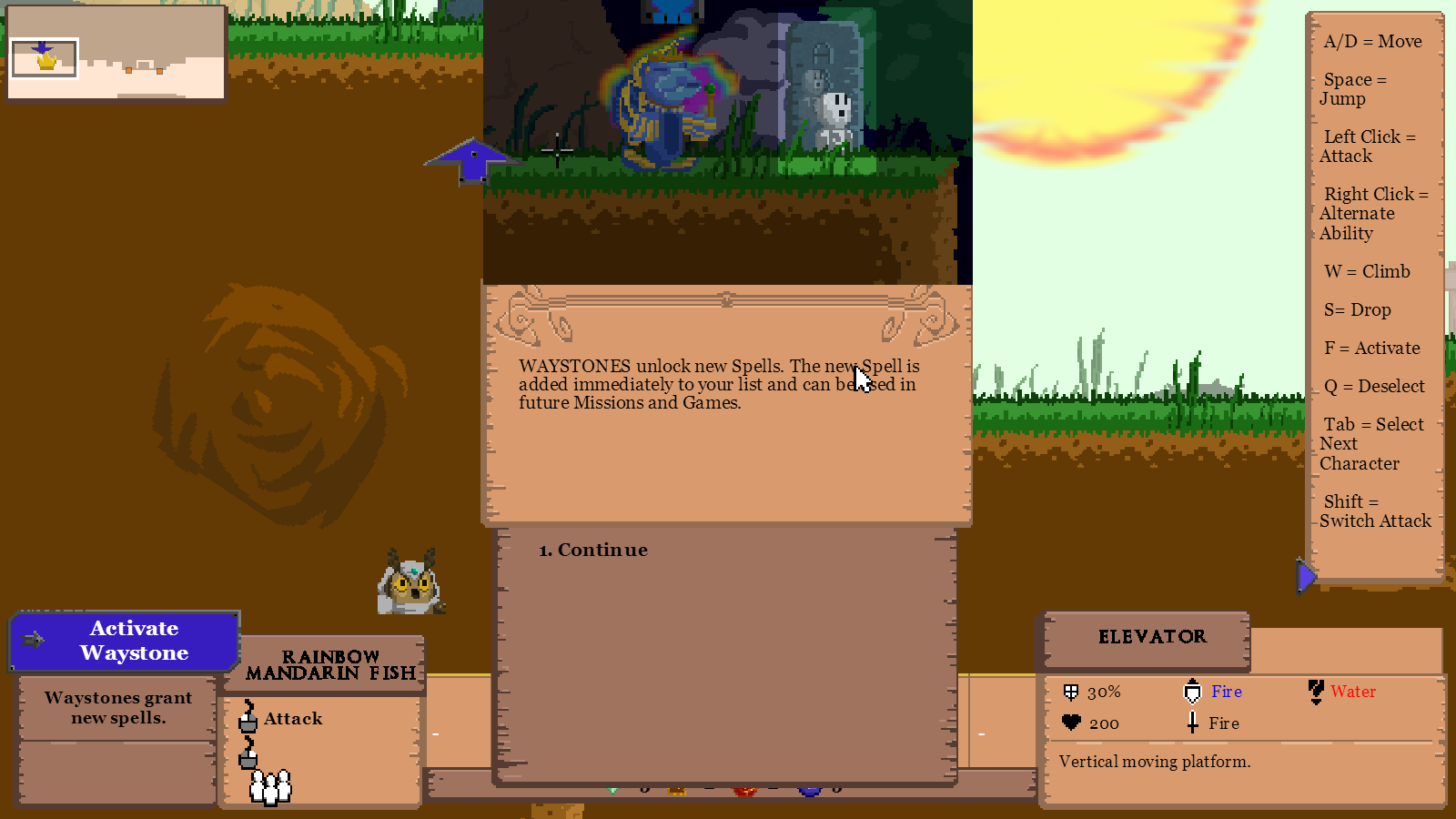 Like many developers I struggle with tutorials. So give it a try and let me know what you think!
New Demo!
This of course has been leading up to the new demo! Woooo! OK, so there's still a ton to do, namely audio, a skill I lack. So, yes, SFX and music need a lot of work.
But I can't sit on the game forever. Mainly I've been waiting on releasing a new demo because the game felt awkward in a halfway stage of new animations and new HUD, but now it feels pretty cohesive, so give it a try!
With the animations done and the tutorial reworked, I've addressed most of the main critiques of the original demo, so it's time to get more feedback!
Linux & Mac Users
Please try the new demo! Let me know how it runs! If I can ensure the game is stable between different systems then I can ensure a final version for Mac & Linux. So tell me it runs, post pics, or, better yet, post a video! Please! Letting me know it runs let's me know I can make it work.
What's Next?
There's still plenty to do for Four Realms. I was hoping to get into new content but there's a few things to do first. Here's a sneak peak at what's coming up on the developments schedule.
Polish - I addressed the main concerns, but there are a few lingering things like effects and coloring.
Audio - I suck at audio, so this needs a good work over.
Procedural-esque Levels - I don't know if this will work, but more random levels will add to the longevity, so I'm going to give it a try!
Rewrite - I'm going to look at the writing and spruce it up a bit.
Marketing - After a rewrite and audio I'm going to work on new marketing text and a new trailer to help spread the word! Oh and maybe a new title and/or logo!
Greenlit!
In a strange twist, as I'm writing this I find out that Four Realms is Greenlit! Thank you everyone who voted!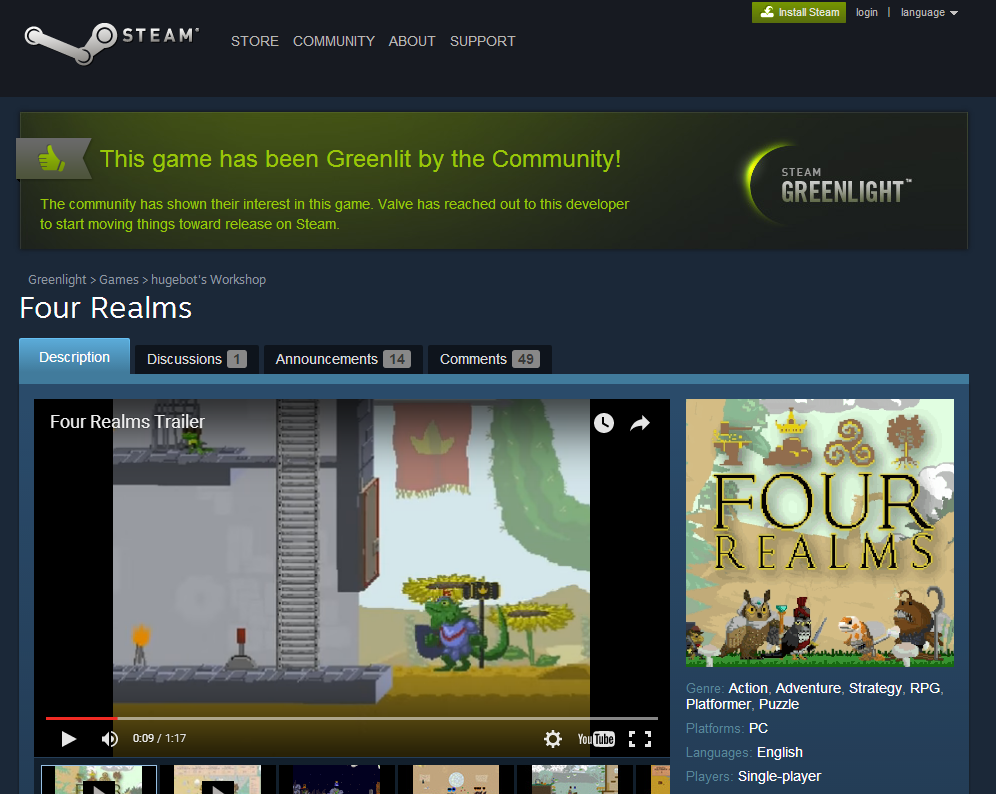 As always, thanks for reading! All questions and suggestions are welcome!
-Del