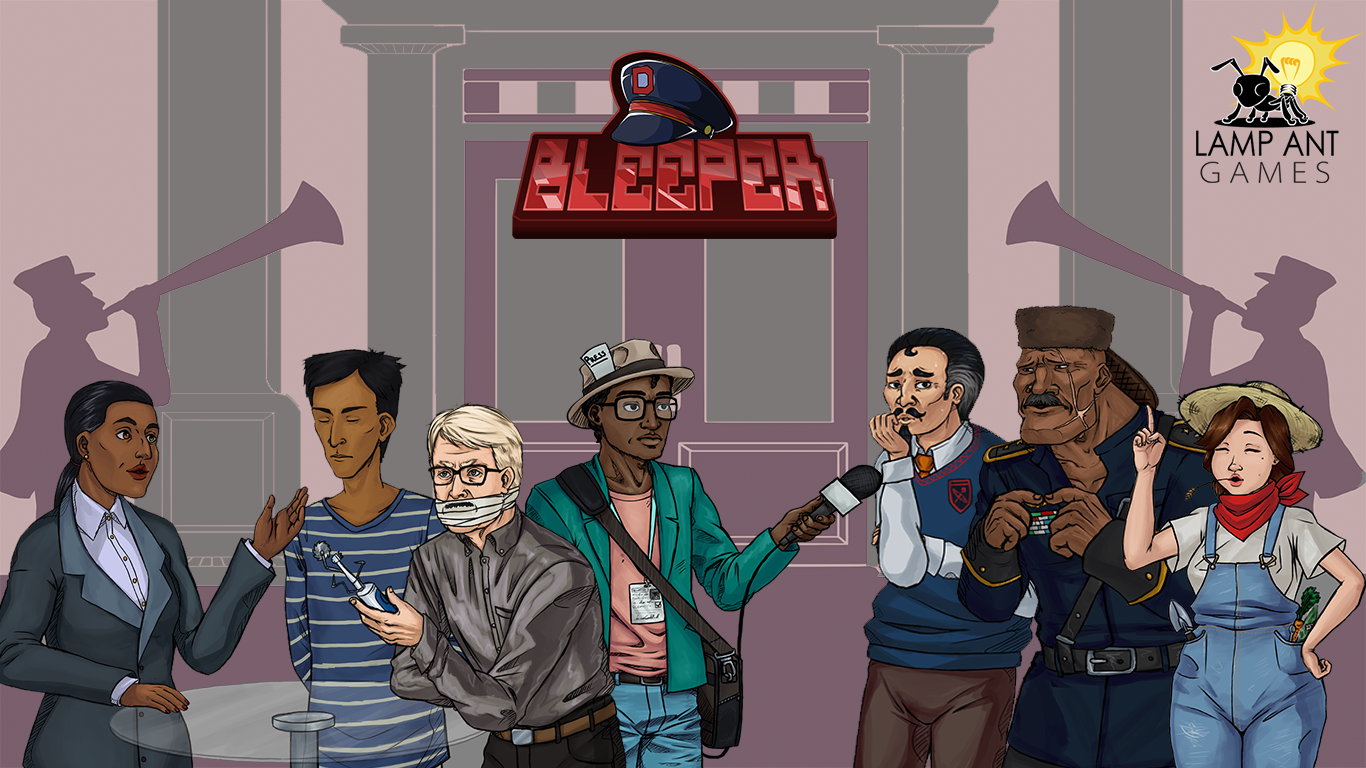 It's finally here. No more waiting!
You have been chosen for the important task of editing videos at the Darmanian Television Station, a job that comes with a certain… moral flexibility. The country of Darmania is trying its hardest to present itself as a fully democratic utopia, instead of the bleak and dictatorial backwaters it truly is. At your disposal is a large red button, and you must use it as best you can to censor out anything that could break this illusion. But with more outside influences starting to get wind of the situation in Darmania and its approaching election, you will have a lot of work to do…
So, employee, can you cover it all up?
Don't forget to send feedback to: info@lampantgames.se and to read the info pdf on our itch.io, just follow the link below.
Have fun!