Hello everyone, and thanks for looking into Claim! Click the Demo tab to download our game!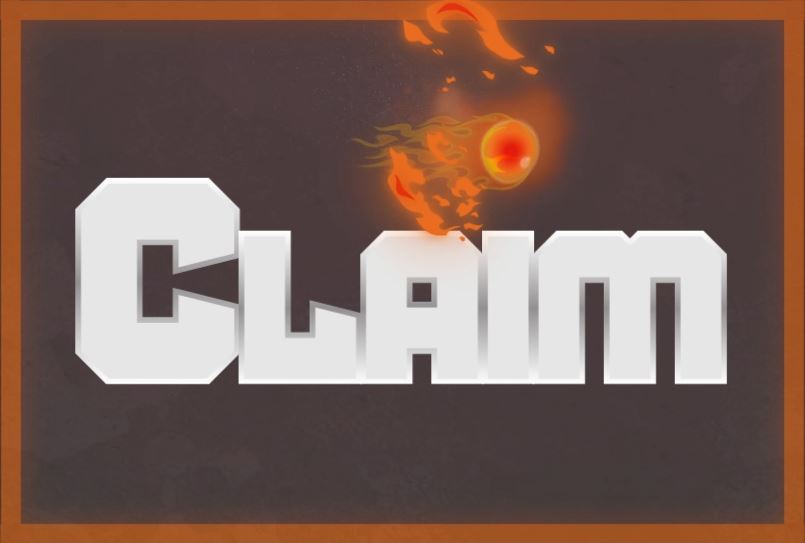 Claim is a 2 player strategy game where players alternate turns, placing units on a tiled board, and units claiming the tiles around them for their nation at the end of each turn. However, you units remain hidden on the board, until they attack, and so do your opponents! This means you must pay close attention to where the enemy last attacked from, what the pattern of the board is, and the most strategic way to use your troops to defeat your enemy. Each player has a hidden castle on one of their starting tiles, and the game is one upon capturing this tile by moving one of your units close enough to claim it.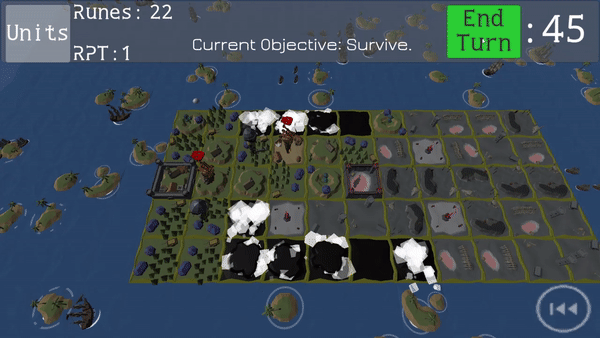 We have a very nice tutorial that will make all that information extremely clear immediately upon launching the game, so don't worry if that feels like a lot, the game is fairly simple at its core!
We will be launching our kickstarter on June 17, and releasing the game on steam early access shortly after! Full release is scheduled for early August.
If you would like to follow the games progress, head over to our website and subscribe to our newsletter: www.startalegames.com/claim
We will continue to also post updates on IndieDB, along with facebook and twitter.