Great news! Demetrios is NOW available on Steam!
If you missed it, here's the game trailer :
I know I've been pretty lazy with the updates on Indie DB, but that's because I was very busy finishing the development of the game.
I've spent the last few months doing corrections - bugs of course, but also the art!
So let me share you some screenshots from the final version of Demetrios :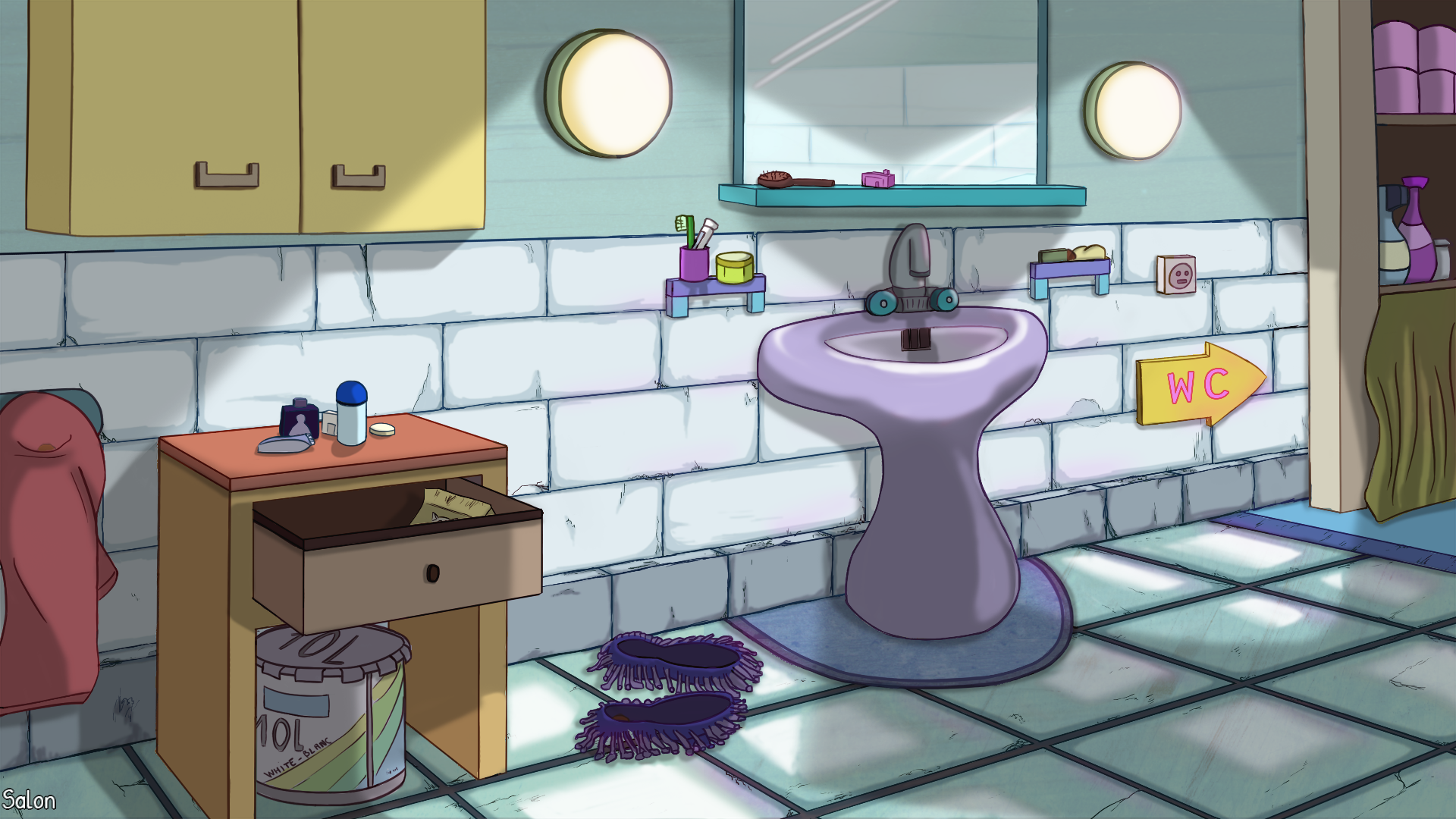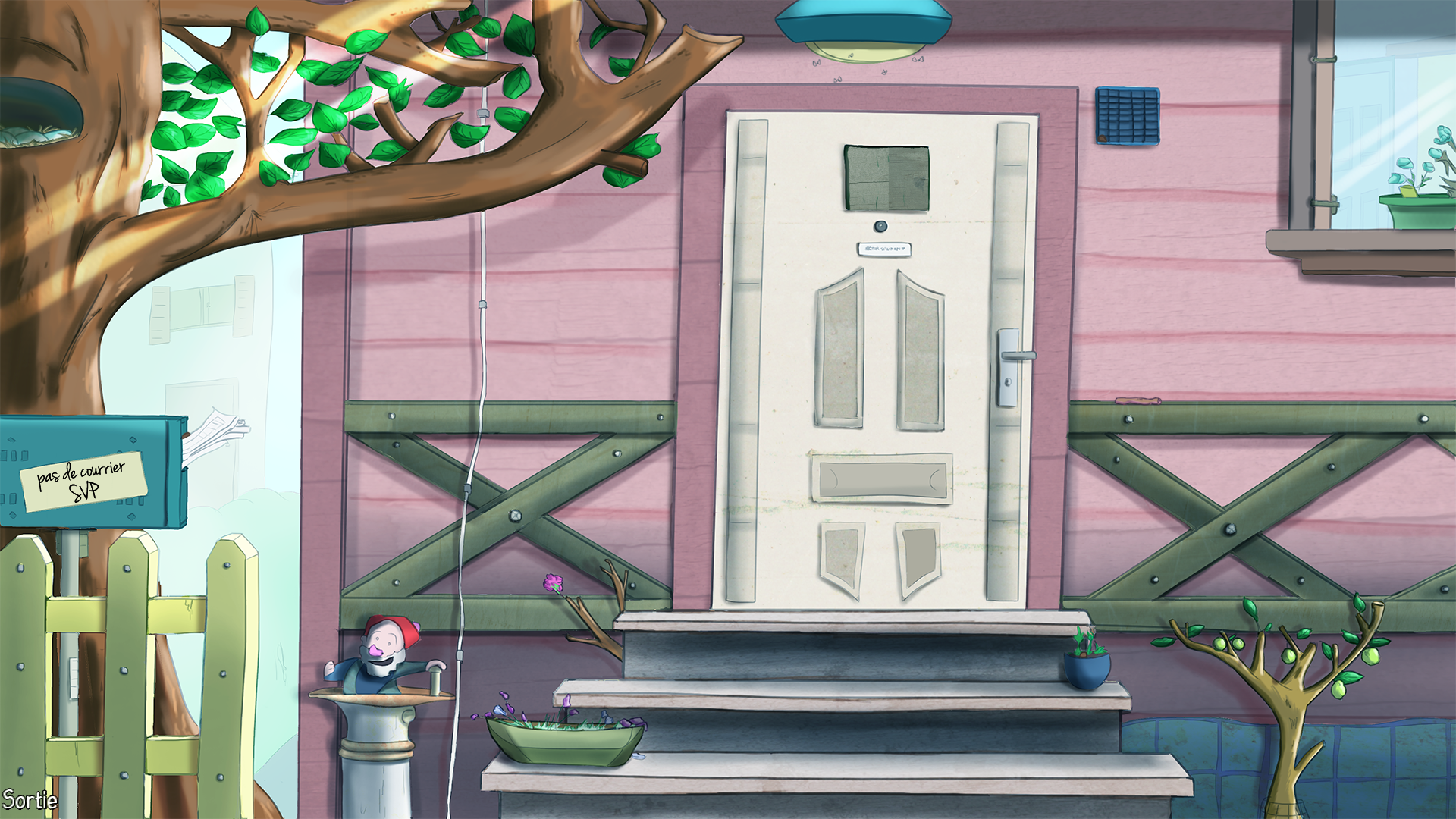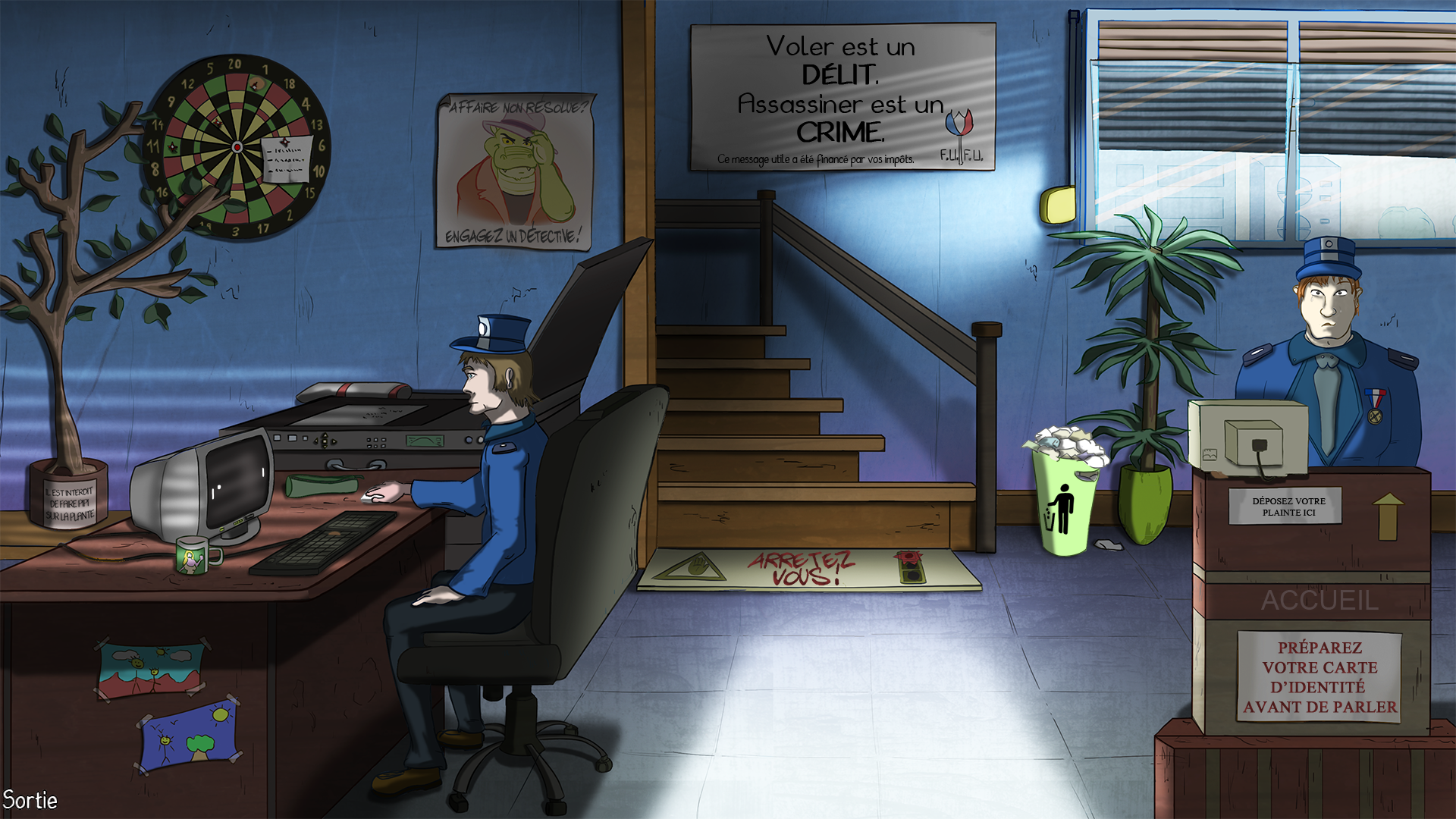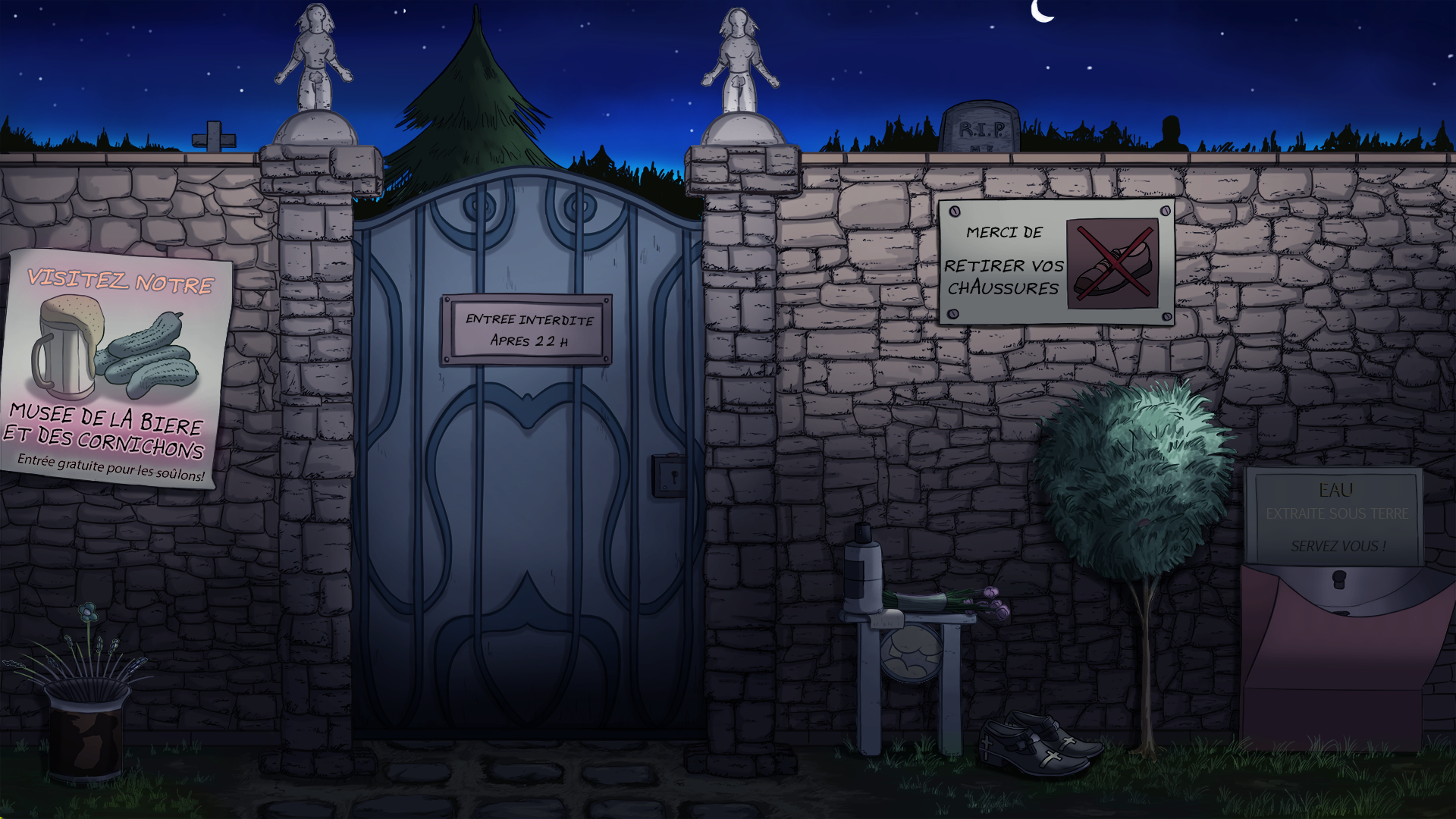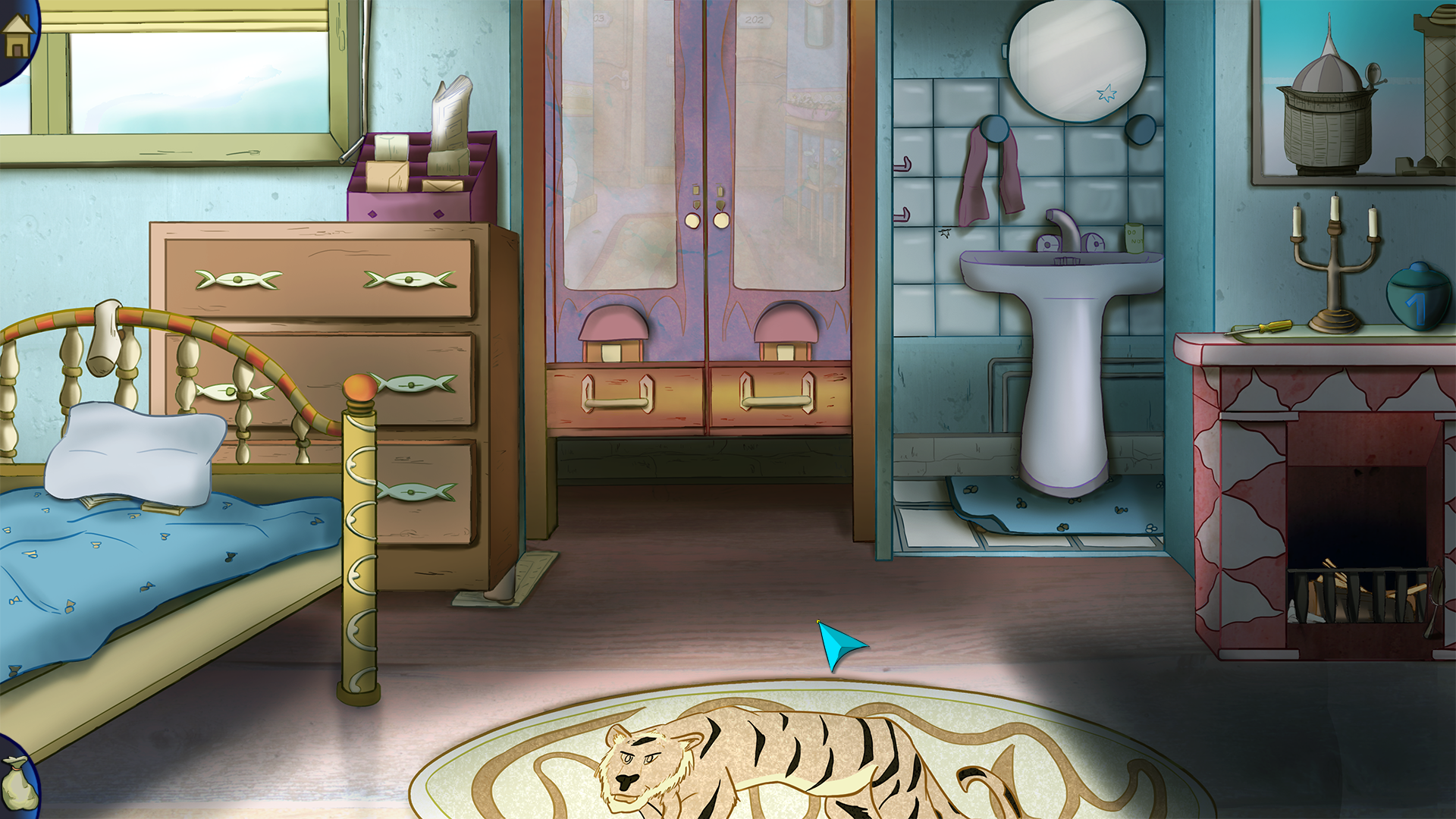 I'll be posting a Post Mortem in the coming month, and it's sure to interest a lot of you game developers!
Making a 10-hour long adventure game and managing a total of 15 000 lines of text translated into 5 languages is no easy task...
The game has received very positive feedback so far, for example this review on Indie Game News :
"Demetrios is a superbly made game, the first in a long time that really had me hooked"
Indiegamenews.com
Just Adventure rated it "B" - the same rating as the new King Quest or even Broken Age! Wow!
Justadventure.com
And Adventure Treff.de gave it 81%!
Adventure-treff.de
If you're interested to play it, there's a demo available on the Steam page!
Store.steampowered.com
Now that I'll have more time, I'll try to post some interesting things about the development of the game soon :)