First release
After months in development, we are proud to give you our game, DeepVoid. It is a fast multiplayer FPS with a focus on gameplay and graphics.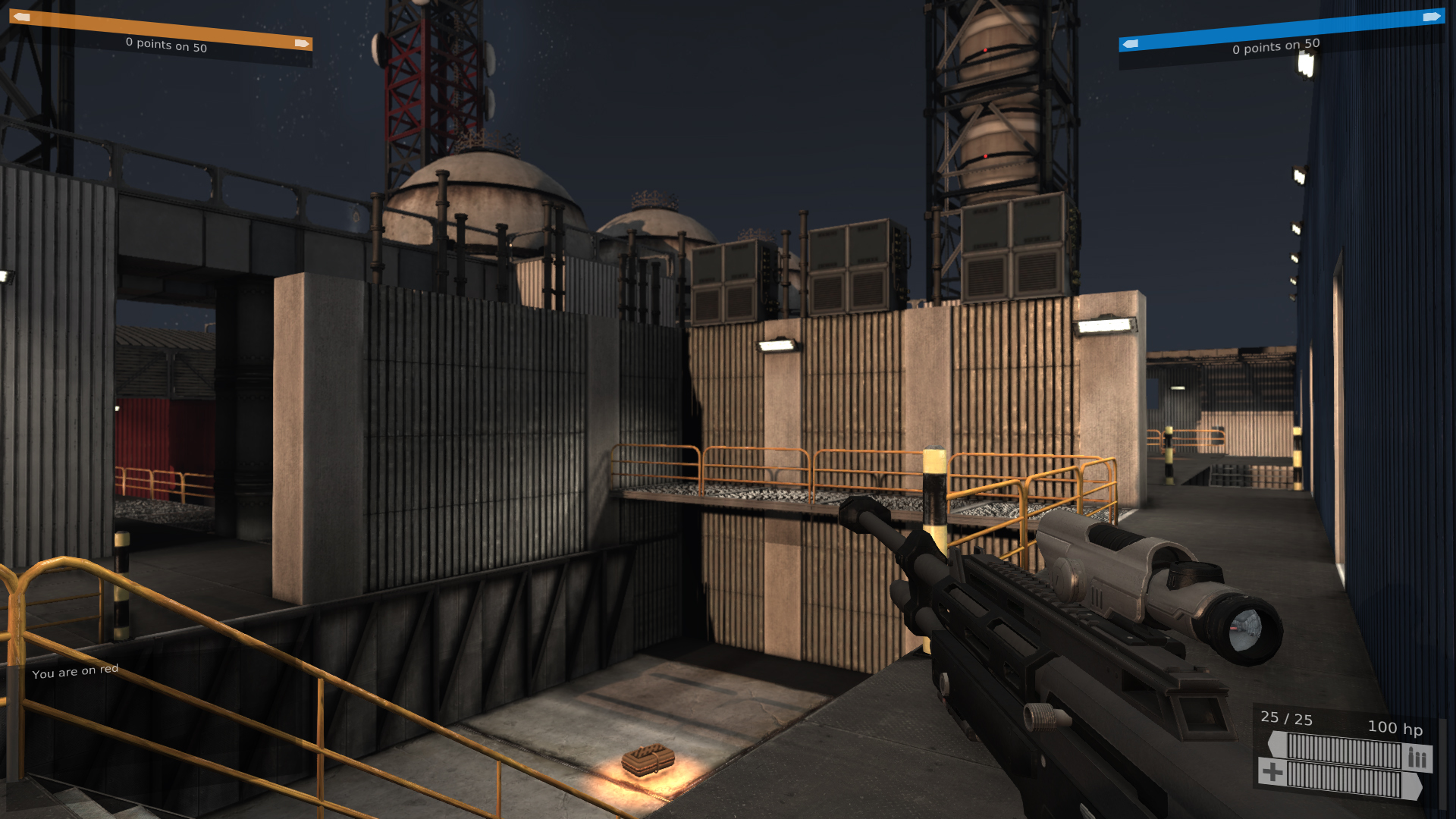 DeepVoid is available for free (no microtransactions, no DLC, no paying content of any sort) and the code is available for UDK enthusiasts wishing to build mods. We are working on other levels, and we plan on making a SDK available as well.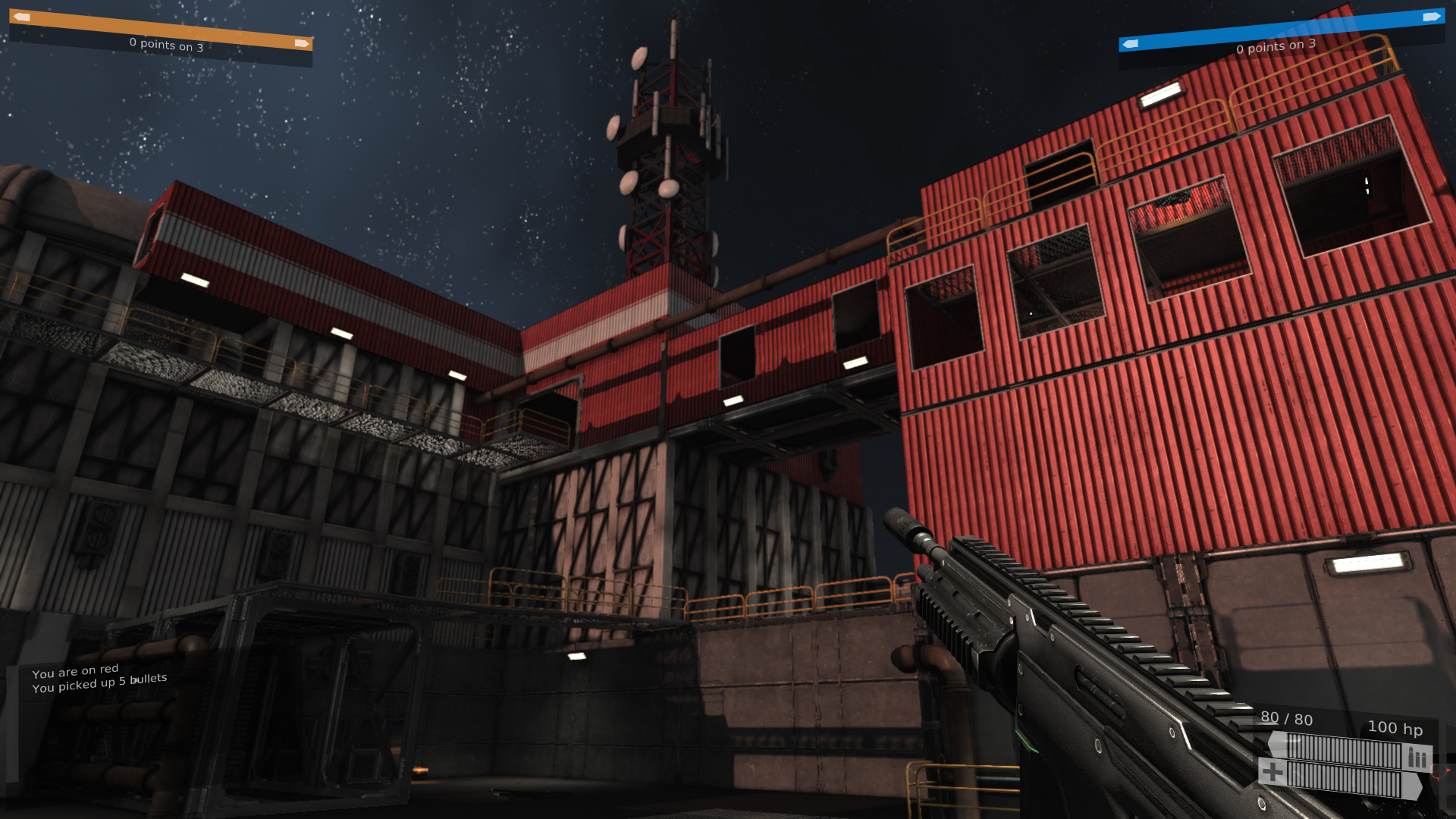 You can get DeepVoid here : Deepvoid.eu !