Introduction

Hey everyone, this is Aron with finally a new post on our page here at IndieDB. There's been quite a lot of exciting things happening and I'd like to elaborate on those things in this post. We hope you enjoy reading it and please make sure to become a watcher of Cathedral if you'd like to stay informed with updates. Alternatively, you can follow us over at Facebook or Twitter.

Decemberborn turns Decemberborn Interactive, meeting in Malmö and more

This past weekend I, Aron Kramer, flew over to Malmö Sweden for our first official Decemberborn meeting and it has been a wonderful weekend. We don't get snow often here in The Netherlands and I love snow a lot so it was very and refreshing to see Malmö covered in a white blanket. In case you are unaware, until' now Decemberborn has been run by two people, me (composer, promotion design) and Eric Lavesson (design, programming, marketing) but we have a new member (Acke) on team that will definitely help Decemberborn take their next step with Cathedral. Acke has a lot of previous experiences with start-ups and is CEO of various other companies, so his help, influence and dedication to Decemberborn Interactive will be absolutely awesome.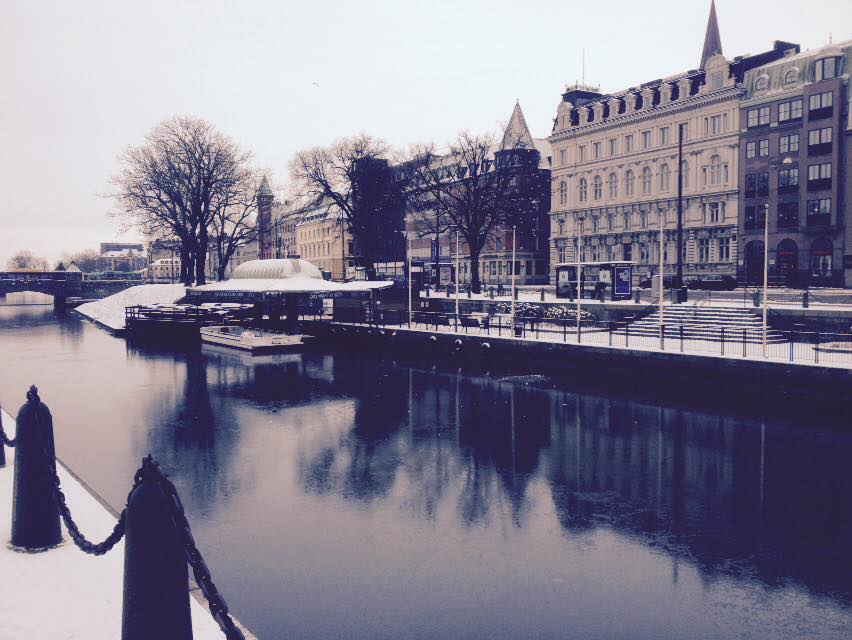 After meeting up with the Decemberborn crew and having some good pints we decided we'd like to change our name to fit a bigger market. We really liked Decemberborn Interactive and from now on, this will be an official company that goes by this title. We're really thrilled about this and can almost say for certain that we'll be running an ambitious Kickstarter campaign for Cathedral. We hope you're also looking forward to a lot more promotions and articles regarding our game!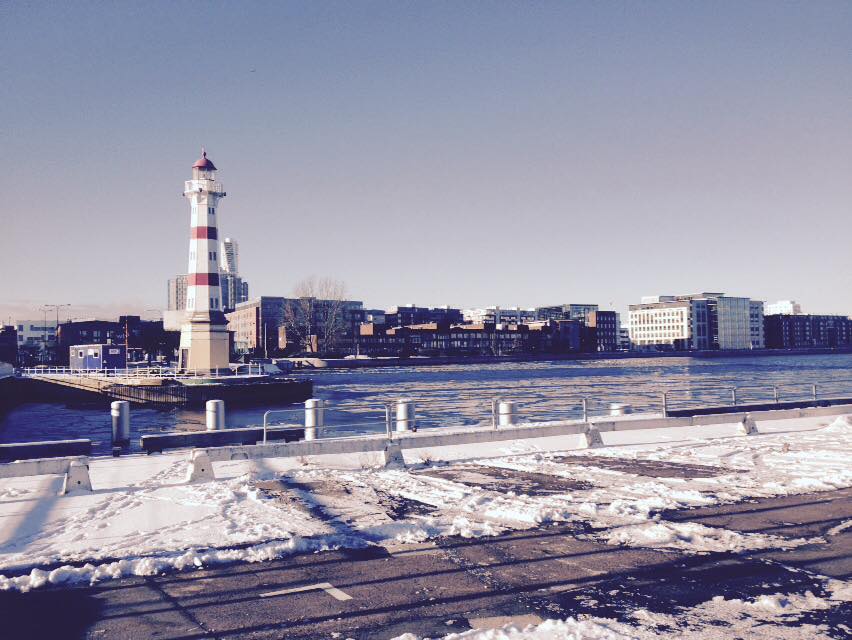 Updates on Cathedral #1 : Sub-areas and behind the scenes at creating the soundtrack

Just in case people don't remember, Eric posted an update in our previous post about a new area called Poison Pavilion. The idea for this area came really spontaneous, and it's funny how we got a whole new concept for our game going because of it. Basically, we'll be introducing sub-areas throughout the whole world of Cathedral. The philosophy behind this is to give players as much diversity in aesthetics as possible. For instance, it'll mean there won't ever be a time when you walk around a place that looks the same for too long, and we're very excited to mention that we have the whole world map fleshed out! Of course, we won't be posting that here since we wouldn't want to spoil the surprise for you.

Poison Pavilion got some new music by me, and for the first time ever I've made a video about the track so we can show you some insights as to how the track has been created. We hope you enjoy!
Updates on Cathedral #2 : Cathedral area re-design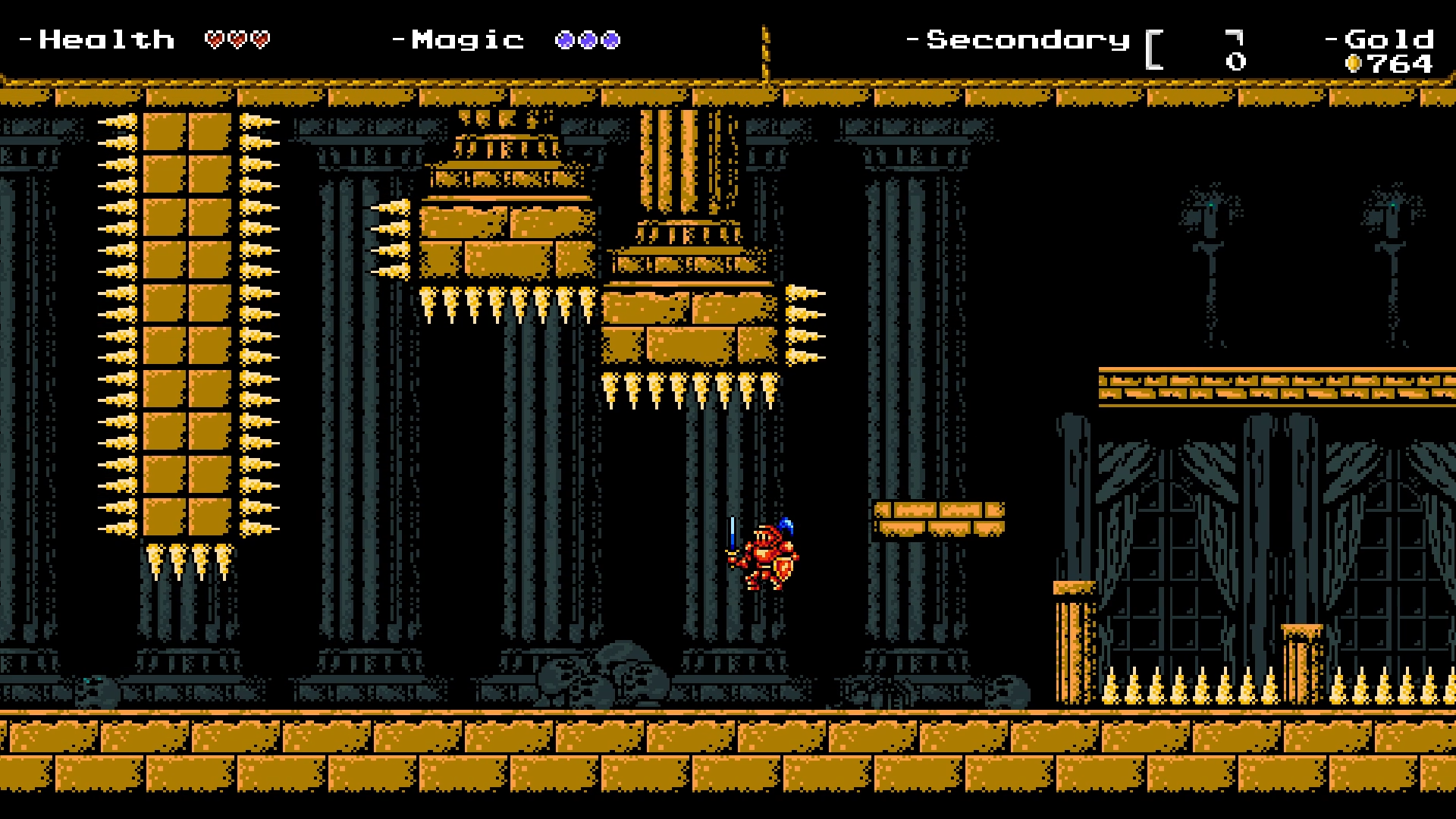 After the re-design of Shade Forest and the design of the new area Poison Pavilion, Eric decided to redesign the first area of the game (the cathedral) as well. Above you can see a map of the new interior design of the area and we are very proud to say that Cathedral has really pinned down their own style now. This goes for both the soundtrack and the design, we hope you are as happy with the result as we are. For comparison reasons, let me show you two pictures. The first one is the old exterior of the Cathedral, the second one the new one!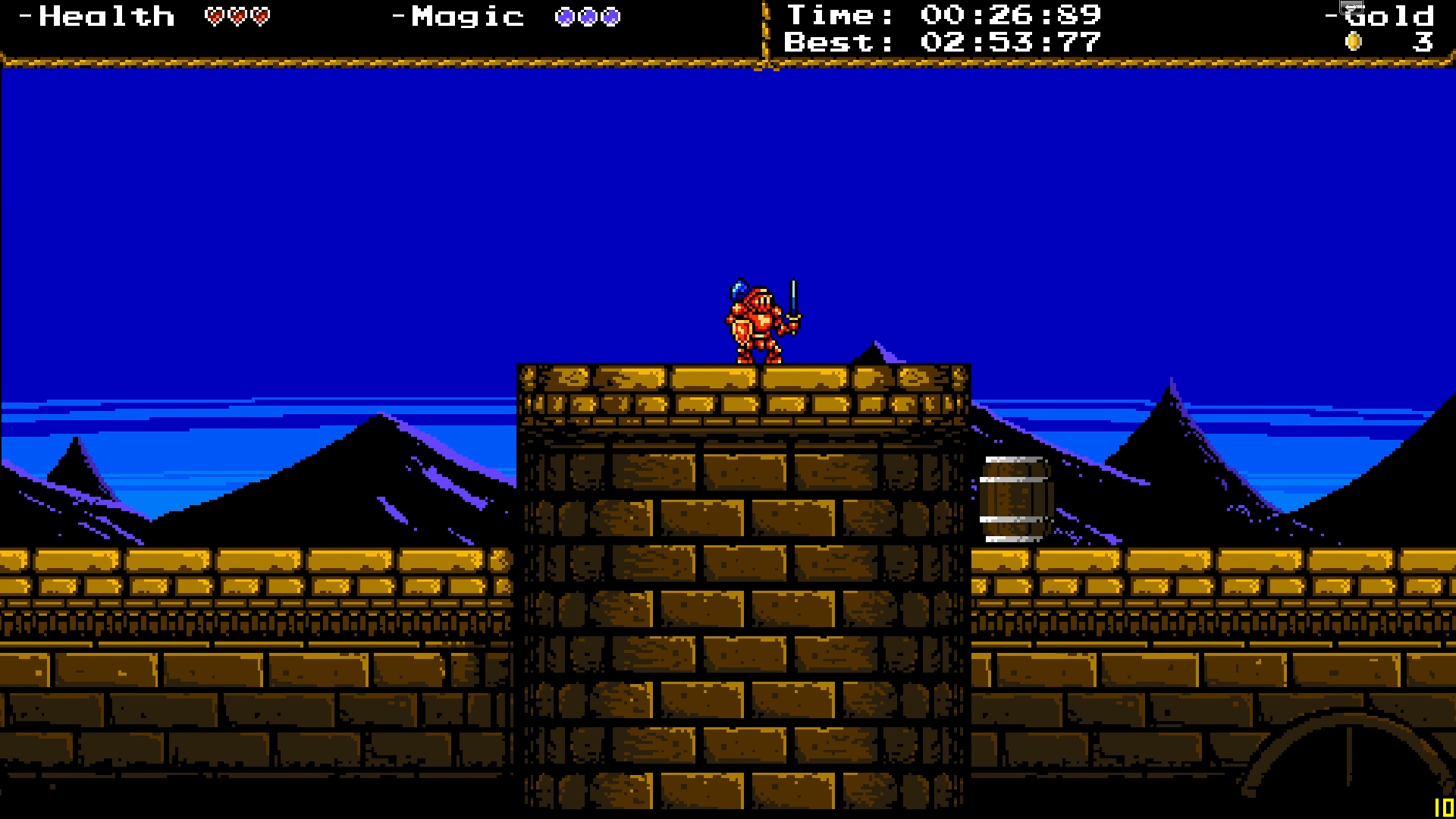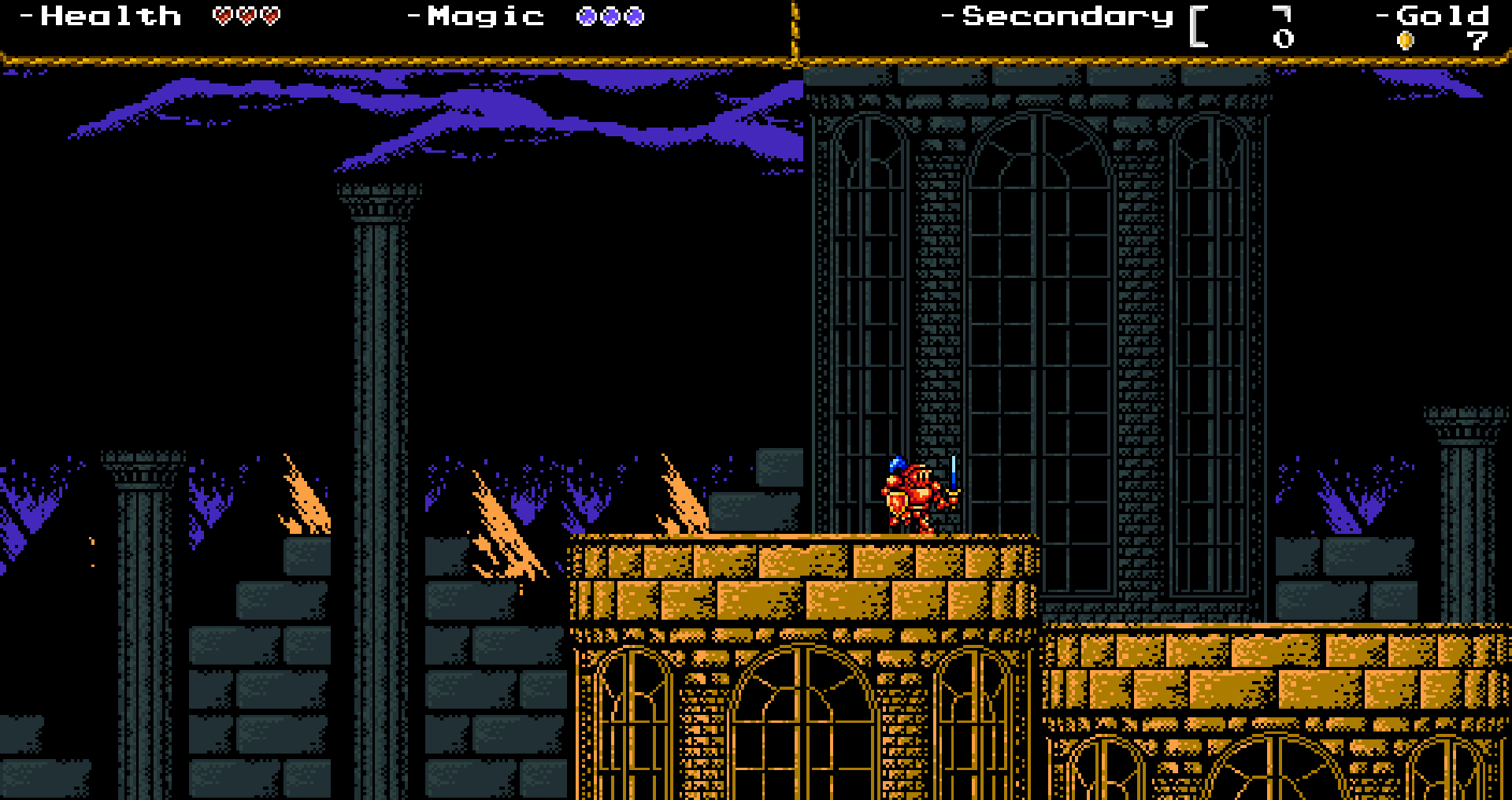 As you can see, the changes are quite drastic! We are totally in love with the new style and we hope you will enjoy all our new content that will be as polished as this. Eric has done a wonderful job so far.

Conclusion

So as you can see, a lot has happened both in and out of our game and we are extremely thrilled about the future of Cathedral and Decemberborn Interactive. We hope you've enjoyed this post and please keep on the look-out for future posts! Remember to become a watcher of our game if you like it and until' next time!

Aron Kramer

Co-founder and composer of Decemberborn Interactive