Hey Fans,
Once again a big thanks to all of you helping us get Greenlit, we are over the moon, really pleased and we can't wait to return the favour in delivering our game; allowing your itchy fingers to go trigger happy. When exactly the release shall be, is still a question mark (when it's done), but we are working our ass's off concentrating on the Beta; here are a few updates on our progress:
Latest developments:
Admin messages implemented to log kicks & bans, on both the server and clients
Implemented our new Hostage skin in game (thanks to Naky and Hamid for this!)
Fixed up a horrid bug causing head hit zones not being replicated online
Amount of money is now remembered when leaving and rejoining the same map
Optimisation and clean up of player movement code
Changed code and game play rules for entering a server and team selection
Game logic further extended to support spectators switching to live players
Implemented 2 variations of hit indicators, inner circles to show direction where you where hit from as well as an outter splatter effect. Both are client side optional and can be turned off.
We wanted to take this opportunity to show you some sculpts from our newest character artist, Diego. These are still WIP, no textures.
MERC Male Head (Highpoly wip)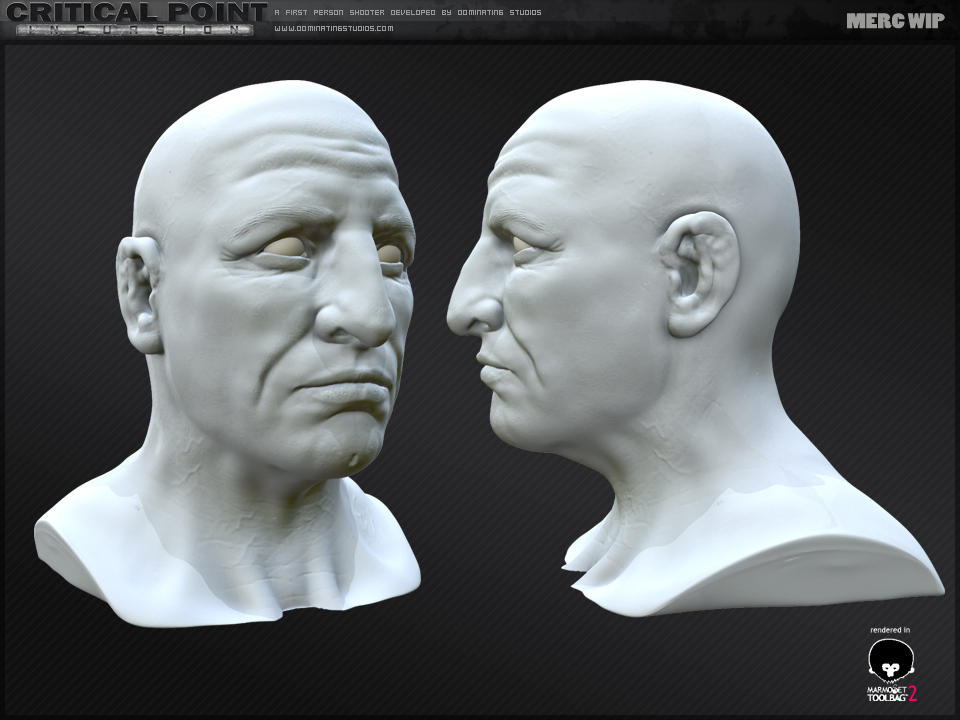 SWAT Lieutenant (Lowpoly wip)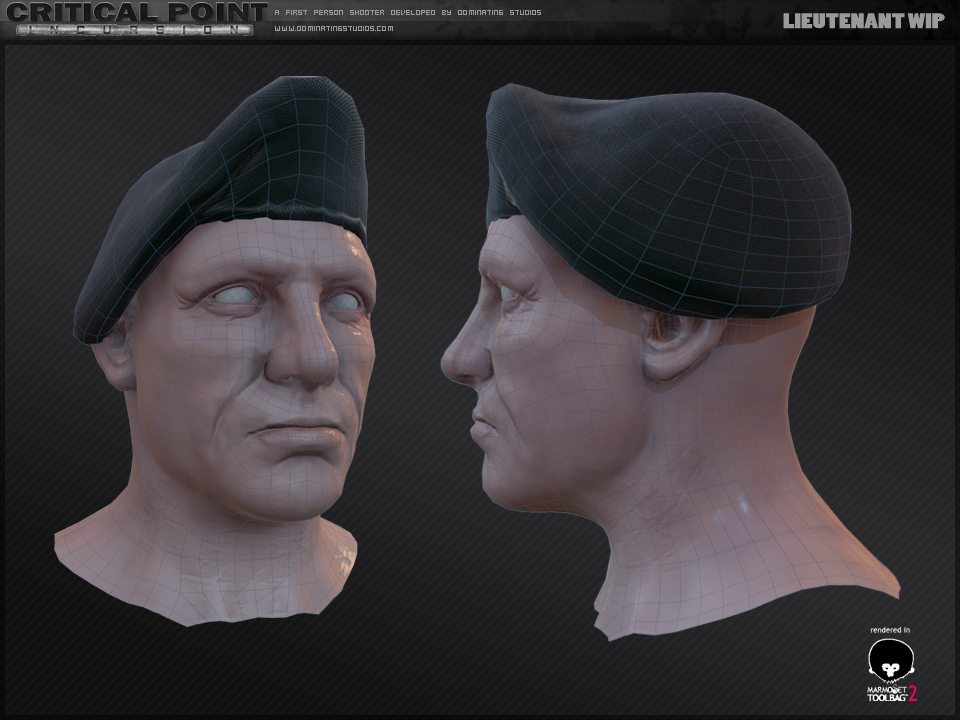 Here are some ingame previews of our inner hit indicators made by Xynode:
Hit Indicators (inner circles)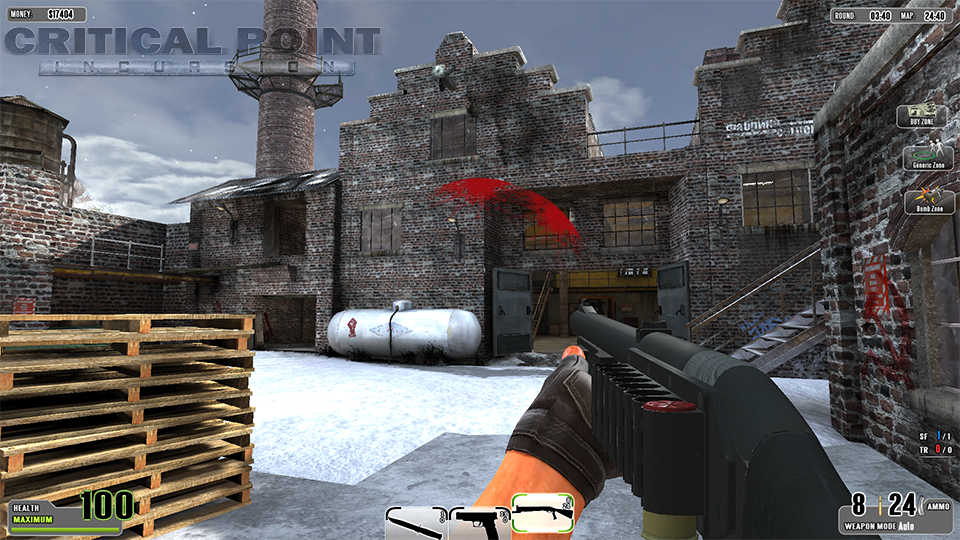 All images have been uploaded separately to our gallery here in IndieDB. Please give us your feedback.
The festive period is approaching so a lot of us will be busy taking a much needed break with family and friends over the next 2 weeks. We hope you all do the same, Christmas is a time to be with loved ones.
Have a wonderful time and continue supporting our project, it will be worth it

Your CPi Team