After finishing up AI system, I continued working on Menu UI for the game.
Here are some screenshots of the current progress: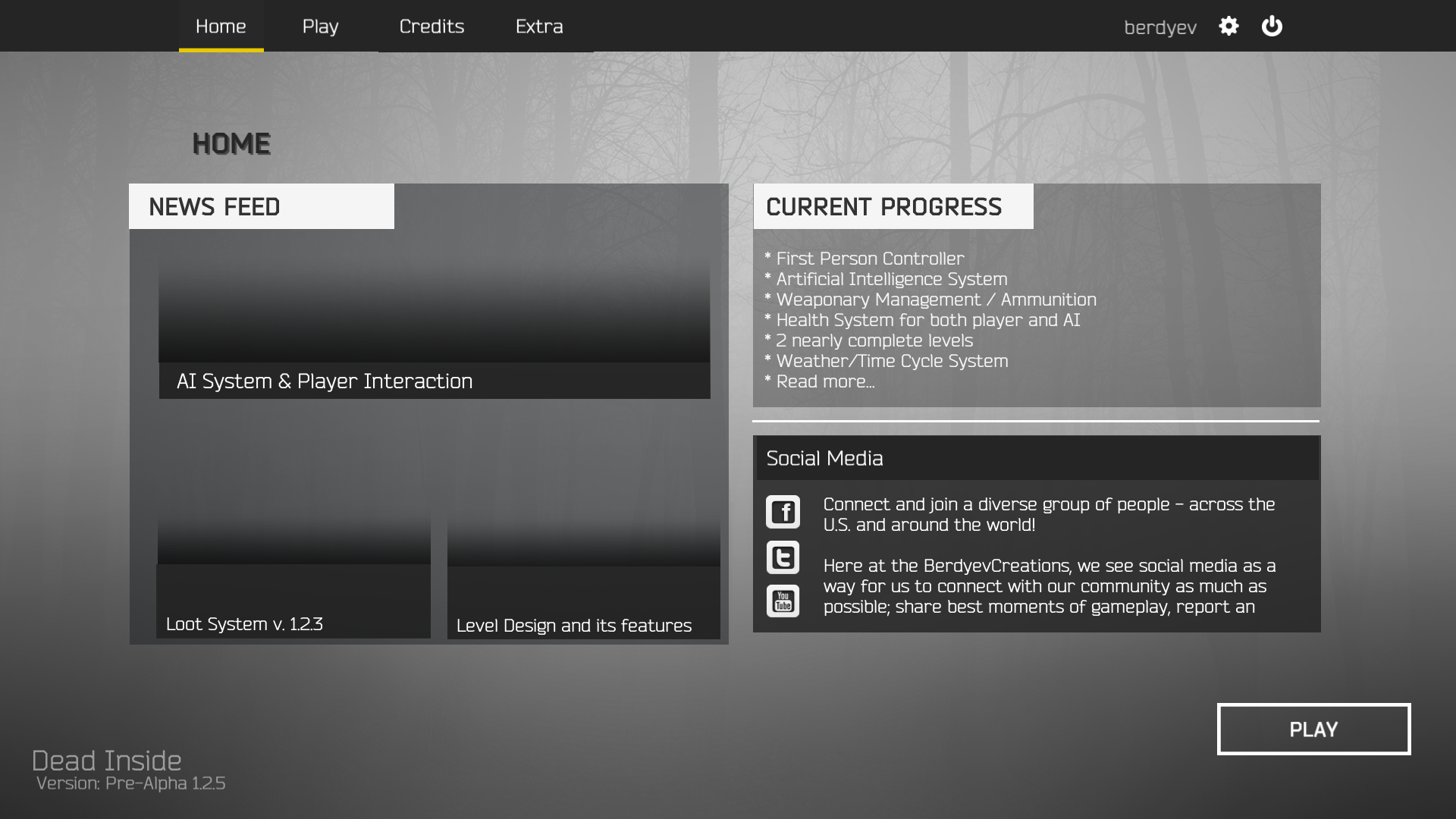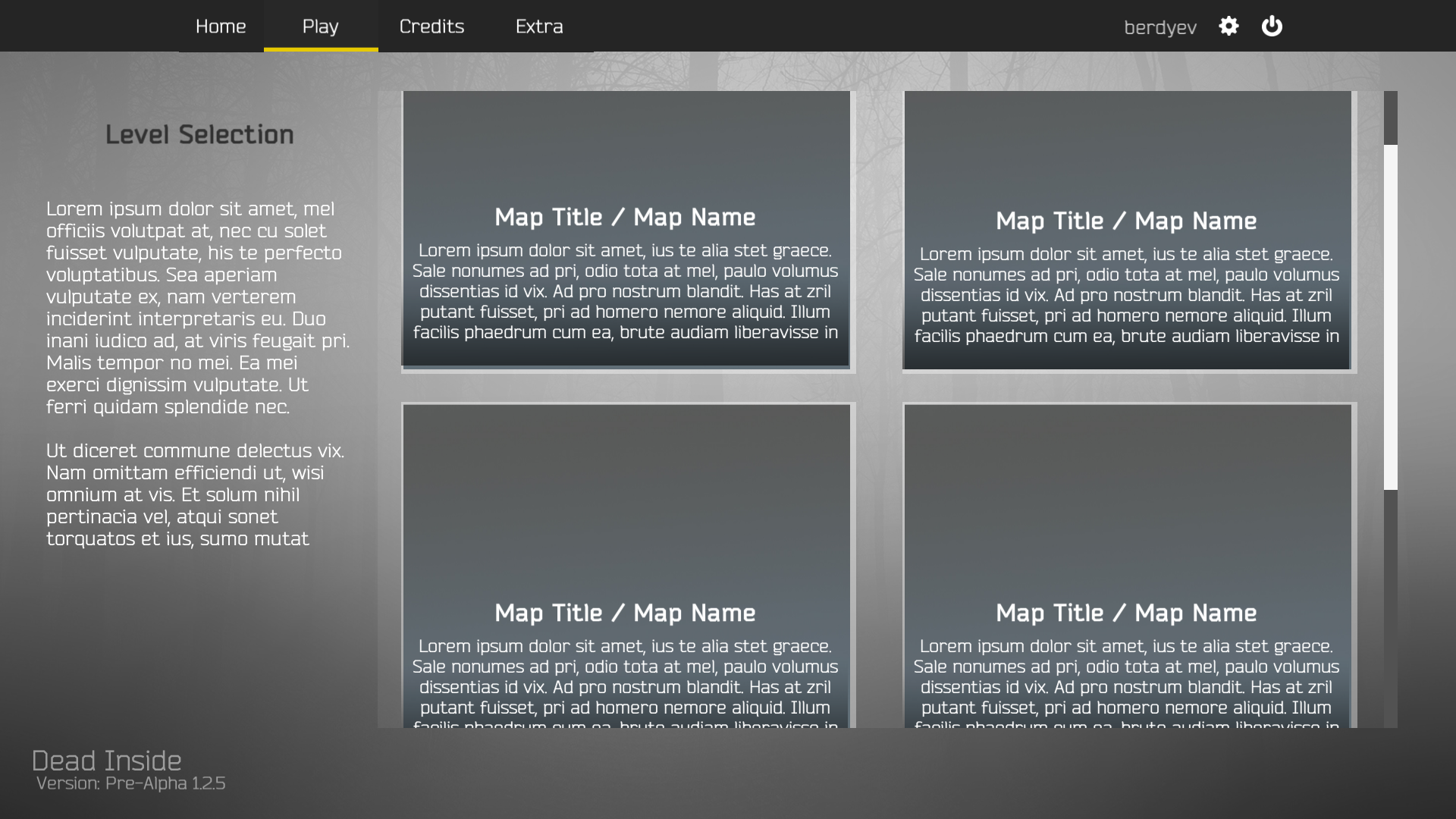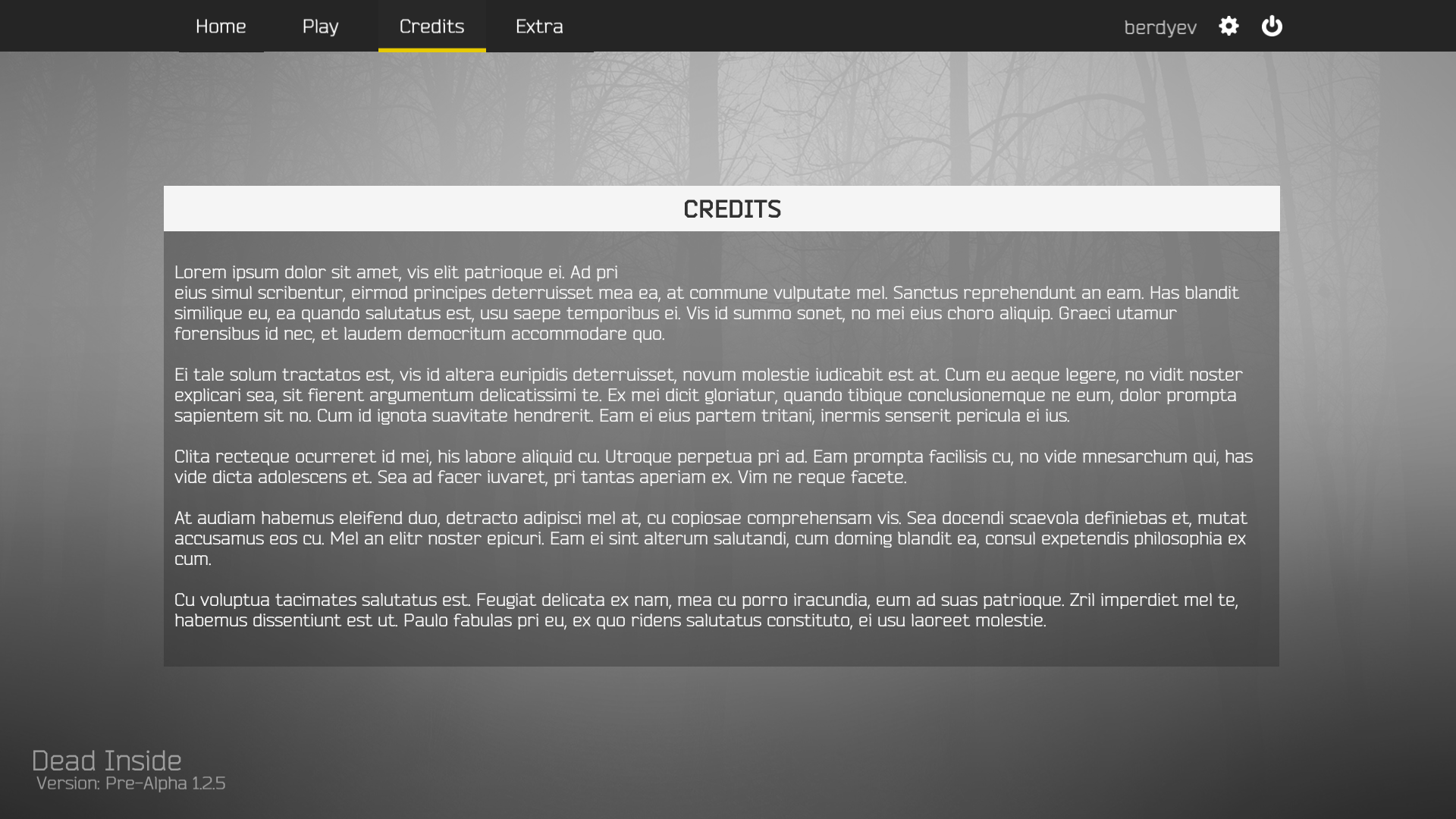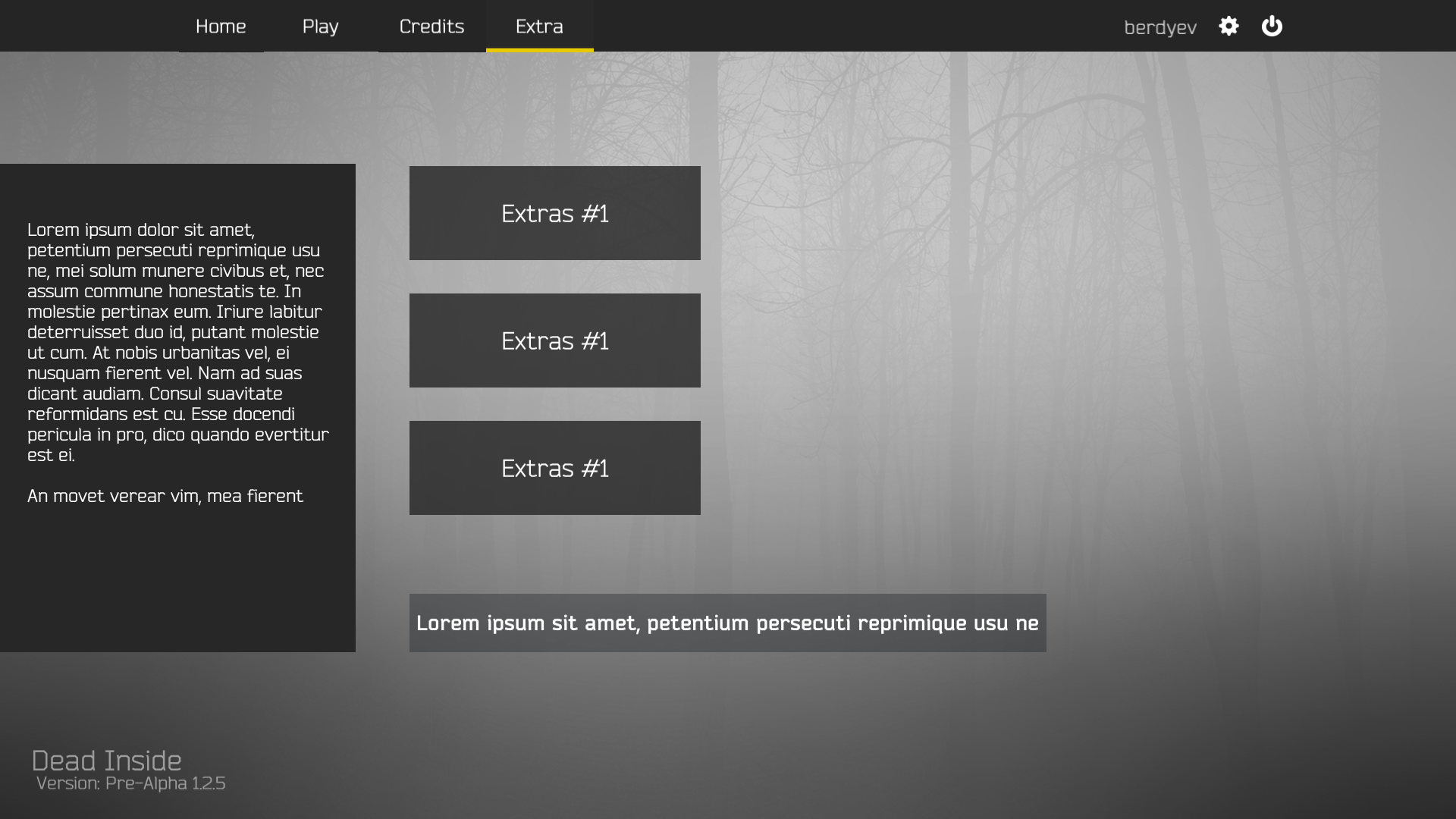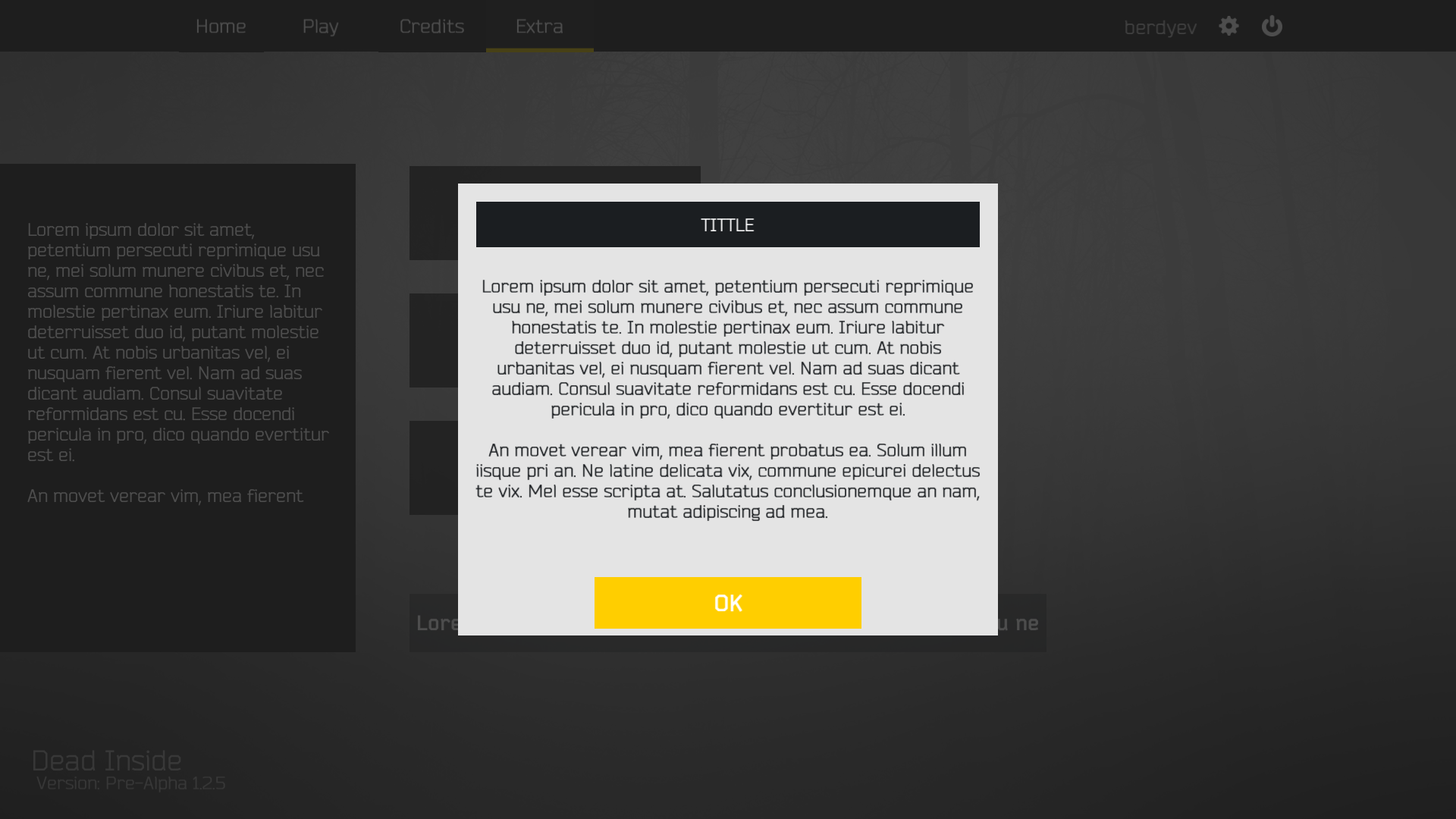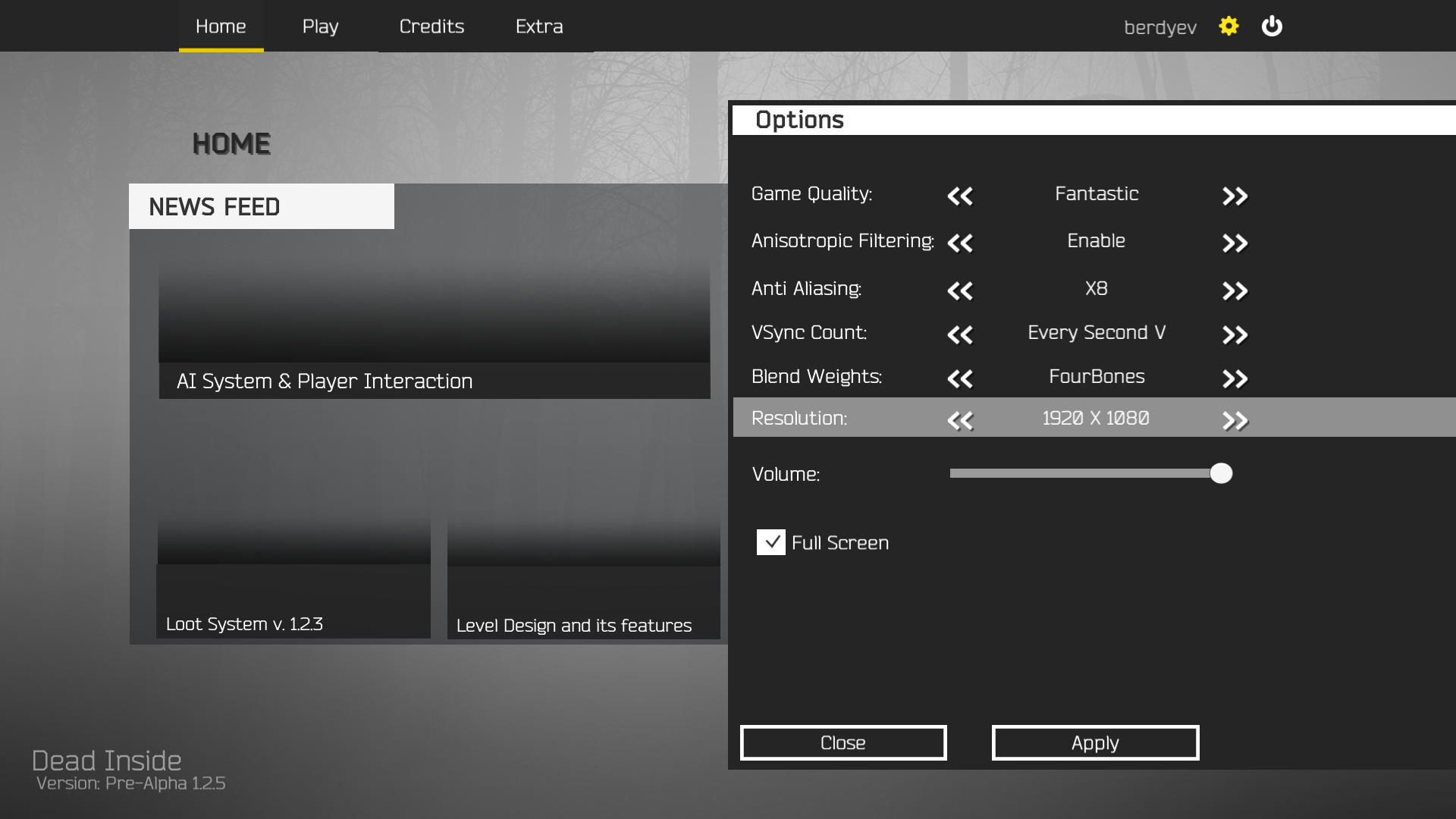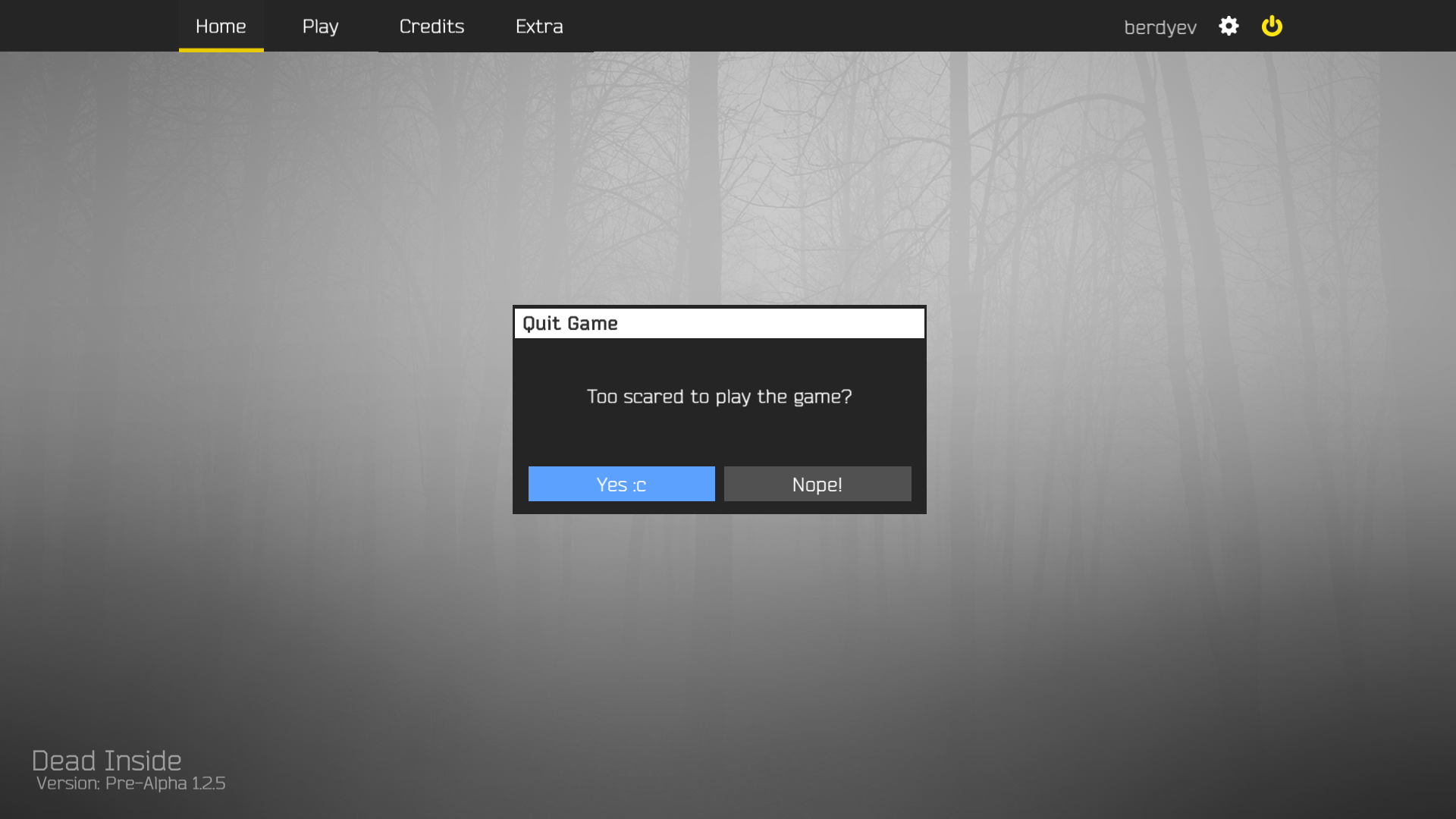 HD: Imgur.com
As you can see, there is a lot to fill up, so I got some work to do. Hopefully within next week or two I will be publishing a trailer for Steam Greenlight. Thanks everyone for support!