Hello there,
I have been very quiet on the development front haven't I?
Well I have been quite busy, not to worry.
Here is a very early super sneak preview of a new environment I've been working on.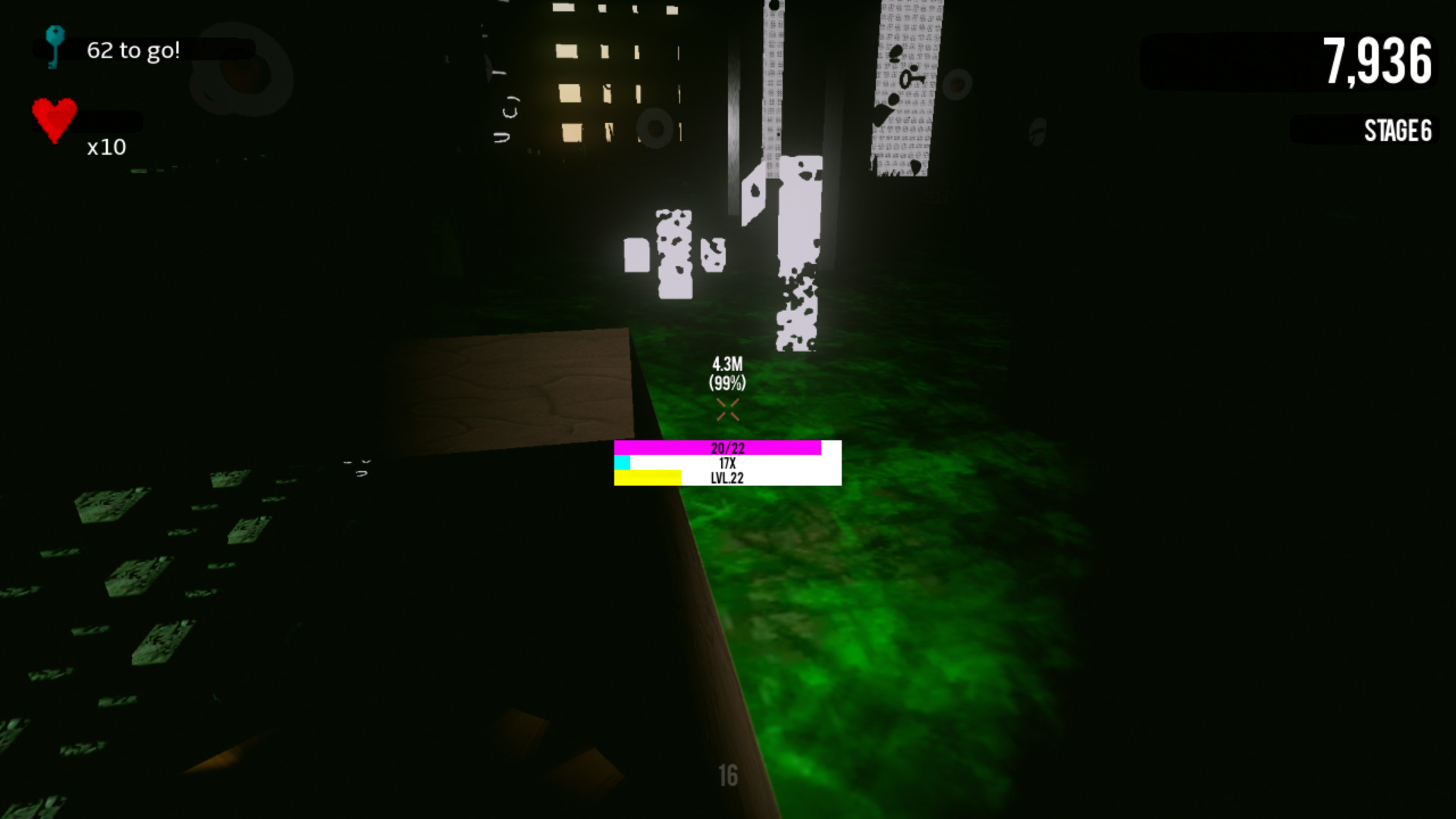 Those with a keen eye will be able to spot a lot of differences between this version and earlier versions. Those with some kind of psychic powers will be able to spot even more.
Well, back to it I suppose!
Thanks for your support.
Dawn of H'btakh on Steam Greenlight:
Steamcommunity.com