Let's start this milestone post with a screenshot of an announcement I posted today on our Discord server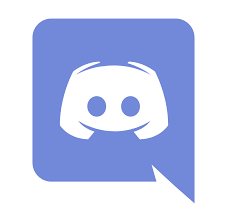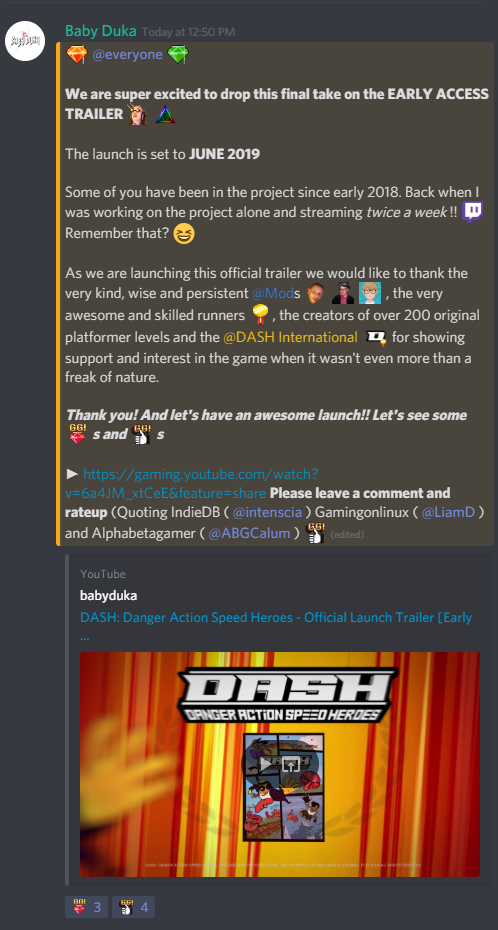 It's Launch Time!
Yes. It's time. We're ready. After more than 14 months from dream to demo to alpha to beta we are as ready as can be. Together with the most awesome community of level creators, speedrunners, platformer fans and other mighty creatures we have created our very own and unique take on the "maker" genre + the action and speed genre as well! It's launch time because we have a solid build. Working smoothly on Windows and Linux. Good controller support. Play with your keyboard if you prefer that too. More than 200 user levels with thousands of plays. Decent amount of polish. Server is alive and hungry for more data. That's why we hope for Early Access launch to happen on Steam and Discord Store Thursday the 6th of June 2019 8 am PDT. So spread the word, DASHer:
Official Early Access Launch Trailer. Quotes from IndieDB, Gamingonlinux and Alphabetagamer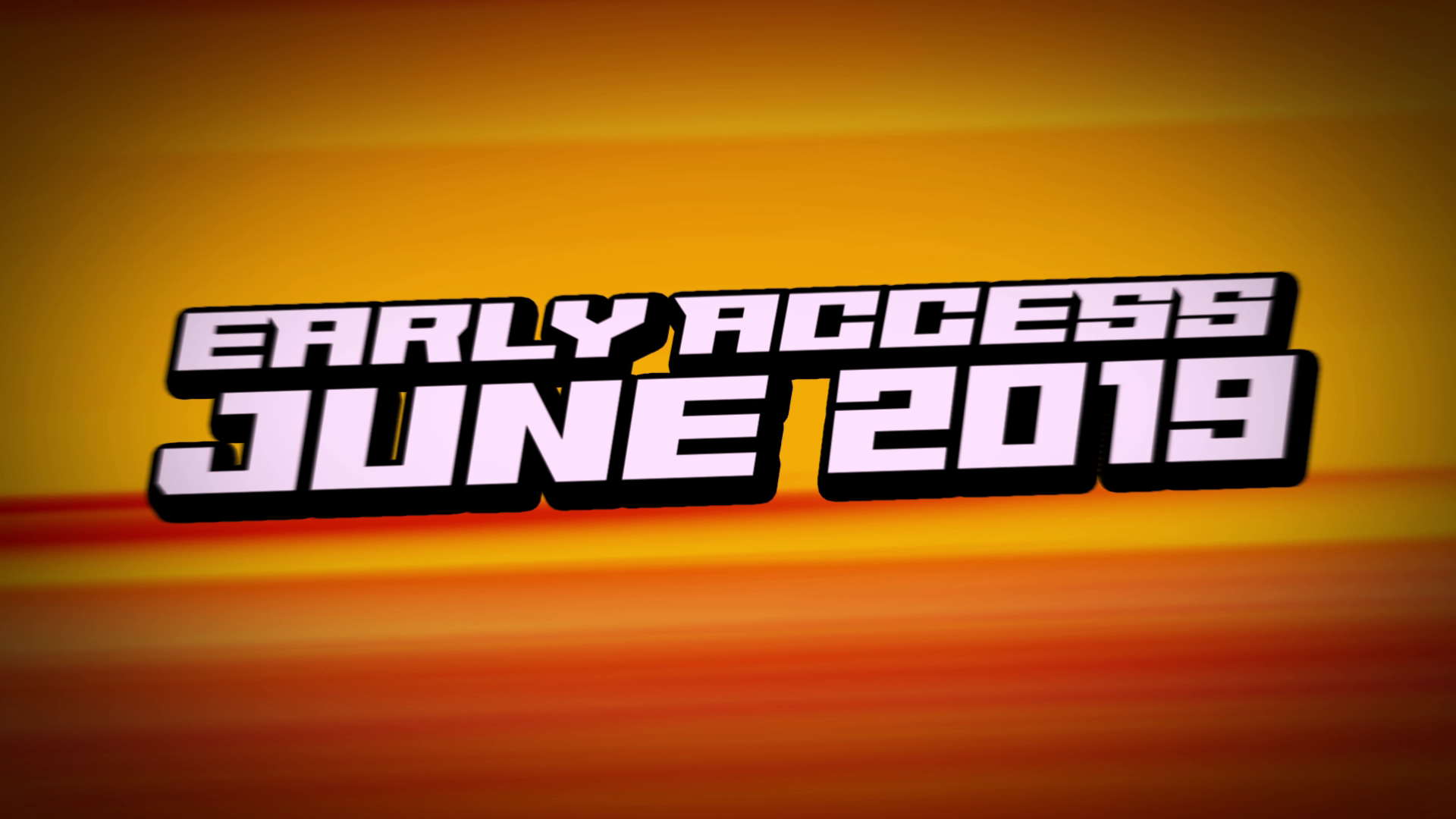 Final Release Candidate Up On Test Branch
Last Friday we uploaded the final release candidate for the Early Access release. It's live on the pipe on Steam if you would like to be one of the ~400 testers who were there from the very beginning (free key via our Discord server). You will have to buy the Early Access game if you want to keep playing but you still have some weeks to explore and upload/beat levels in the free beta build. Yes, your levels will continue to remain as the game launches Early Access for new users to play!
---
Some notes for build 2002 rc 05:
Now displaying some info during load screen and pause menu to inform (new) players of features which may be further away in the experience, yet are interesting to put in mind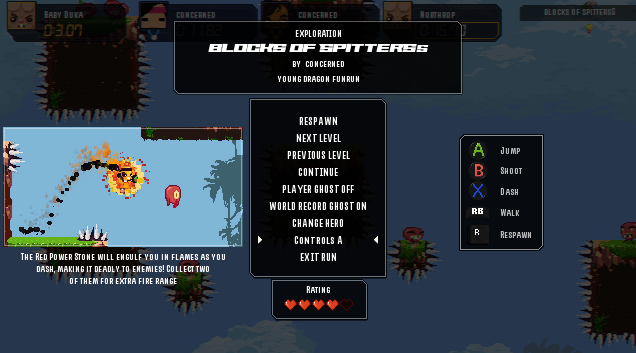 Pause menu's title and level description now has a background to make the header more visible/entact.
Max Leap's sprite wasn't showing as a tile in the Alien theme during editor. Now he's back and beautiful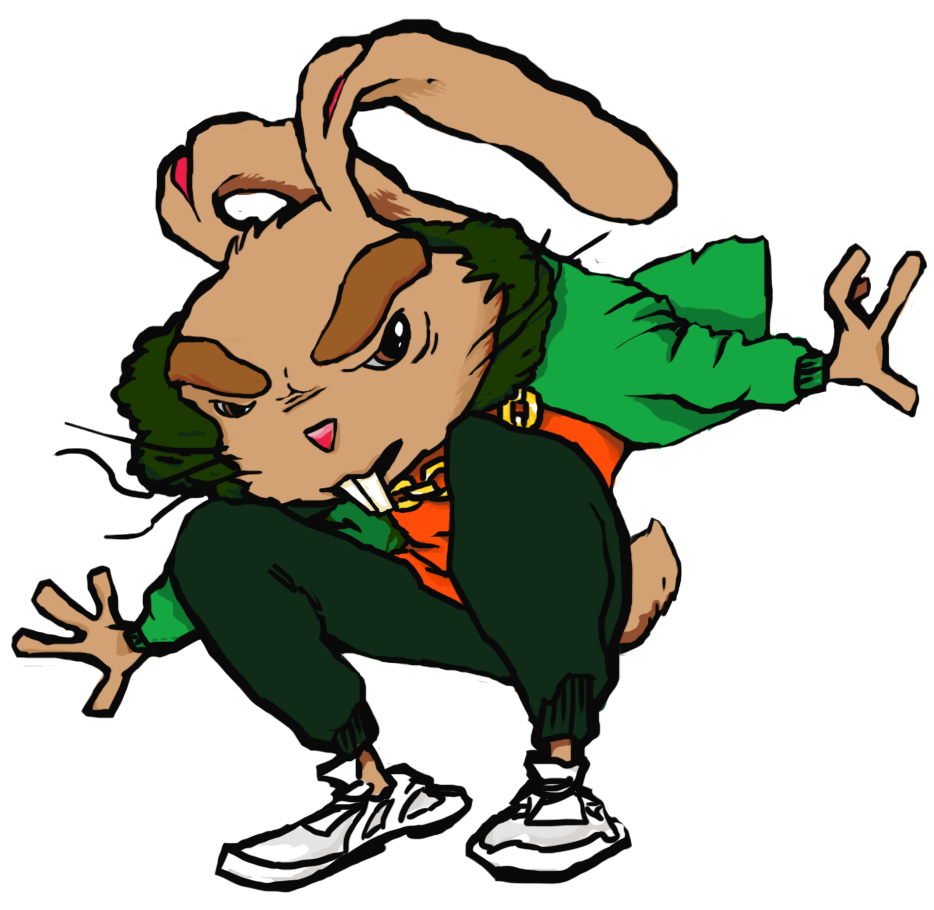 The editor now remembers which tile you are using/building with as you enter and exit preview mode. You no longer have to shift through the tiles to get back to the one you were using as you pressed the preview button.
The Best Rated filter is now improved and 100% correct. Before this build this playlist was showing some not always well rated levels
---
Early Access Is Perfect For DASH
Not only is DASH a community-driven and community-based project and game, it's also being released in the best format for evolving games that need cool players and community members! There is simply no doubt that DASH would be half as good if it weren't for our top Mods and players (Buenaventura, Concerned, Xaaf, Mr. Joshua McLean, and all the other peeps with awesome names).
Get your own emote, exclusive channel access and free builds!

If you are into streaming/recording speedrunning, creative design streams or casual platformer hang out, we would like to invite you to become part of the DASH International. You have your own emote, server space on our Discord and you will receive all builds for free as longs as you are a member. In order to join you must
Join our Discord and say something like "hi, I'm gonna stream the heck out of this game! @!getkey. Thanks! Alright I'm gonna invite 5 friends so that we can challenge each other in each our levels!"
Put a minimum of two streams/videos up on the #DASH-TV channel and tell everybody!
Receive fame and emote!!
Continue to make DASH TV vids. Whatever content you like. As long as you're having a damn fine time
You will be granted the DASH International role on the server and you will never be alone for Christmas again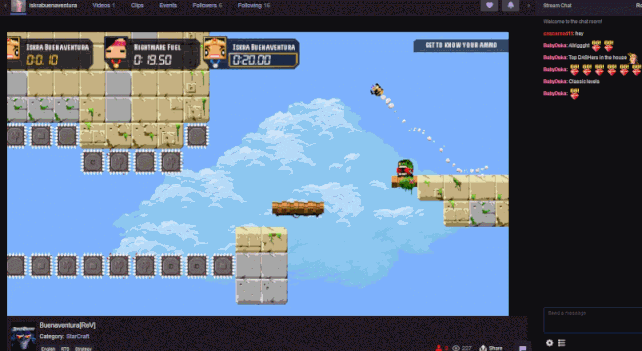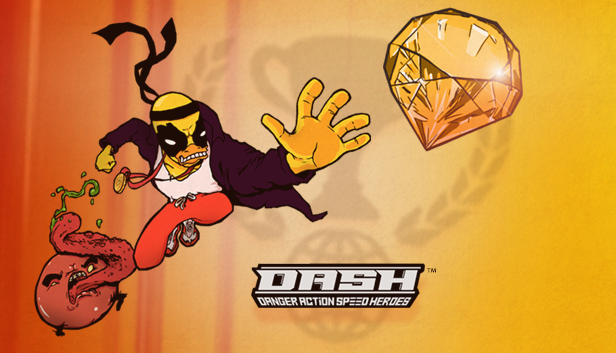 LOOKING FORWARD TO GETTING OUR STREAK ON!
- The DASH Team (Jake & Phil aka Baby Duka & Leary)
PS. Next week we will be looking at launching the Discord Store hopefully :D