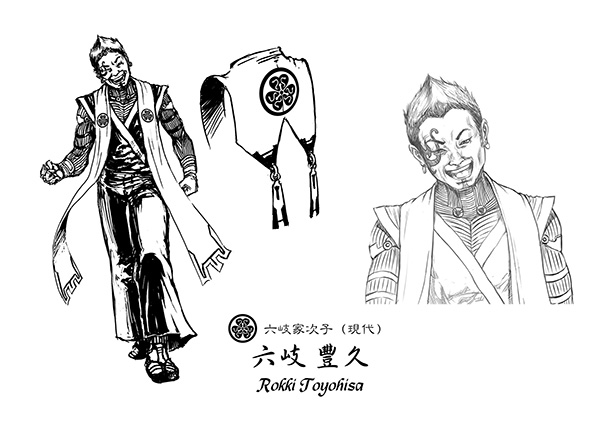 2nd son of Rokki Moritaka. With arrogant and crazy characters, he enjoys destroying everywhere and cannot be controlled even by his father. He has deep interest in ancient Japan fashion but his clothing becomes very strange when combining with hi-tech equipments. However, he won't care.
Welcome to DarkBlaze. This will be an amazing journey and we want to share it with you.
Thank you and enjoy!
You may follow us on Facebook, Twitter and also our developer's diary! A "Like" from you means many things to us!
Facebook: Facebook.com
Twitter: Fight4DreamGame
Blog: Fight4dream.com