Greetings all!
We're on super hard crunch time supreme 9000 now, working to get this update out by the planned date. This won't be too far in the future we promise.
Below is our latest update. We're actually hoping to have more posts as well, possibly every week. No promises though! :)
---
PROGRAMMING UPDATE
Robert (Blademaster Assistant/Lead Programmer)
So i've been dormant for the last few updates buried in animation and programming but today i'll share some of the progress we've been making on the VR build coming out this December and the singleplayer build planned to come out some time next year.

One AI too Many:
I've been in the process of converting and planning how the AI will operate doing studies with my assistant (which i will refer to as Blademaster) with games such as the Phantom Pain and Blacklist to see and gauge what we want to take and improve upon when we approach the AI.
We've centered on a hive mind similar to Phantom pain where the CP/Director controls and ensures groups of units collaborate and move as a squad even when searching for the player. At the moment we are in the process of stripping out the base AI I wrote as a placeholder, and implementing a middle man class that all AI need to organize themselves and dynamically form squads while others take up defensive positions.
They are still in the very early stages and should be shown in video examples in the next blog update. Then we'll be releasing the VR internally within the team for playtesting and then allowing you folks to play it a few weeks later.
Death animations? Oh boy...
We've also been reprogramming the hit reaction and death system from the ground up.
We've also been working on how pathfinding operates.
---
VR AESTHETIC
ENP
We are also in the process of finalizing the last bit of lighting/visual effects in the VR, such as the model for the teleporters, and lighting effects like bloom.
We've also been experimenting with material instances and incorporating them to where they dissolving walls that unlock sections after you complete certain goals.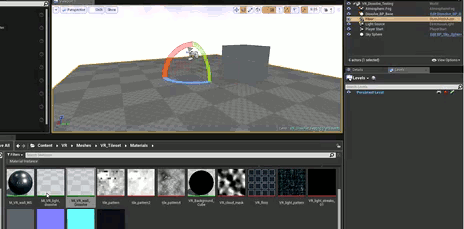 ---
ANIMATION
Robert & Sammy
For the animation division we recently opened a mocap subsection that will facilitate mocapping in January. We'll be showing pictures soon, but for now check out the progress we've had with the prone animations. A vast improvement over what we had in UDK. (the current build in Steam)
Prone Crawl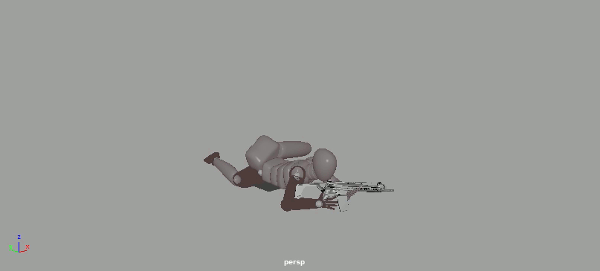 Crouched to Prone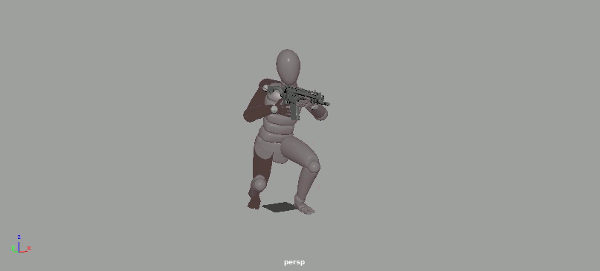 Prone Death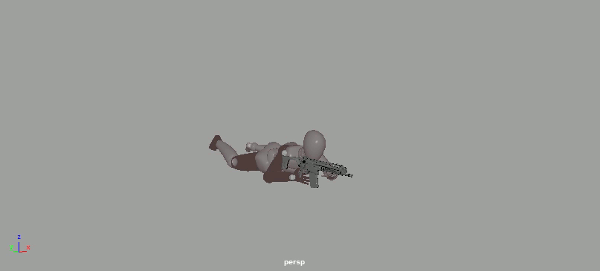 Standing to Prone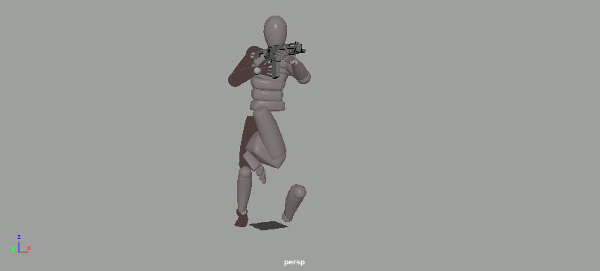 While there is tons to show animation wise, I'll show this last roll animation that's currently in progress and you guys will have to wait till the next update to see more.
Don't worry, that's pretty soon.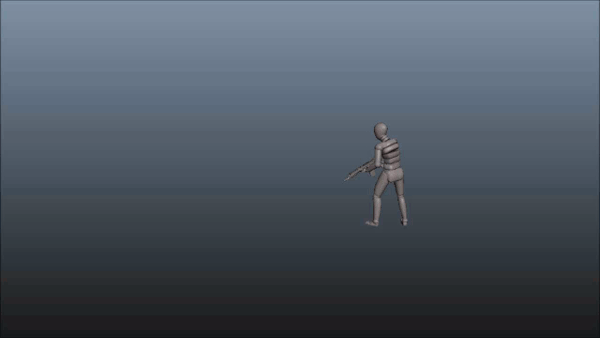 ---
CONCEPT ART
What? You need to see MORE pictures? Ok then…
Here is the latest Amber concept art. This time with a full armor set.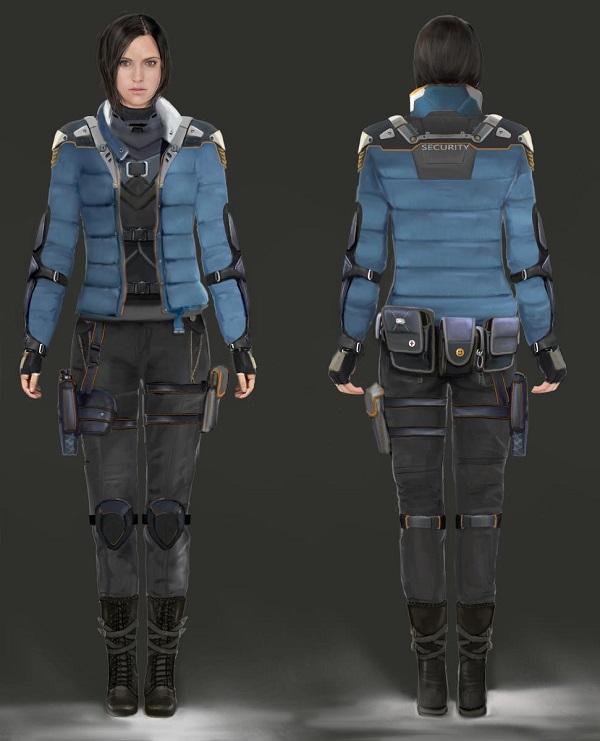 Here is some modular design on walls and other objects. These are meant to "build" different rooms in the game. These are more for the hub, which is a main room in the single player build.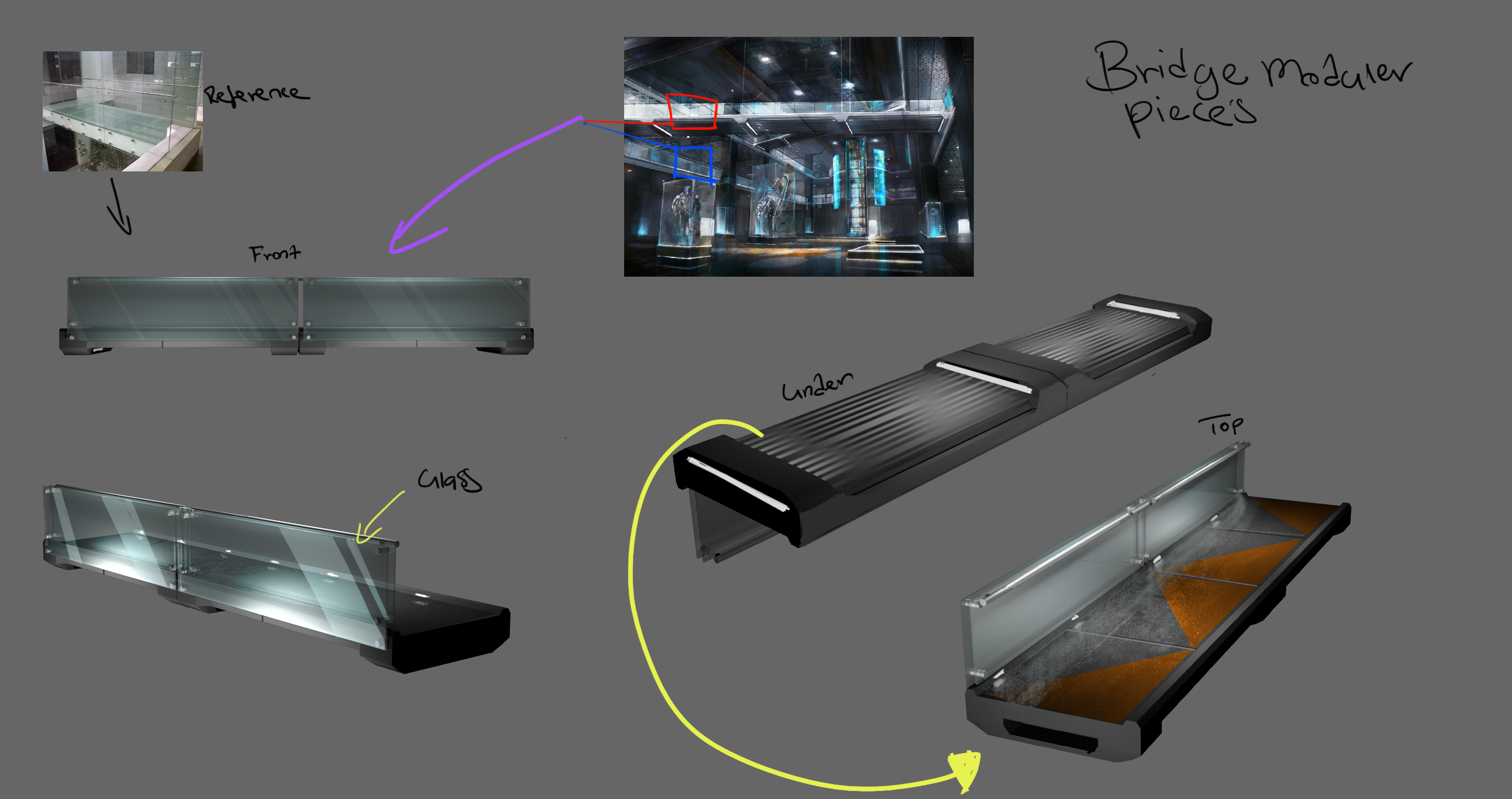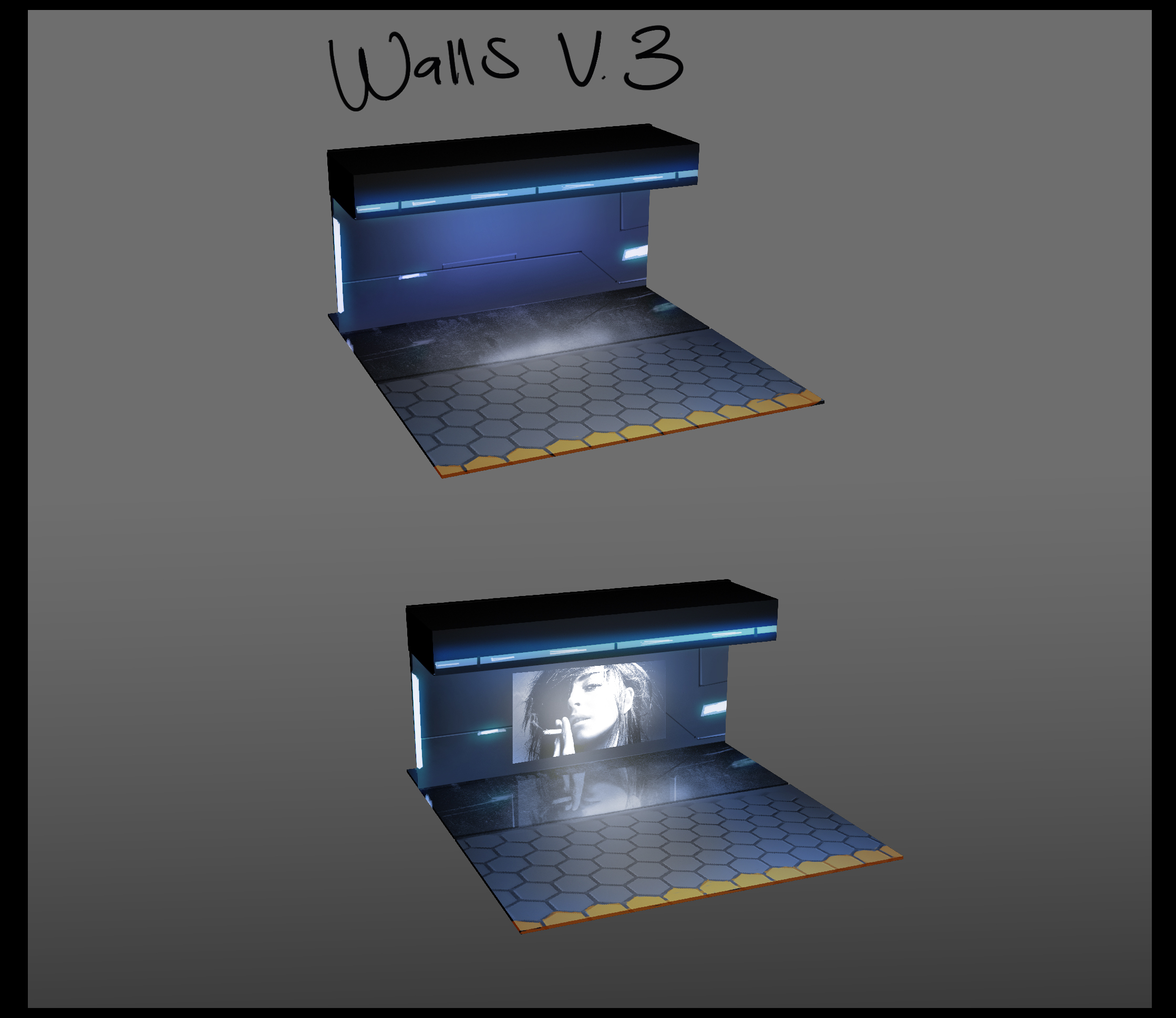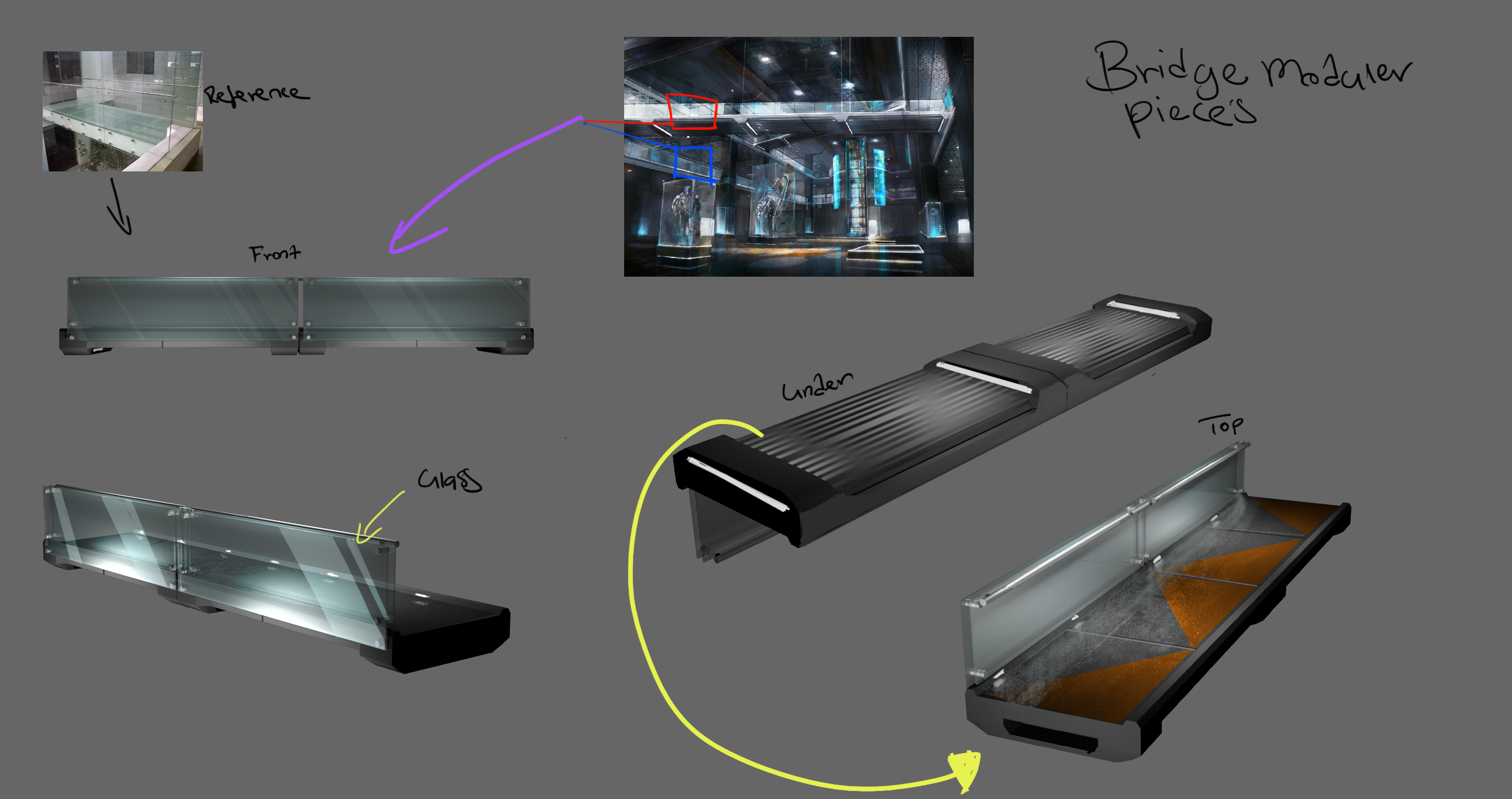 And the final shotgun concept art. This time is the last I promise..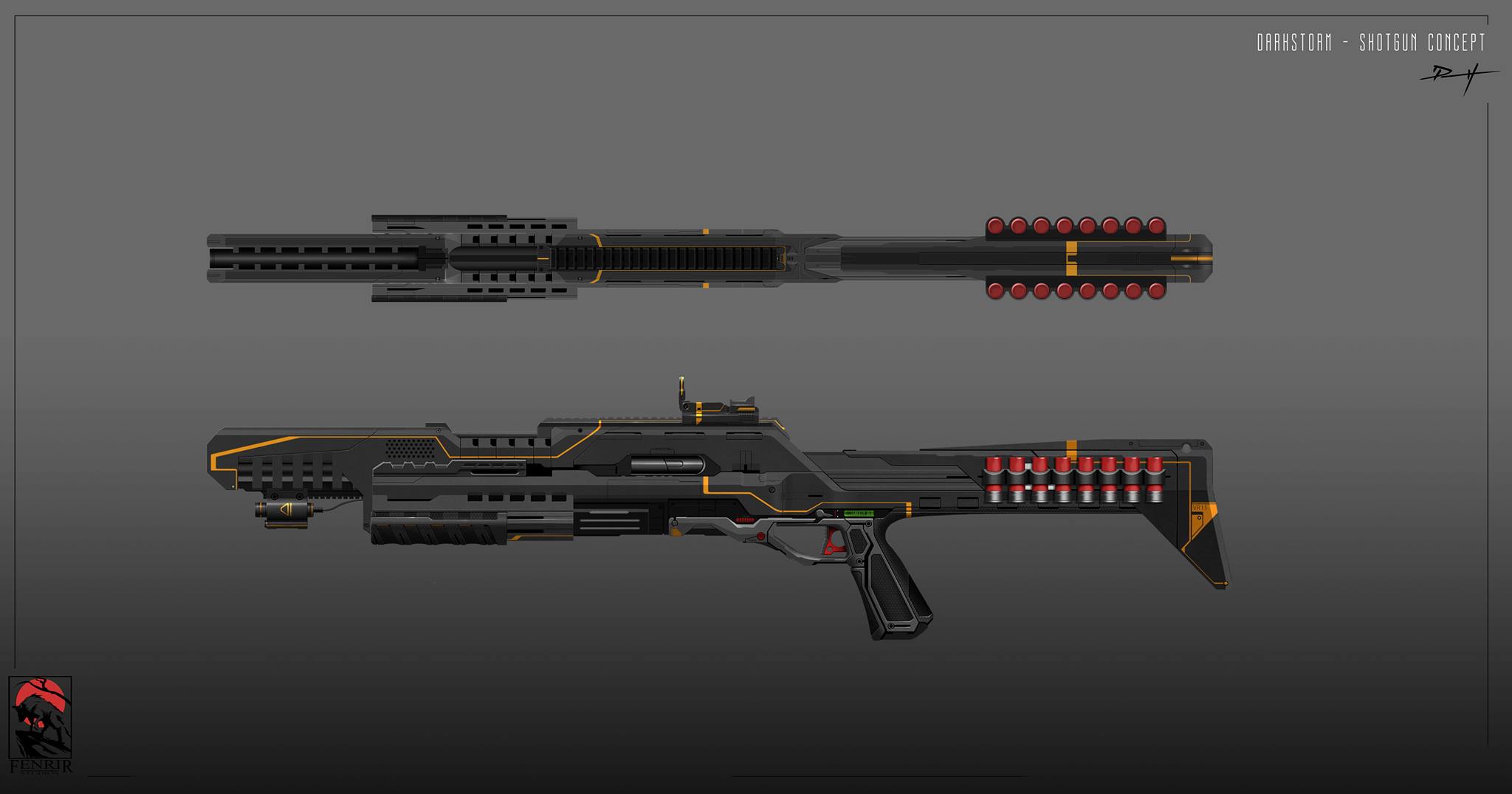 Did you like what you saw? Then perhaps you should VOTE FOR US on the Indie of the Year Awards! Click the image below to vote, or scroll to the top of this page and click the big "VOTE" button.

Until next time...
The Dark Storm Team