Hello everybody,

Two weeks ago we took part in the Steam Game Festival, which was very positive for us. 
Over 500 players tried Dark Prospect and we got over 1000 new wish lists. 
After a short break we are now integrating your ideas and suggestions into the Early Access release. 
Our focus is on improving the visual presentation and completing a new map.
The new map corresponds to the original design of Dark Prospect, a dark, creepy environment 
in which the FPS players are hunted.

Here are some impressions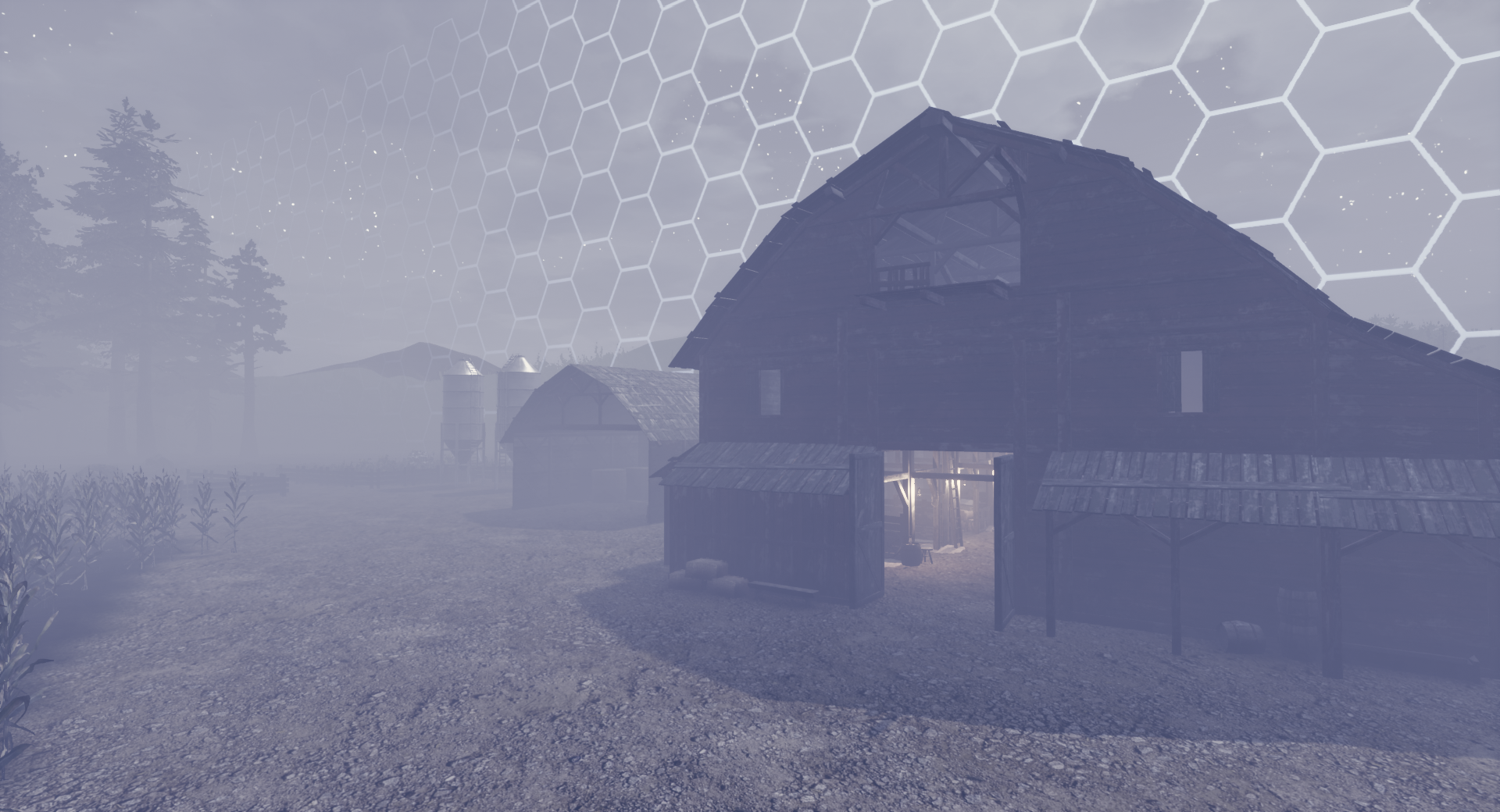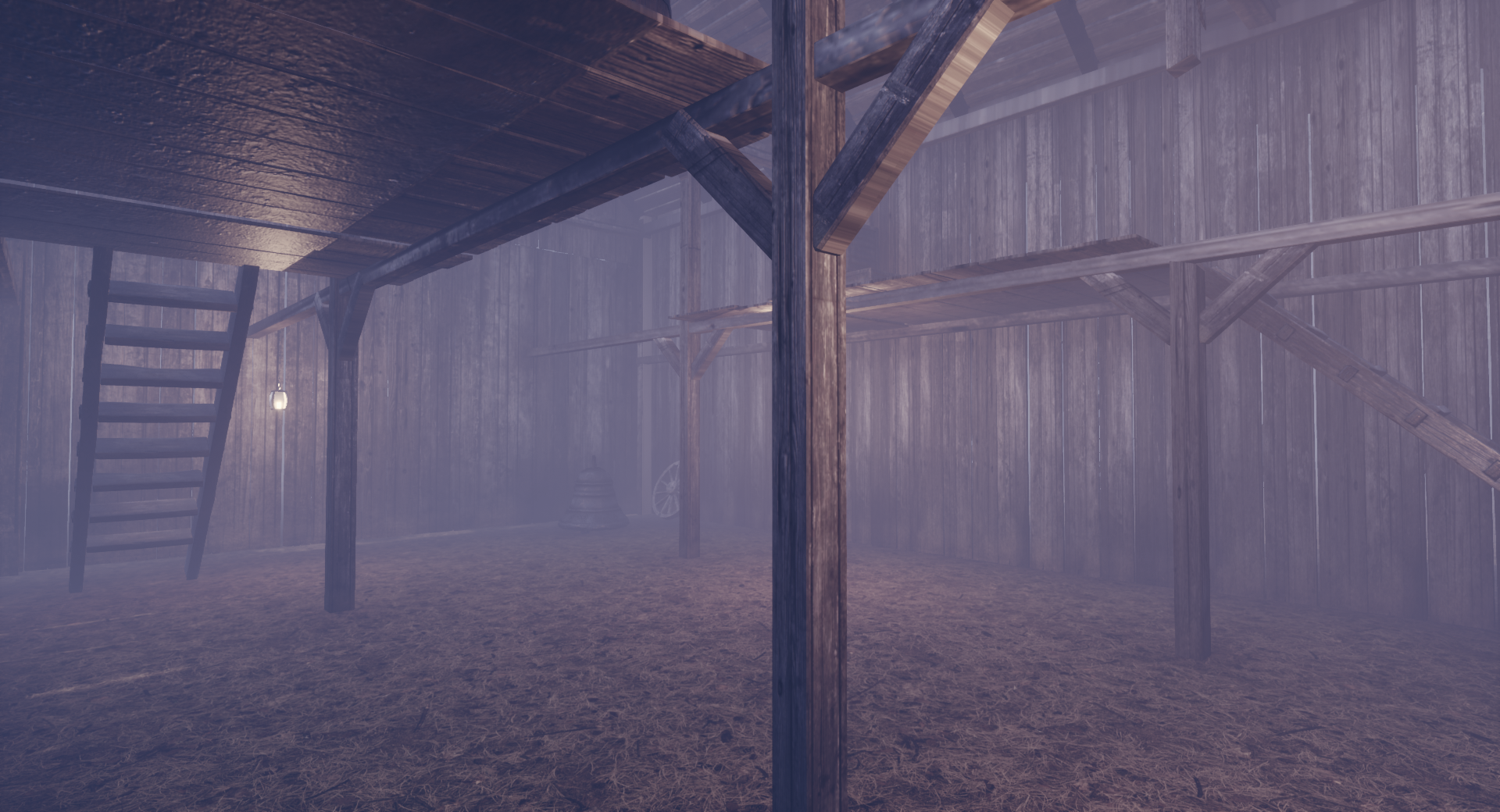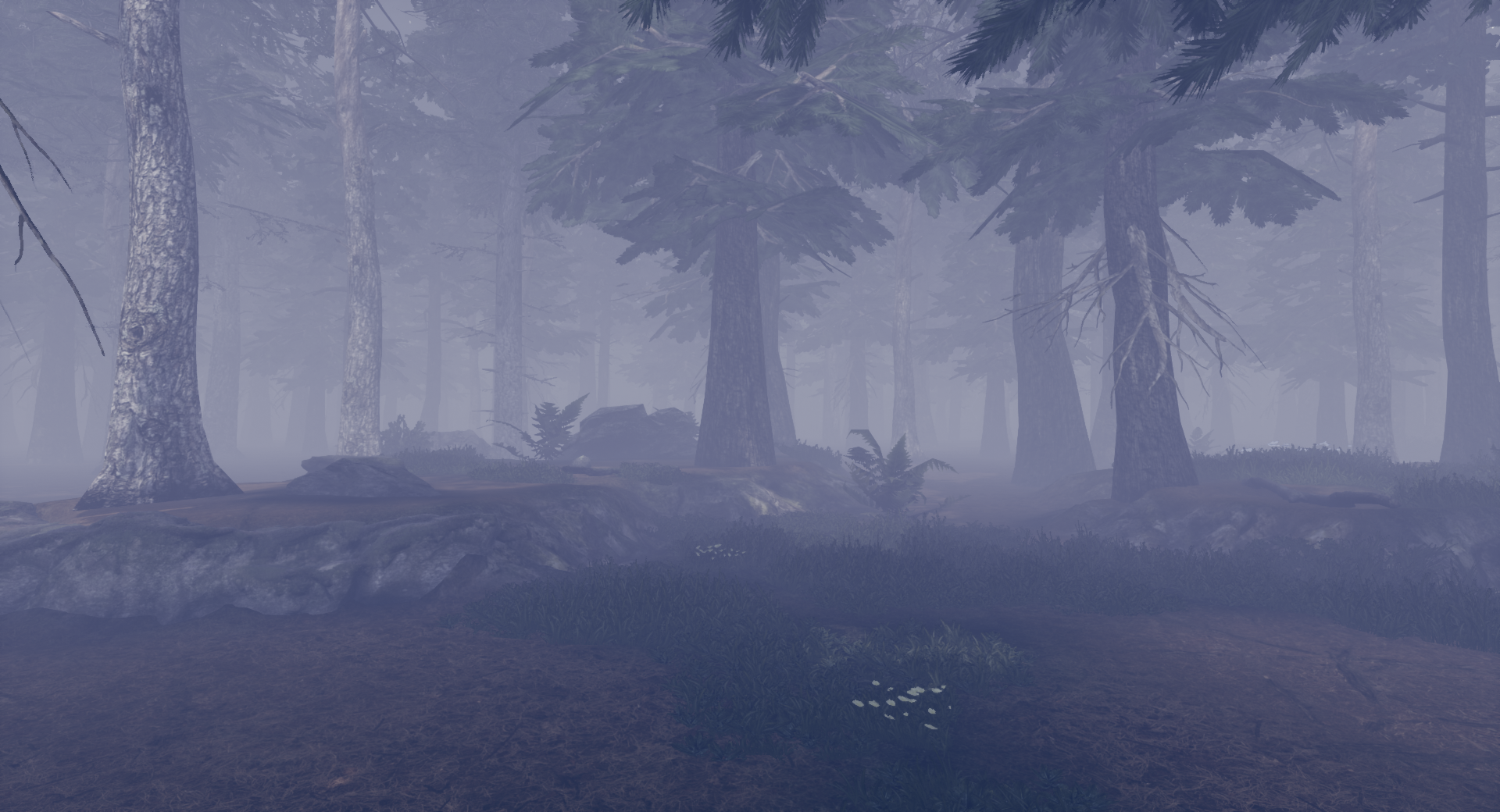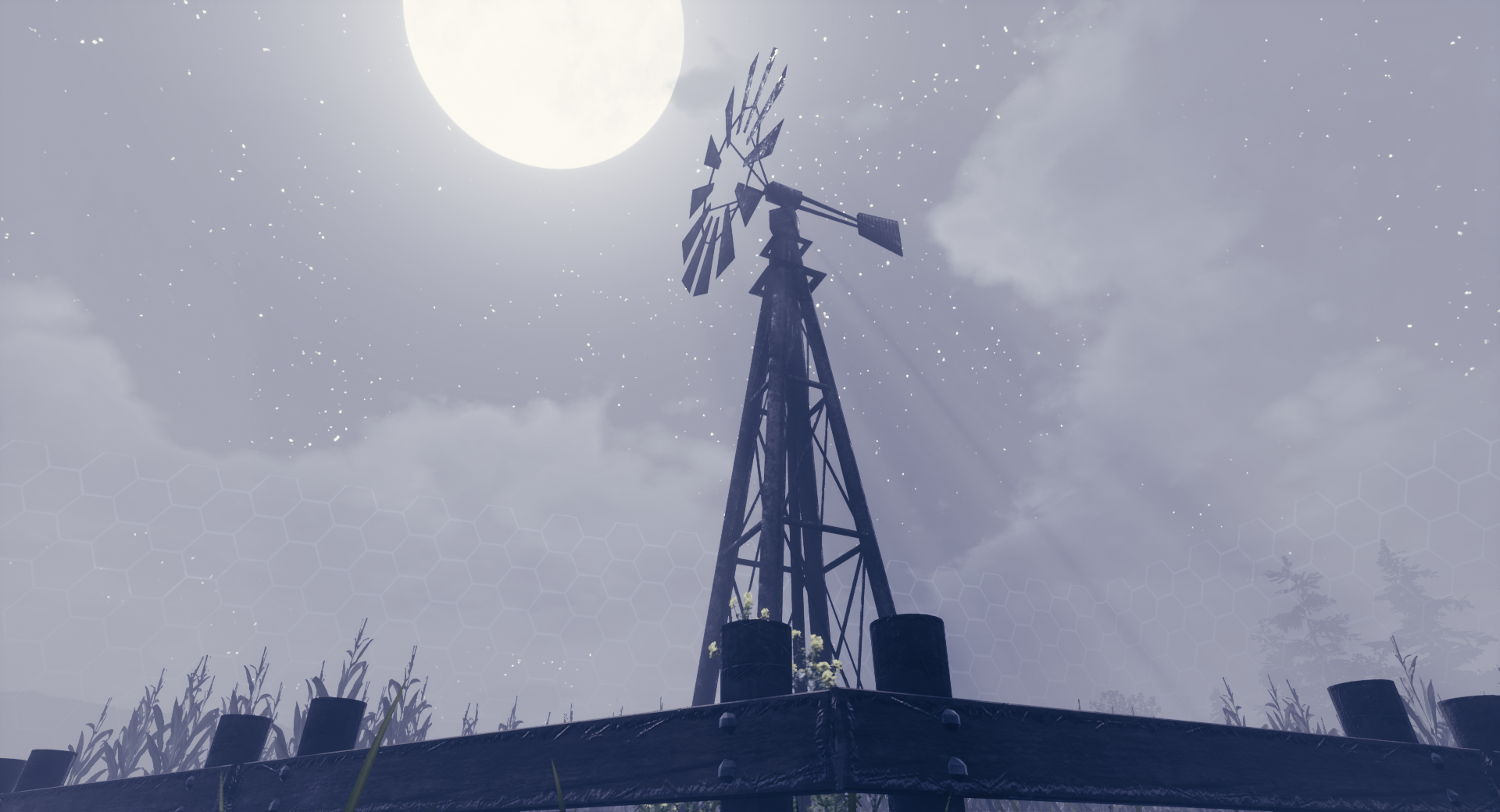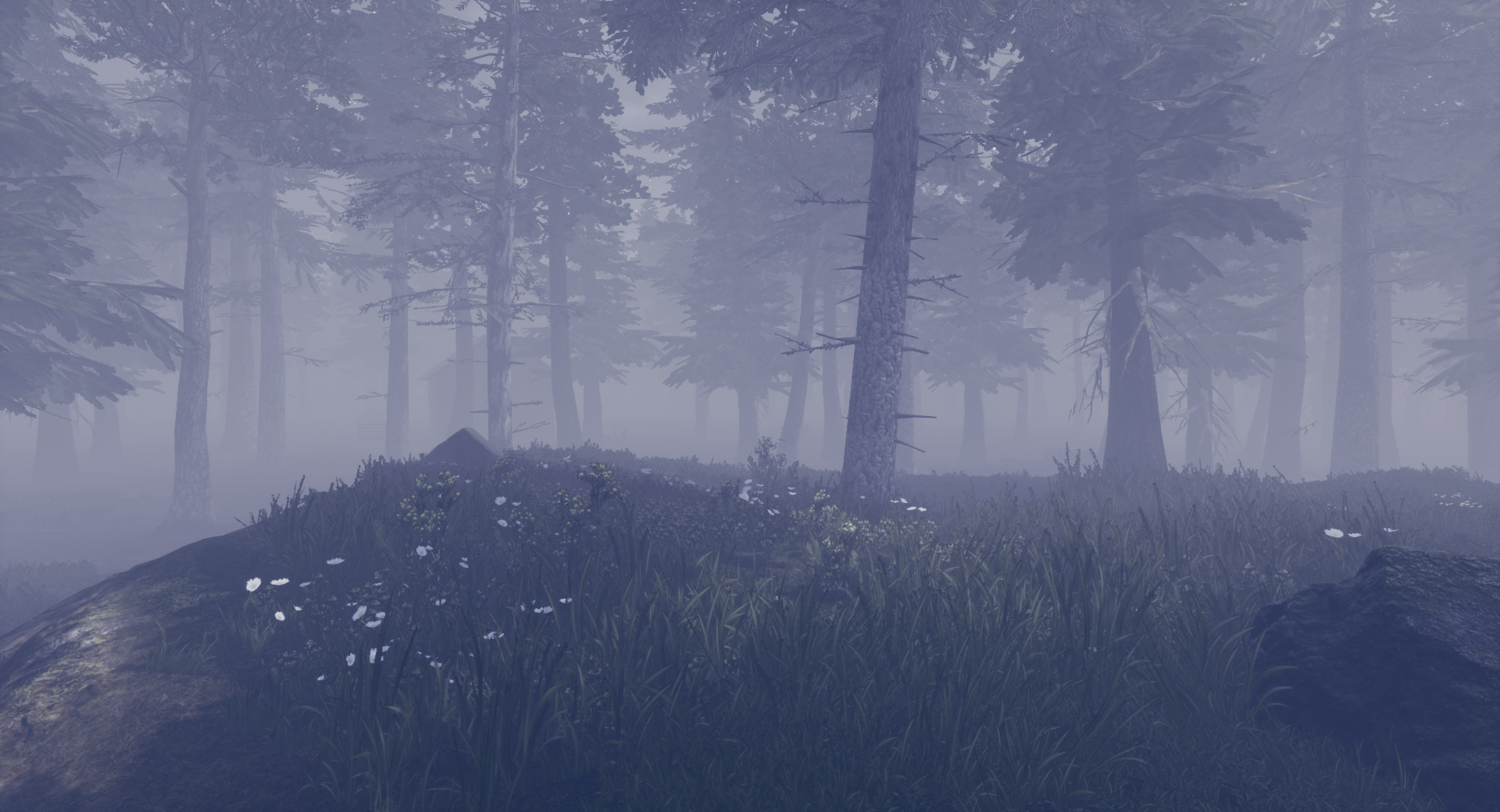 And please don't forget to add Dark Prospect to your wish list, that helps us a lot.
Dark Prospect will be releasing in Q3 this year in Early Access on Steam.
See you in the next update.
Cashcowgames