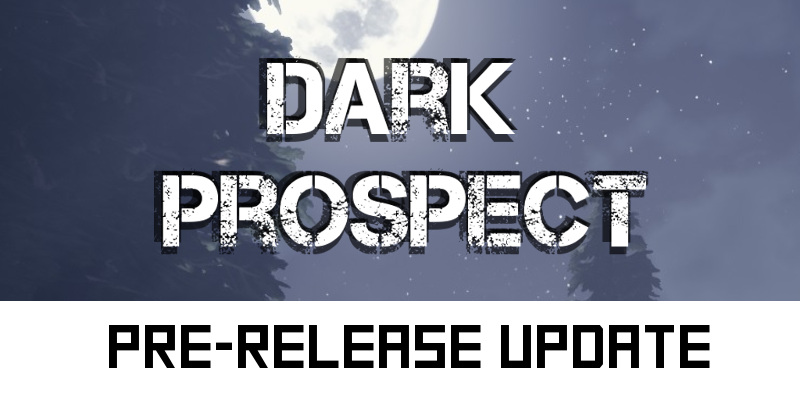 Hello everybody,
Another test session last week showed that it was becoming increasingly difficult for the RTS player to defeat the FPS player. A well-coordinated team could easily build a strong defense and was no longer defeatable.
So we had to think of a way to lure the FPS players out of their base. The result is generators that charge the pulse cannon. These generators are distributed on the map and can be destroyed by the RTS player. Any damage to the generators increases the charging time of the pulse cannon. Therefore, the FPS players have to repair the generators, which gives the RTS player the opportunity to ambush.
In addition, the stationary machine gun of the FPS players must now be reloaded and the slime of the RTS artillery now also damages all gadgets of the FPS players.
With these changes, we hope to make the game fairer and more exciting.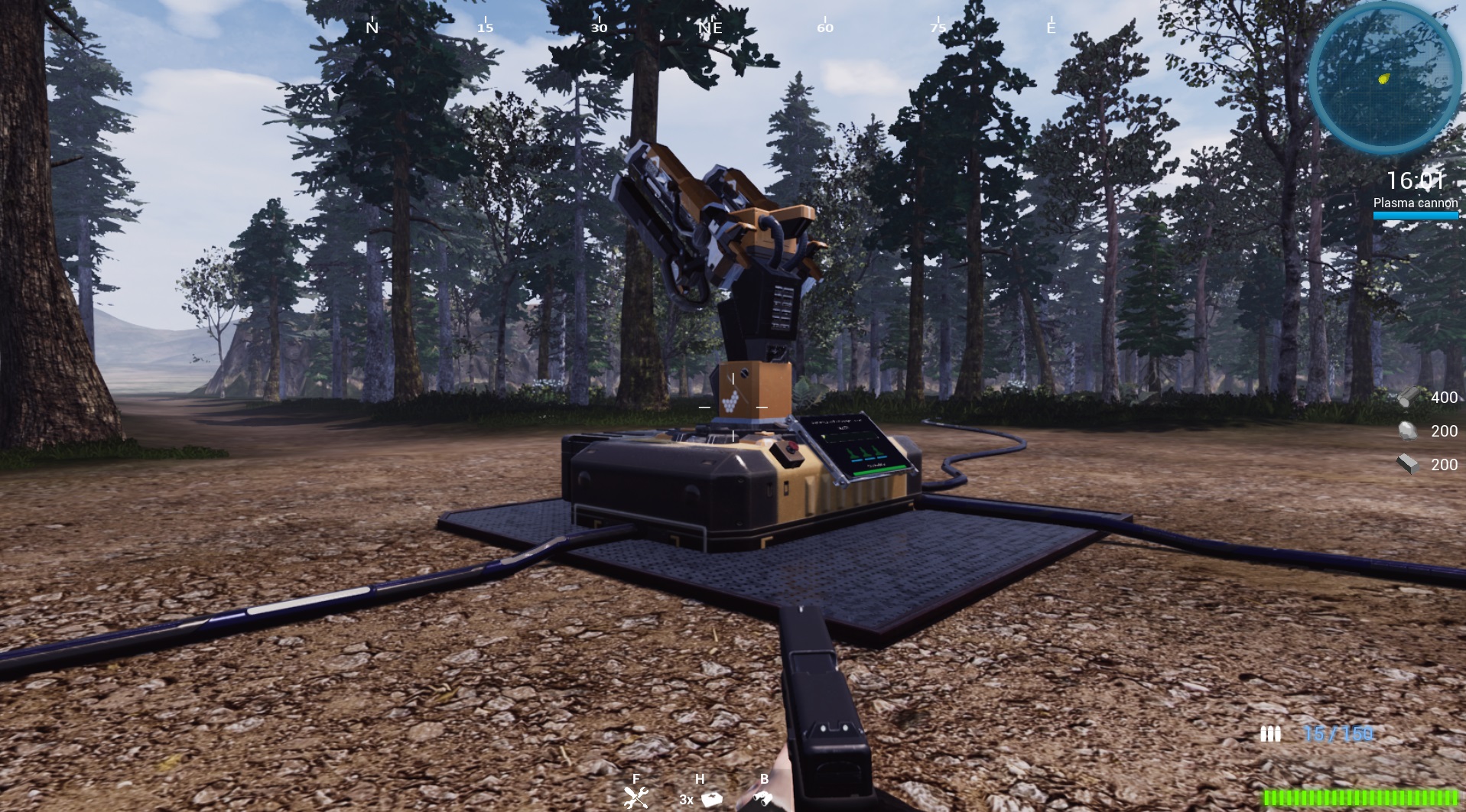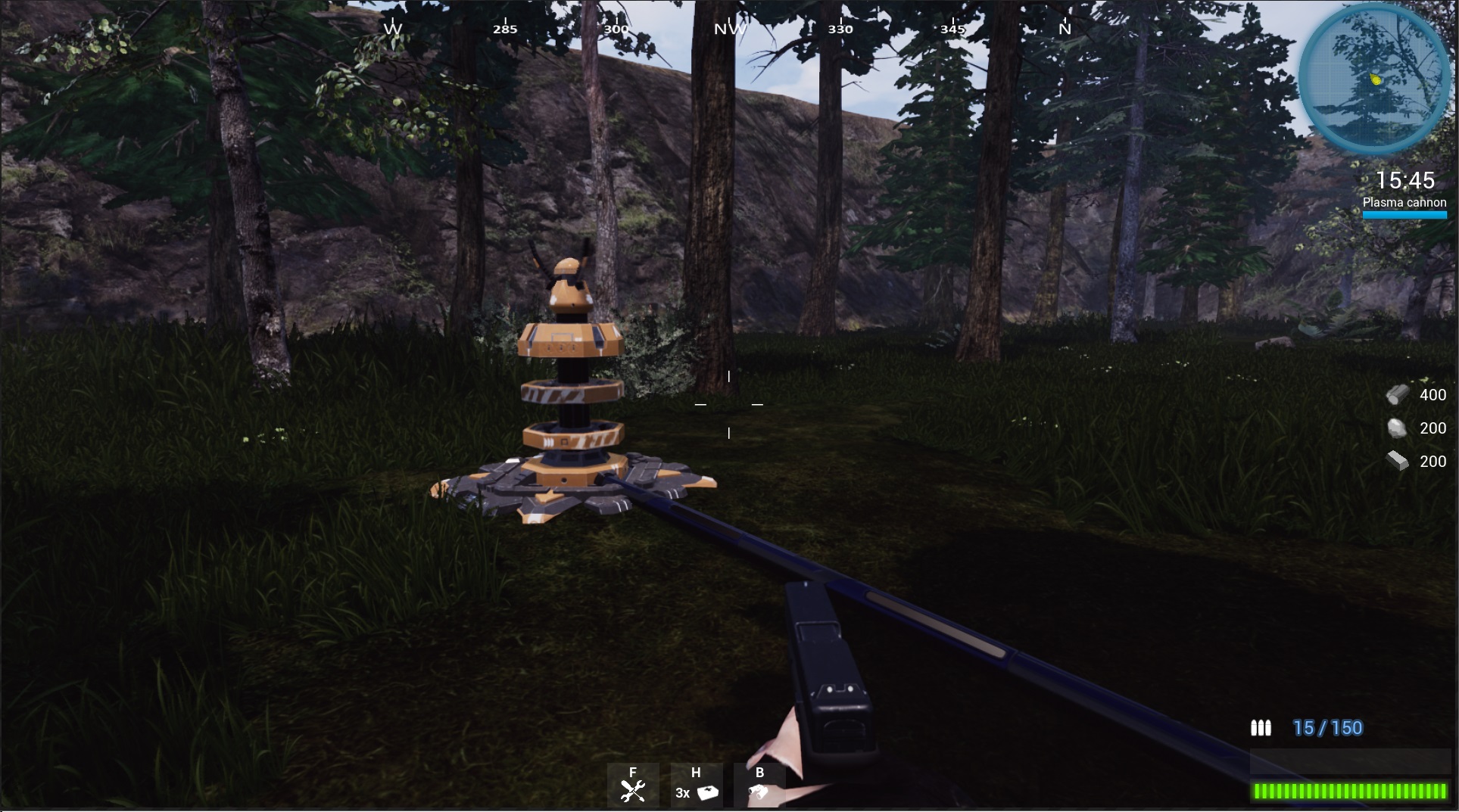 A small compilation of the test session on the night map:
Changelog
New Features
FPS - Players now need to maintain generators which are loading the plasma cannon. The generators can be damaged by the RTS reducing the power output and result in longer load times for the plasma cannon
FPS - Machineguns now need reload
FPS - Building preview is now also red, if player does not have enough resources to built it.
RTS - Added Icon for RTS units if far away.
RTS - Slime can now damage machingun and autoturrets.
General - Added Advanced server settings, thus the game difficulty can be adapted in detail.
General - Added sound for destruction of FPS buildings.
Bug fixing
FPS - Trying to heal while getting unconscious, broke the whole FPS player.
FPS - FPS can get stuck on stairs.
FPS - FPS Machingun is not destroyed, if underlying floor is destroyed.
FPS - Buildings were not destroyed if supporting element was destroyed by fire.
RTS - Artillery and slug did not attack FPS Base.
RTS - RTS units got stuck around buildings.
RTS - Artillery and archer now always find an attack position, also if they cannot hit the target directly.
RTS - RTS Upgrades are now automatically applied to existing units.
General - Added max servername to host and display on server list.
General -Servername now displayed in lobby correct.
See you in the next update.
Dark Prospect will be releasing in Q2 this year in Early Access on Steam.