Cyber Dodge, a Neon Die & Retry

Presentation
We've made this game because we always loved games like Super Meat Boy and wanted to make something similar. We do not claim at all that the game is as awsome as SMB but we focused on the Skill-based mecanics, the speed, and the capacity of trying again really fast.

This makes the gameplay quit addictive (from our beta-testers point of view) and it will challenge your skills, reflexes and self-control ;)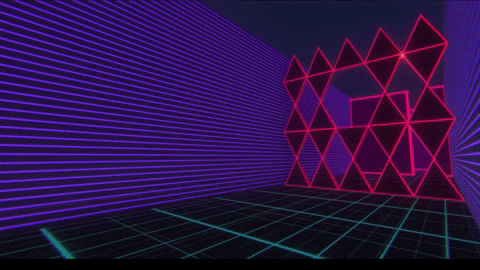 Atmosphere
The neon atmosphere with a Synthwave based soundtrack will throw you into the speed and action of the game. You will learn more and more abilities Double-jump, Wall-jump, Hovering, etc, that you will need to master in order to complete the levels.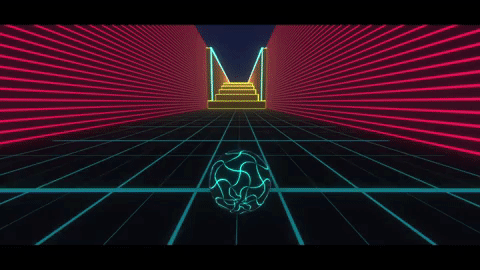 Want to take up the challenge

Follow us on Instagram, Twitter or Facebook to get more news about the upcoming updates or tell us what you thought about the game so we can still improve it !