Cyber Dodge, the die & retry runner with Tron's ambiance

Presentation
Cyber Dodge is a skill-based runner and a die and retry that takes place in Tron's atmosphere. Travel throw various levels, master your abilities to overcome the obstacles.
An addictive gameplay that will challenge your skill.
Atmosphere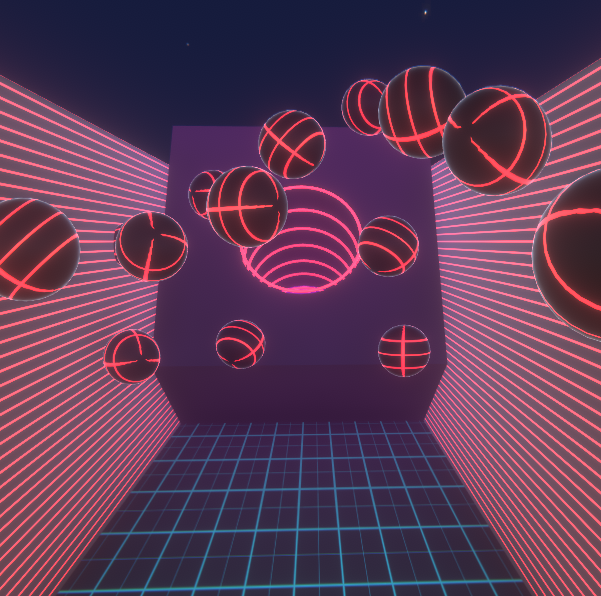 The neon atmosphere with a Synthwave based soundtrack will throw you into the speed and action of the game. You will learn more and more abilities Double-jump, Wall-jump, Hovering, etc, that you will need to master in order to complete the levels.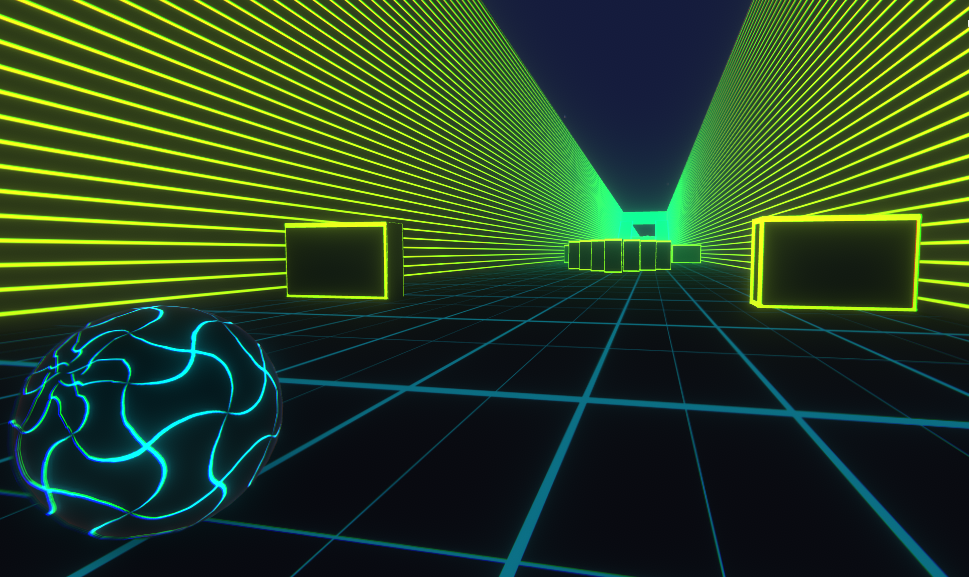 Cyber dodge is highly based on skill and challenge. Will you be up to it ? How far will you be able to go ?
DEMO and TRAILER are comming soon, make sure to follow us on Instagram, Twitter or Facebook to get news about it !
The Steam Page of Cyber Dodge is online, it would mean the world to us if you could wishlist the game ! Thanks a lot !