________________________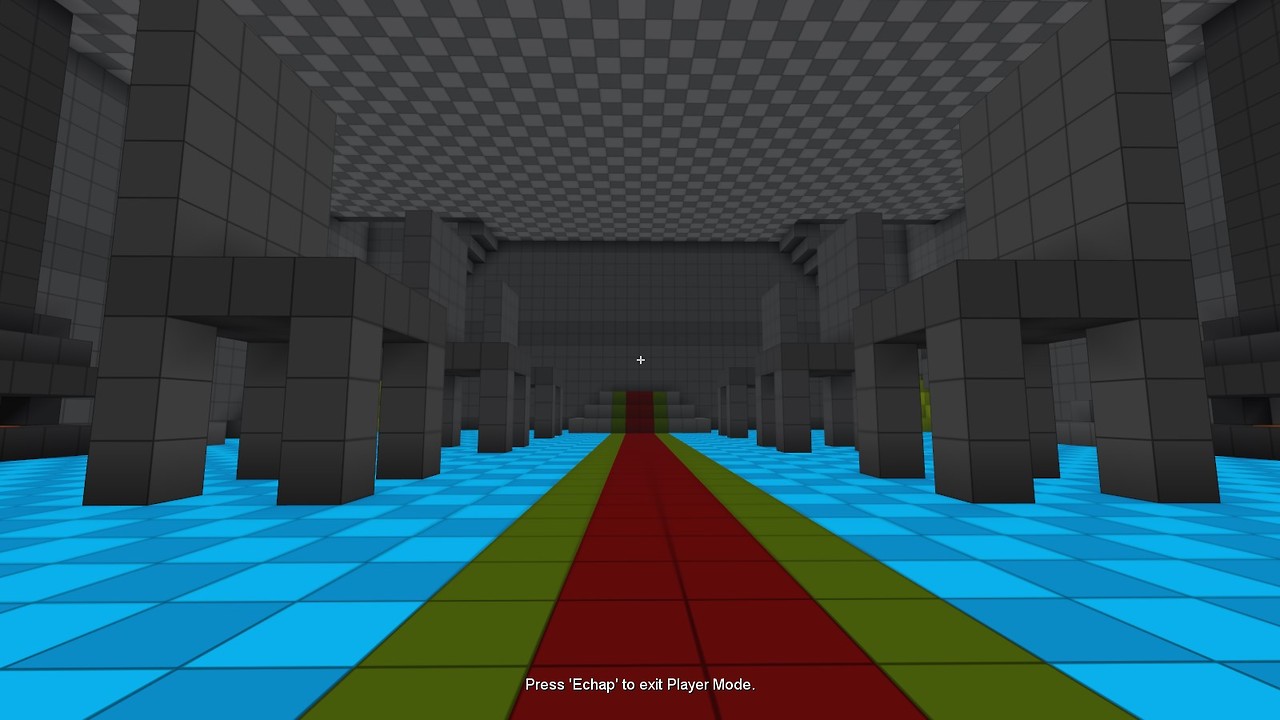 Cube Arena Demo 1.30 is available for free download! This update include the early beginning of the Story System. This new kind of gameplay will allow everyone to create their own stories with endless possibilities.
This is just the beginning of it, but I wanted to show you guys that I'm still working hard on new features for Cube Arena :).
This is still a work in progress, but you can start you own stories right now, and improve them with each future update of the game.
NEW FEATURES:
Story editor : new decor system
Story editor : 16.777.216 colors
Story editor : middle mouse button : get selected color
Story editor : removed "up/down/set exit" buttons
Story editor : infinite terrain generation
Story editor : new saing system
Story editor : new loading system
Story editor : box selecion tool
Story editor : ctrl + left click : force camera rotation
(R,G,B) information (current color)
Improved shadow engin
DOWNLOAD LINK: Click here
MORE SCREENSHOTS: Click here
Enjoy :)