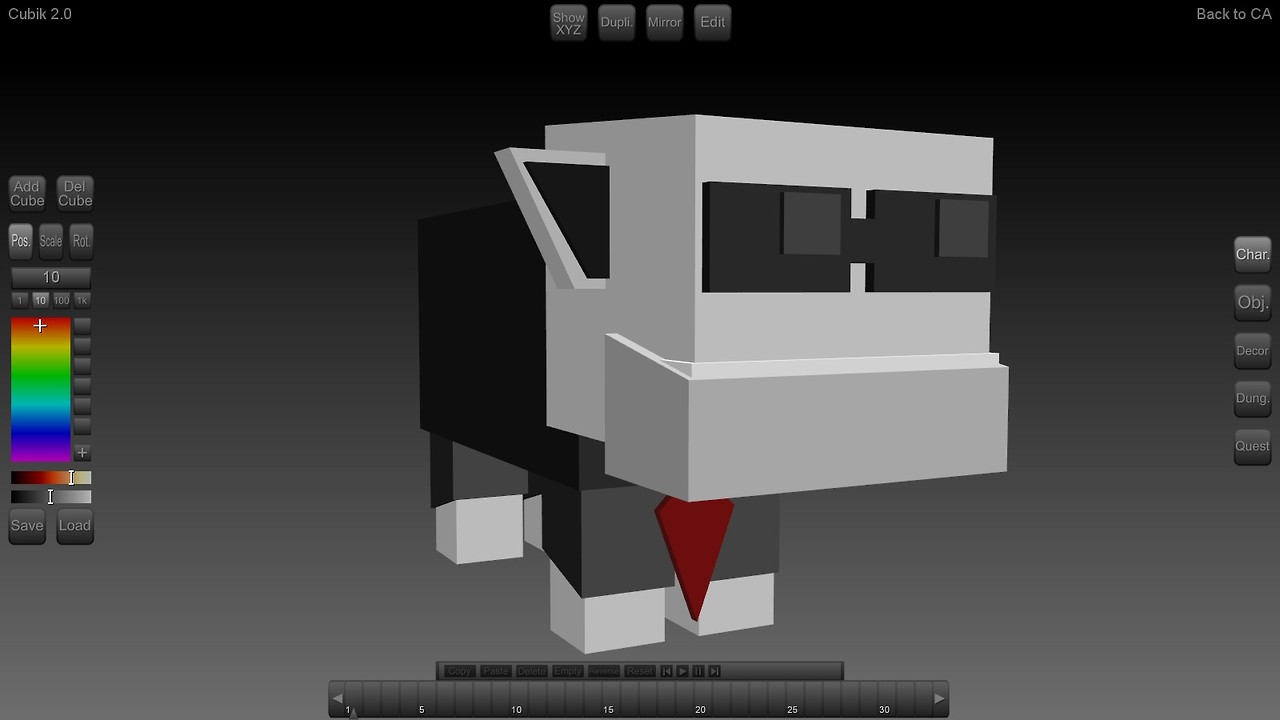 Cube Arena Demo 1.15 is available for free download ! This update include elite quests, repeatable quests, elite mobs, and more...
NEW FEATURES:
Repeatable quests
Elite quests
Required quests
Elite characters
Cubik: unlimited description lines
15 new quests
3 new elite characters
1 new quest giver
BUGFIXES:
Fixed minimap displayed while f2
Fixed bug cubik loading system (for real this time!)
Fixed forbidden characters cubik
NOTES:
You can create your own quests by using Cubik, you can even create giant quests if you want.
Elite characters are dangerous and unique. They can only appear one by one.
DOWNLOAD LINK: Click here
Enjoy :)